Engineering's future is in the classroom today.
Some of the smartest minds stretch beyond the classroom through internship and coop programs.
Listen to our second podcast to hear bright minds in engineering education share insights and best practices to empower the next generation of digital talent.
The University of Cincinnati is one of the only colleges in the United States that has co-op programs to give students the possibility of graduating with two and a half years of work experience. Siemens collaborates with UC, offering students co-ops and internships.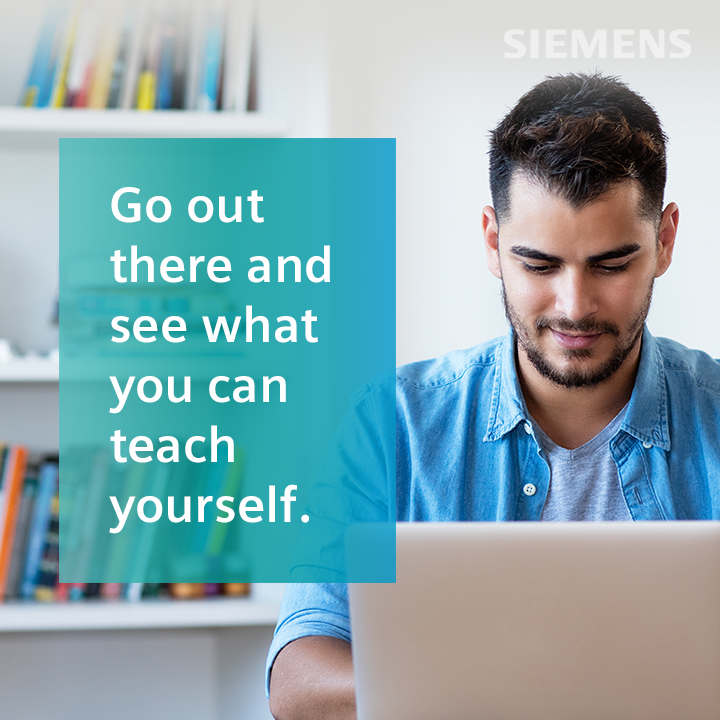 Hannah Straub talks to Greg Barker and Chase Ashby – third-year Computers Science students at the UC and Siemens interns – about their experience in software development at Siemens. Learn how these future engineers leverage real-world experience at Siemens to improve their education experience and opportunities after graduation
Stay tuned for our next podcast. Subscribe to the full series.
Dora