Collaborations with Shanghai Jiao Tong University for young digital talents
End of Dec. 2019, Siemens Digital Industries Software was invited to attend the conference in Shanghai Jiao Tong University(SJTU) for yearly Student Innovation Center ceremony, the center is a place for students in SJTU to learn advanced technology and start to do their own projects.
We are working with SJTU for digital talents build up in years as Siemens Digital Industries Software Academic Partner Program. In year 2019, several student innovation technology application training courses were delivered by Siemens like PreScan, Additive Manufacture topics etc., totally more than 50 students have been trained, there are more courses and trainings will be in 2020.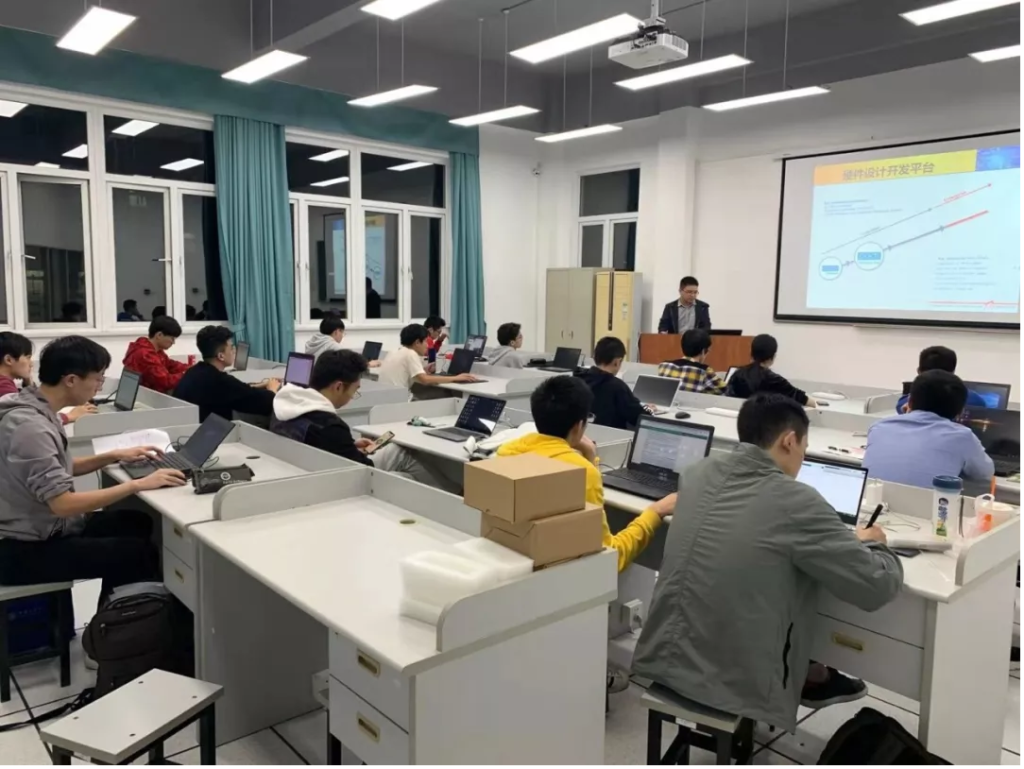 Meanwhile, SJTU also use Mentor product in Electronical Design Course for to teach Printed Circuit Board (PCB) design by using PADS. The course name is PCB design of open-source hardware based on PADS. Students learnt to do PCB logical design, library editing and management, and place and route in this course. In the end of it, every student designed and manufacture a thumb drive by themselves. It's a good start for students to understand real engineering flow, know more about design and implementation. Student Innovation center will hold this course in every semester from fall 2019. There are 15 students enrolled in the first course.
During the event, in great honor, Siemens received two awards and two colleagues have been named as Corporate Mentor of Student Innovation Center, one is Dr. HUANG Hanzhi-Director, Portfolio Development ,TASS Autonomous, Simcenter, Siemens Digital Industries Software; another is Mr. Jin Xiang, the Academic Partner Manager in China from Mentor-A Siemens Business.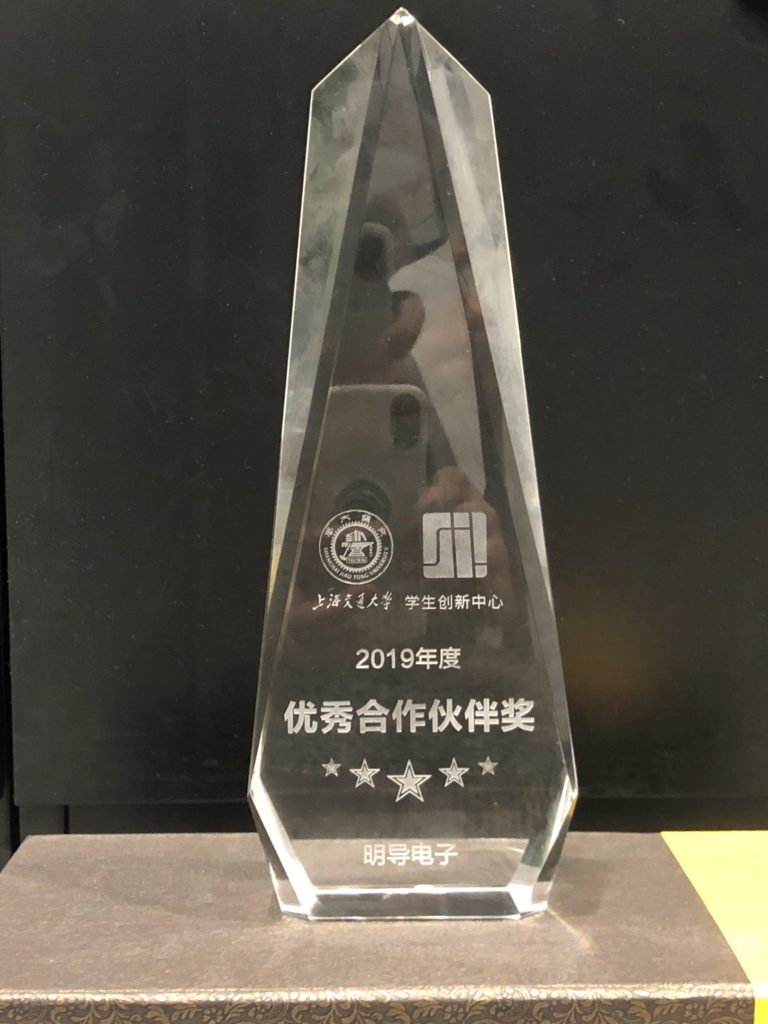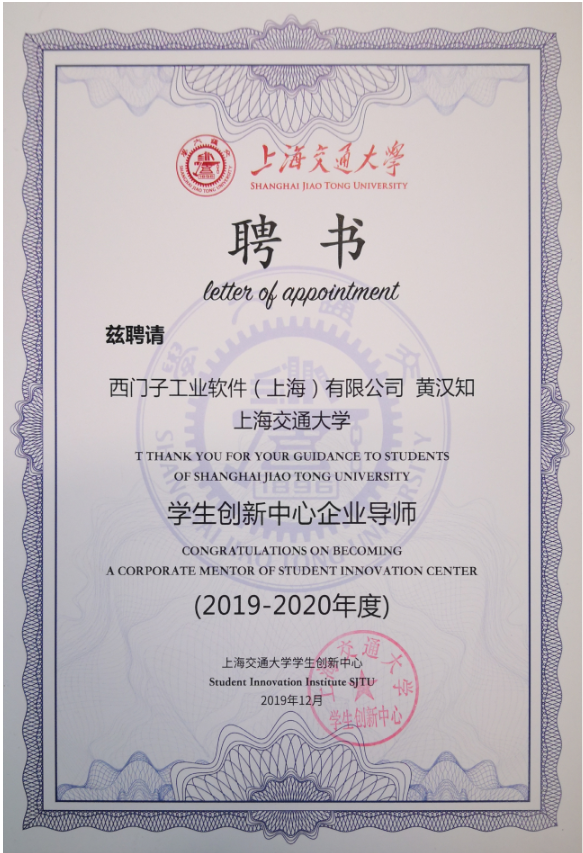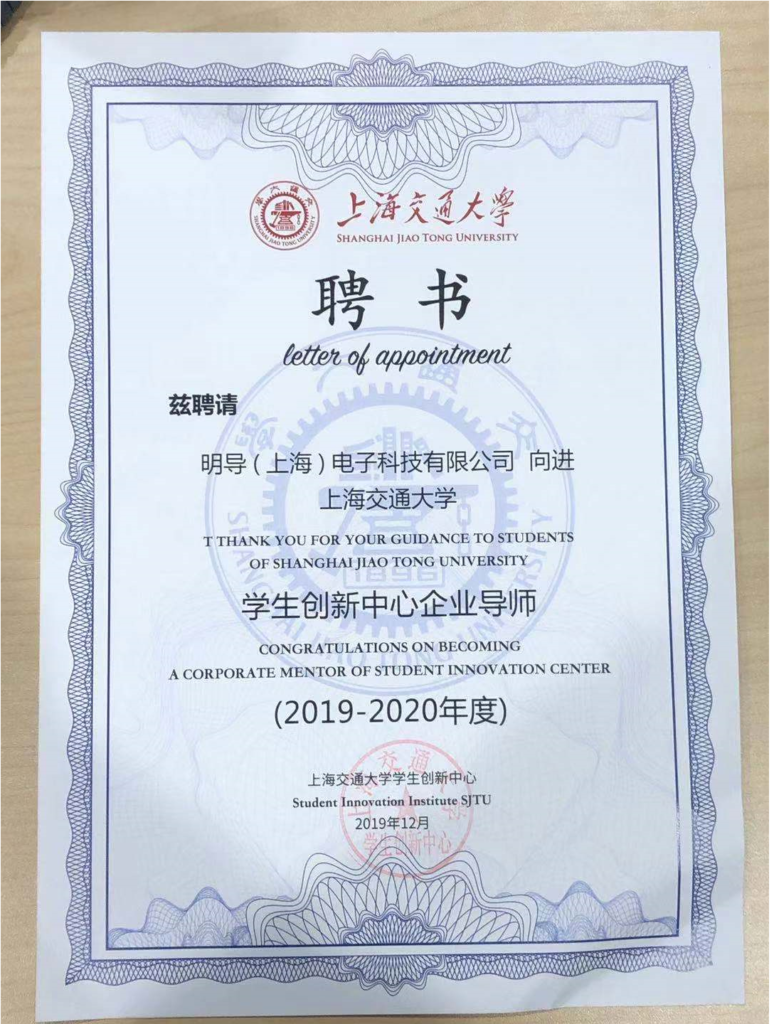 Join us as Siemens Digital Industries Software Academic Partner Program, let's work together to build up more and more young digital talent.
This article first appeared on the Siemens Digital Industries Software blog at https://blogs.sw.siemens.com/academic/collaborations-with-shanghai-jiao-tong-university-for-young-digital-talents/