Corporate
3rd student to win Student Design Competition from Ulster University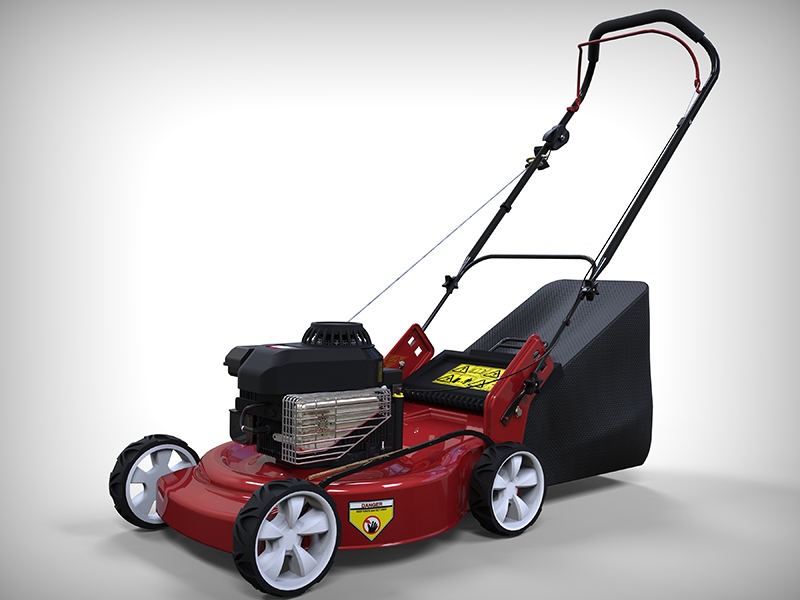 Stuart McMichael is a BEng Clean Technology student (its a mix of mechanical and electrical engineering with greater emphasis on sustainability and renewable energy) at Ulster University in Northern Ireland.
Stuart was wandering around at home looking for products he could try and design himself in Solid Edge. He spotted the lawnmower and thought it would be a challenge because of the curvature of the product. He had to learn to use surfacing to a more advanced level than what he had had been taught at university to help design the base and the collector to get the correct curvature.
Stuart used many features of Solid Edge to name a few but not all he utilised for Solid Modeling: extrusions, revolve, sweeps, rounds, cuts and thicken. For Suface Modelling: blue surf, bound, inter-part copy & swept and assemblies to help make the model tree tidier.
When asked whether Stuart would recommend Solid Edge to another student he said "Yes, I am currently on my placement year and the software that we use is PTC Creo, Solid Edge is a lot easier to understand. For sweeps / lofts with different cross sections it is a lot easier to do using Solid Edge than Creo. Surface modelling is also easier to learn."
You can download your own Solid Edge license and start creating your own design immediately!
We are looking forward to see if there are more garden tools to hit our submissions desk from Ulster University or whether someone might design something totally different for the Student Design Competition. You can view other previous winners work in our gallery.
You can also read some of our other winners stories by clicking on the links below.
Retro design inspires Loughborou​gh University student to create NX Rendering
Polish student creates Humanoid Robot using NX!
University of Alabama-Hu​ntsville student wins design contest using Solid Edge
This article first appeared on the Siemens Digital Industries Software blog at https://blogs.sw.siemens.com/academic/3rd-student-to-win-student-design-competition-from-ulster-university/