Siemens EDA: Disciplines to deliver a comprehensive digital twin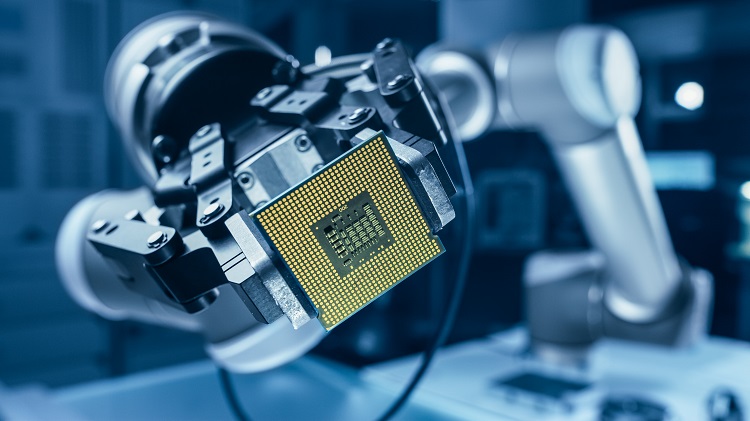 The digital twin is not a new concept. In fact, companies have been creating "twins," "models" and "prototypes" of their ICs since the earliest days of semiconductors. But with the increasing pace of digital transformation, a comprehensive digital twin can help understand and predict the physical counterpart's performance characteristics.
A comprehensive digital twin can incorporate multi-physics simulation, data analytics, and machine learning capabilities to demonstrate the impact of design changes and other variables. Cross-domain engineering increases the complexity of designing new products. The way to integrate mechanical design, electrical and electronic systems, software and multi-physics simulation is to create a comprehensive digital twin.
Now is the time for companies whose manufacturing technology requires IC design to take advantage of systems and ecosystem opportunities. This will give these companies the opportunity to realize the benefits of working within cross-disciplinary, comprehensive digital twin environments.
Delivering a comprehensive digital twin
Semiconductor and conventional EDA companies typically stop at their IC system when it comes to addressing a digital twin. However, in industries such as automotive, the Siemens EDA solutions are enabling OEMs and their suppliers to essentially verify automotive IC designs and validate related software in virtual driving scenarios before committing the silicon and the rest of the system to manufacturing.
To facilitate a system-of-systems mindset, many systems companies are turning to model-based systems engineering (MBSE), where sub-systems from the electrical, mechanical and software domains are each functionally modeled and brought together in a comprehensive digital twin at a systems architecture level before design begins.
The comprehensive digital twin allows engineers to start working on trade-offs in different domains from a functional level, earlier in the design cycle. Because these trade-offs may impact other domains, the sooner tradeoffs are determined, the less likely it will be to have to make costly change later in the lifecycle. With Siemens EDA as part of the Siemens Xcelerator portfolio, we offer a portfolio that breaks down the silos (and barriers) between electronic, software and mechanical design disciplines to enable customers to employ a closed loop methodology. An example of this would be model-based system engineering methodology with digital twins. This allows customers to design, verify and test entire systems in the virtual world more holistically before committing to manufacturing. With embedded analytics we enable customers to track the health of their ICs and the system the ICs run in to do things like preventative maintenance and build better next-generation products faster.
Looking into the digital future
We are living in an age of ever accelerating digital innovation. For decades, countless companies in the tech sector have worked diligently to bring new, ever-more sophisticated electronic innovations to market. This is changing how we live our lives, travel, conduct business and communicate.
The need for a robust digital presence is crucial for collaborating and competing. The value and even necessity of investing in new digital transformation technologies has never been more evident than it is today.
Siemens EDA is dedicated to helping more companies advance in their digital transformation and engineer a smarter future faster.
Read our exclusive white paper to learn more about the disciplines to delivering a comprehensive digital twin: Digital transformation: How Siemens EDA helps you engineer a smarter future faster
This article first appeared on the Siemens Digital Industries Software blog at https://blogs.sw.siemens.com/xcelerator/2022/03/29/siemen-eda-disciplines-to-deliver-a-comprehensive-digital-twin/