Test Drive Valor NPI Free for 30 Days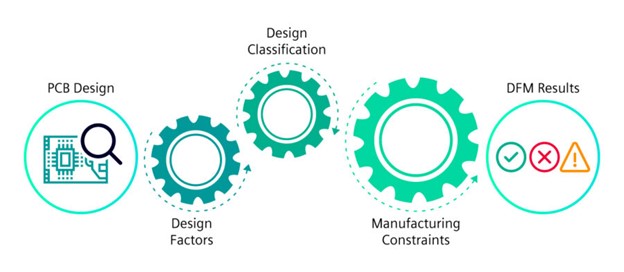 Collect all of the testimonials you want, read all of the reviews available, watch countless hours of video, but when it comes to purchasing a new car, you are going to want to take it for a spin before buying. We invite you to take our software for a test drive. Kick the tires, check under the hood.
This free online trial comes coupled with a complete walk-through of the program, containing all of the files and instructions needed to get things up-and-running quickly, regardless of your familiarity with the software and with no downloads or installation required.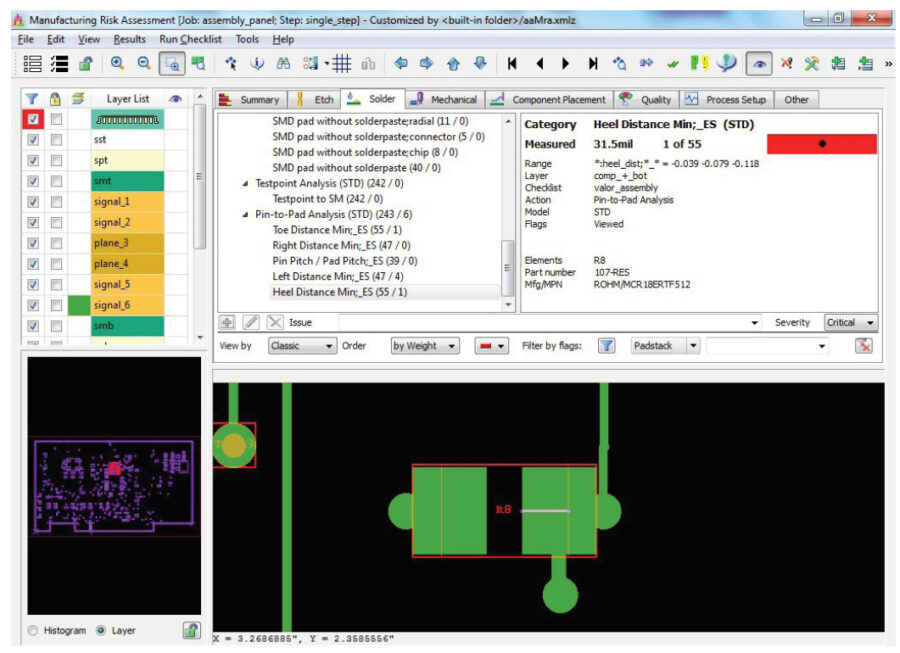 Enterprise Design for Manufacturing Software
Use Valor NPI with the ODB++ product model and Valor Parts Library.
Run DFM analyses using the Analysis Definition Manager (ADM) and produce a Manufacturing Risk Analysis (MRA) report.
Generate extensive DFM reports and see how they shorten or eliminate design reviews.
Design fabrication and assembly panels so that you control how the panel structure and optimize the panel utilization.
Prepare and release your finished design to manufacturing
You'll have immediate, hands-on access to many of the Valor NPI features. Completed board designs, data files and tutorials help you become familiar with the tool, its features and functionality. Within about 2 hours you will explore all of the basic functionality necessary to become familiar with the software and gain an understanding of its capabilities. Want to move beyond this? Any one of our dedicated Application Engineers would be happy to deal with any specific questions that may arise.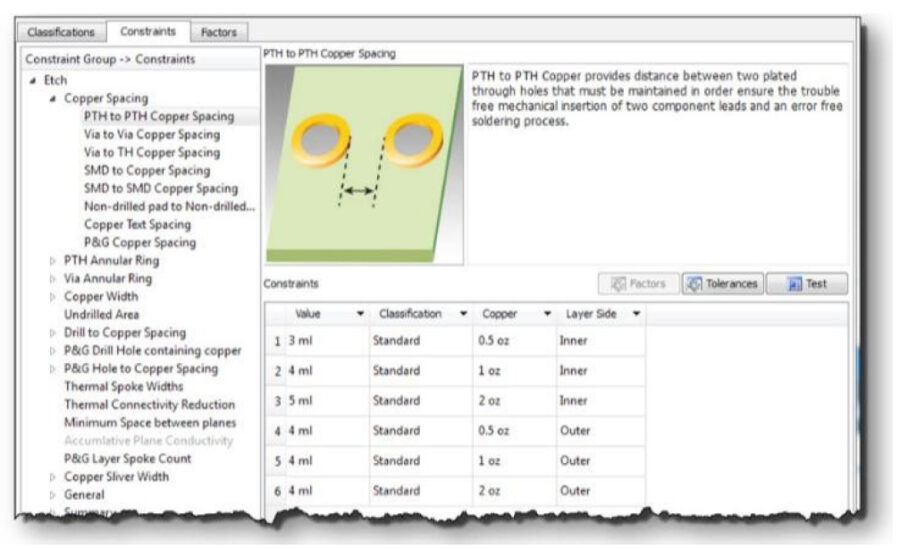 Valor NPI integrates seamlessly with your current EDA software you use. Select the trial that aligns with your workflow.
What's so special about Valor NPI? We have taken knowledge from your fabricators and assembly houses and built that into the tool. You can run DFM at any time during layout up through manufacturing release. That lets you find errors when you can quickly correct them instead of later in the process where it becomes a major ordeal.
This article first appeared on the Siemens Digital Industries Software blog at https://blogs.sw.siemens.com/valor-dfm-solutions/2022/04/08/test-drive-valor-npi-free-for-30-days/