On-demand webinar: PCB Stackup Planning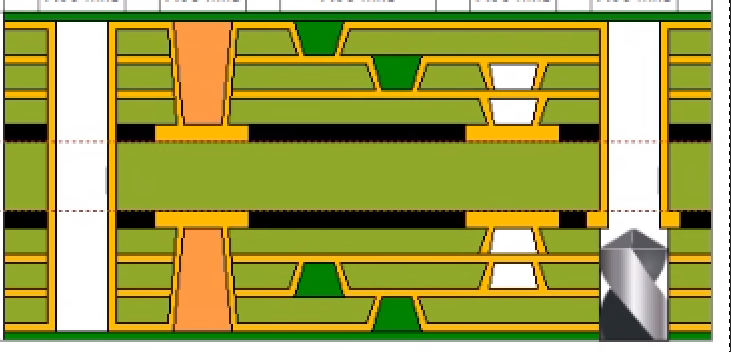 Have you noticed that as operating speeds of PCBs continue to increase, stackup design becomes more difficult — and more critical? If that rings a bell with you, our new webinar Stackup Planning is a must for you to watch!
Bill Hargin, Director of Everything at Z-zero LLC has the perfect background to show you how to solve stackup problems. He has been involved with signal integrity, PCB design, and PCB material manufacturing…the three issues that must be considered collectively for a successful stackup design – his entire career.
PCB material selection
You will see how material choices can make or break your design, and how to compare materials not just for the technical match, but for selecting the best material at the best value. You will also learn how today's (and tomorrow's) high speed circuits have brought new considerations into stackup design such as copper surface roughness and glass-weave skew. Finally a short demo of Z-planner Enterprise, a Valor exclusive from Z-zero, will show you how this tool can help you design stackups correctly the first time.
This article first appeared on the Siemens Digital Industries Software blog at https://blogs.sw.siemens.com/valor-dfm-solutions/2021/09/14/on-demand-webinar-pcb-stackup-planning/