Thought Leadership
Intelligent Performance Engineering – addressing machine engineering complexity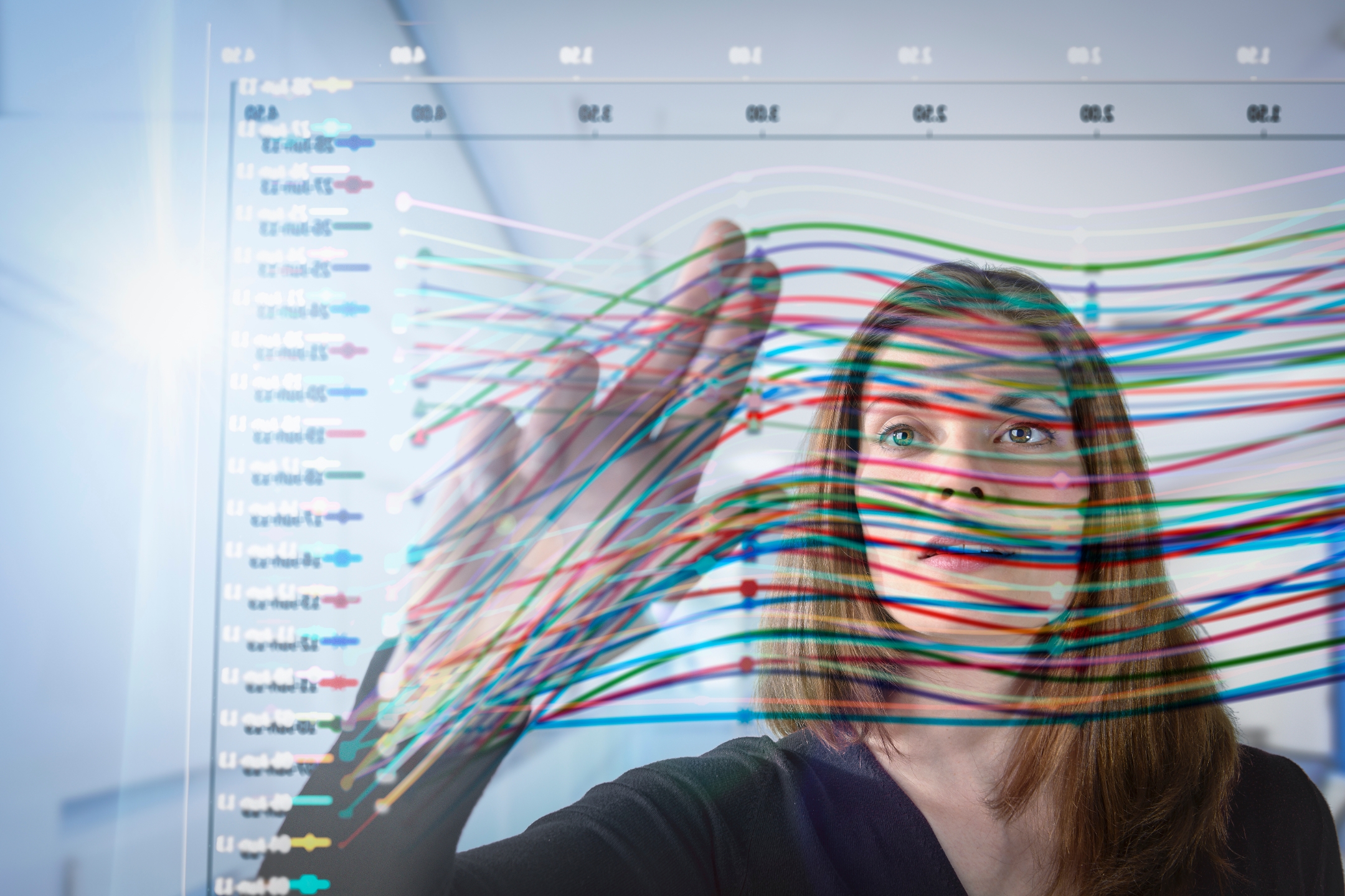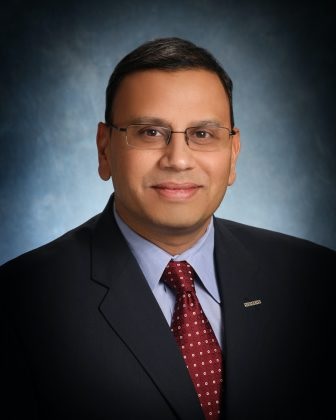 Rapidly advancing technologies drive industrial machinery global competition, making it difficult for machine builders to respond to the customer demand for greater customization and complexity. 
A recent engineering.com article by Rahul Garg, vice president, industrial machinery and mid-market program at Siemens Digital Industries Software, discusses how Intelligent Performance Engineering (IPE) solves the challenges companies face in developing innovative engineering practices to stay competitive and address complex new machine introductions.
Digitalization and machine complexity
A product must differentiate itself from global competition by serving customers quickly and economically. These goals are a mainstay of manufacturing, with changing technologies propelling companies to contemplate and evaluate the optimum solutions to address customers' needs and challenges through digitalization. Therefore, it is essential to assess machine behaviors and back that data into the model.
Intelligent Performance Engineering provides the ability to safeguard innovative machine designs to be delivered as assured via a digital thread that supports consistency and high performance. IPE provides crucial design parameters: personalization, global competition and simulation. Furthermore, it adopts methods to ensure safety, reliability and cost-effectiveness. Also, IPE promotes improved integration between designers, analysts and live data, enabling OEMs to adopt practices to improve engineering speed and deliver better performance.
Therefore, IPE combined with a digital thread is essential to harmonizing a customer's needs and improving machine reliability and performance to evaluate, verify and test designs.
Software solutions
Siemens Digital Industries Software is driving transformation to enable a digital enterprise where engineering, manufacturing and electronics design meet tomorrow.
Xcelerator, the comprehensive and integrated portfolio of software and services from Siemens Digital Industries Software, helps companies of all sizes create and leverage a comprehensive digital twin that provides organizations with new insights, opportunities and levels of automation to drive innovation.
For more information on Siemens Digital Industries Software products and services, visit siemens.com/software or follow us on LinkedIn, Twitter, Facebook and Instagram. Siemens Digital Industries Software – Where today meets tomorrow

Learn more about IPE and measuring performance with simulation, machine data analysis and implementation.
Watch the video Intelligent Performance Innovation Through Simulation, or visit the Siemens Digital Industries Software website.
About the Author
Rahul Garg is vice president for the industrial machinery and mid-market program at Siemens Digital Industries Software, responsible for global business development. He and his team deliver strategic initiatives and develop solutions, working with industry-leading customers to provide thought leadership on new, emerging issues in the machinery industry. Rahul's 25-year career includes delivering software-based solutions for product engineering and manufacturing innovation globally. He has held leadership positions in research and development, program management, sales and P&L management, focusing on industrial machinery and heavy equipment since 2007.
This article first appeared on the Siemens Digital Industries Software blog at https://blogs.sw.siemens.com/thought-leadership/2022/03/02/intelligent-performance-engineering-addressing-machine-engineering-complexity/