Team Penske and the Digital Twin Make a Speedy Pair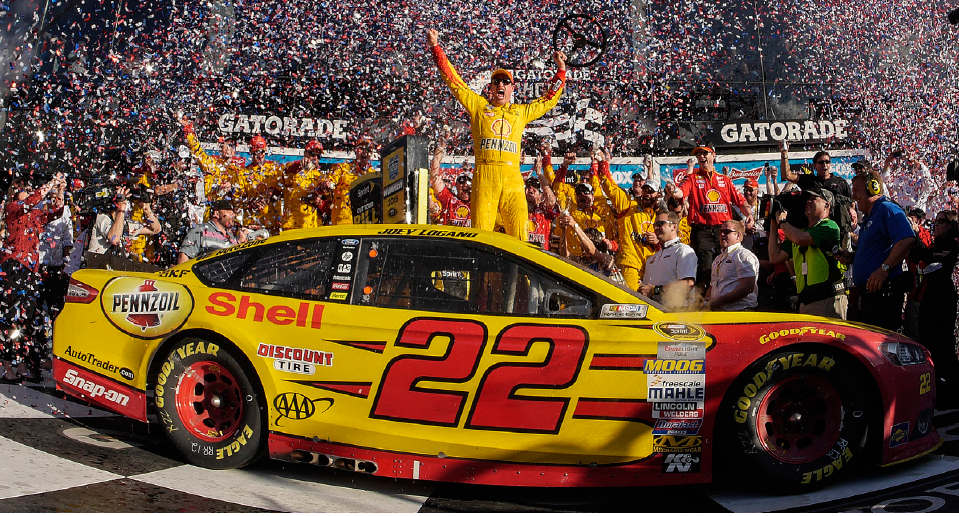 Team Penske's championship season coincided with the racing team's adoption of the digital twin that included the software for computer-aided design, engineering, and manufacturing and PLM.
As the team's contract with its previous solution provider approached its end in 2017, Team Penske began investigating alternatives and evaluating new technologies that could enhance its performance in the fast-paced and demanding world of race car development. The engineering teams were in favor of Siemens PLM Software's platform and CAD system because of its extensive use and proven reputation in automotive development. Team Penske started the conversation with Siemens, which continued to a proof of concept, then accelerated to a faster pace. "We were changing to another system, not just the CAD, but also the PLM," says Mark Stewart, director of information technology at Team Penske. "We were also changing over the machine shop – all of the machining and the postprocessing. Processes had to change. How could we be sure we were making the right decision? Everyone had to be educated quickly enough to grasp this and actually be successful."
There's definitely some true skill and experience with the Siemens organization. We were working with people with decades of experience. I was definitely comforted to know that's the quality of the support we have.

Mark Stewart, Director of Information Technology, Team Penske
After a flawless weekend cutover to the digital twin and the new tools, Team Penske focused in the first year on a "like-to-like" replacement strategy. For PLM and CAD/CAE/CAM, the teams were using proven workflows and processes on their prior platform that could be readily applied in Siemens' Teamcenter and NX software. "For year one, I couldn't have dreamed how simple it was to make a big change like this, or that it happened as well as it did," Stewart says. "Our R&D team was able to embrace this technology and make it a winning tool."
All of the people affected by the new Siemens engineering platform are sighing relief and looking optimistically to the new season. One of the key factors agreed on by all is the pivotal role of Siemens' support and services throughout the planning, implementation, and adoption of the new system.
"There's great support out there," O'Toole says, referring specifically to the Siemens Global Technical Access Center (GTAC). "We have relied on GTAC for both programming and postprocessing support. We never feel like we're out in the cold alone."
From a performance perspective, we were able to hit the ground running with the new system, improve our speed and get parts to the track faster.

Drew Kessler, Design Engineering Manager, NASCAR Teams, Team Penske
Congrats to the Penske team for completing the best racing season in team history, and achieving the 200th IndyCar win and 500th team win!
To learn more about Team Penske's successful season with help from Siemens digital twin, CAD/CAM/CAE and PLM, check out the attached case study!
This article first appeared on the Siemens Digital Industries Software blog at https://blogs.sw.siemens.com/teamcenter/team-penske-and-the-digital-twin-make-a-speedy-pair/