How To Show You're Nobody's Fool with PLM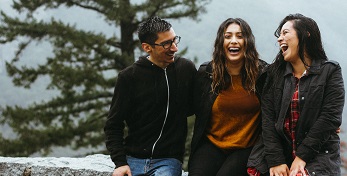 This Sunday is April Fools' Day (sometimes called All Fools' Day).
Although everyone can pretty much agree on what exactly happens on April Fools' Day, not everyone is 100% certain on where or why the tradition began. According to Wikipedia, "it is an annual celebration in some European and Western countries commemorated on April 1 by playing practical jokes and spreading hoaxes. The jokes and their victims are called April fools. People playing April Fool jokes often expose their prank by shouting "April fool" at the unfortunate victim(s). "
We want to make sure that you are not categorized as an "unfortunate victim"when talking about PLM. With Teamcenter, you can reduce your cost of ownership and improve the value of your product lifecycle management (PLM) investment. We can show you how you can reach more people and processes, and reach higher levels of efficiency! Teamcenter doesn't get kicks by pulling tricks.
We strive to help you make smarter decisions, streamlines operations during the product lifecycle, and is the world's most widely used PLM system which just demonstrates its proven success to make sure you aren't looking like a fool! Unpredictable things happen in complex product development all the time.Teamcenter captures the experience so 'we don't get fooled again'.
May joy and laughter come your way this April Fools' Day. Now, remember — believe nothing and trust no one with PLM… besides Teamcenter!
P.S. If you haven't seen Google's April Fools' previous jokes, you should definitely go check them out.
This article first appeared on the Siemens Digital Industries Software blog at https://blogs.sw.siemens.com/teamcenter/how-to-show-youre-nobodys-fool-with-plm/