Corporate
Creating Tech Titans: ventureLAB's Startup Story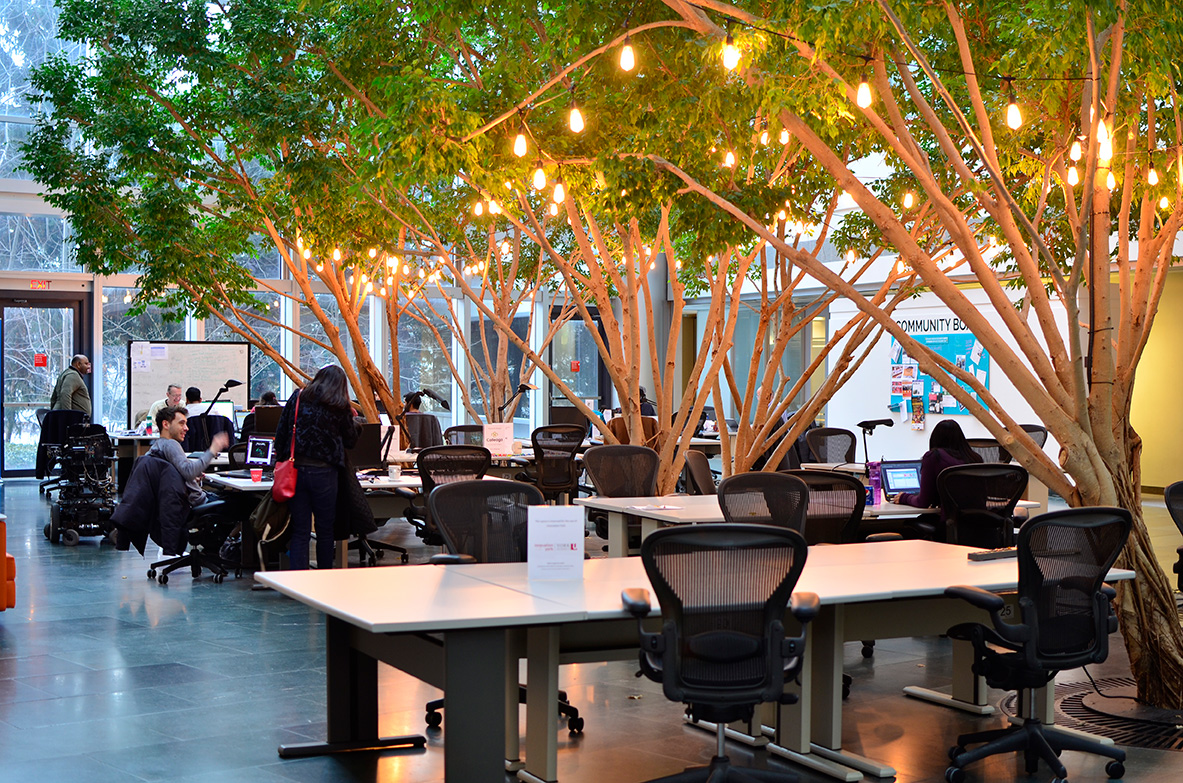 Join Siemens startups program to grow your startup to its full potential with the right software solution:
Siemens Startups Program: from idea to market leader with the right tools
The obstacles hardware startups face when commercializing their products can be extremely challenging. ventureLAB, Canada's only lab and incubator for hardware and semiconductor-focused products, is working to reduce barriers and accelerate time to market for Canadian startups and scaleups through support, software, and collaboration.
In June of 2021, Siemens sponsored HardTech, ventureLAB's premiere hardware technology-focused conference. The conference featured the HardTech pitch competition which invited 8 startups to showcase their semiconductor-focused solution to industry leaders, investors, government, and media, for a chance to win $100,000 in cash and prizes. As well as sponsoring the conference, Siemens provided the winner of the pitch competition the Siemens Startup Package at no cost.
Tim Szeto and his team at TITAN Haptics won the competition with their advanced haptic motors for smartphones, consoles, and touchscreen devices. Based on a solid-state magnetic suspension, TITAN's patented Linear Magnetic Ram (LMR) technology offers a console-like experience in smaller devices, key for delivering virtual buttons and AAA-gaming on portable devices.
Check out the video below to learn how Siemens supports startup companies through ventureLAB by supplying the tools necessary to bring their products to market.
In June 2021, Siemens announced they would be joining ventureLAB's Hardware Catalyst Initiative global network of innovators.
This new partnership will provide companies participating in the Hardware Catalyst Initiative with access to a unique set of software offerings through the Siemens Startup Program, including mechanical and electronic design, product lifecycle management (PLM), electro-mechanical simulation, and application lifecycle management (ALM) software to support innovation in electronic hardware, health technology, and Internet of Things (IoT).
Get updates from the journey of ventureLAB
This article first appeared on the Siemens Digital Industries Software blog at https://blogs.sw.siemens.com/small-medium-business/2021/10/20/creating-tech-titans-venturelabs-startup-story/