We have some more video tutorials online and ready for you to watch while beating the summer heat lounging by the pool or on the beach. 🙂
User tutorials:
There's a 2-part video on the basics of Polarion Projects covering how to create and manage them, plus tips for dealing with old/inactive projects:

We also have a new tutorial on the
Repository Browser
which also includes tips on
how to use external Subversion clients
with the Polarion repository: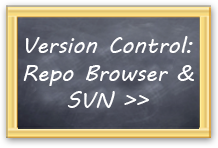 Administrator tutorial:
Another fairly new one, which has been online for a while, but I guess we didn't announce it on the blog yet: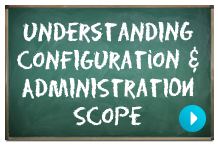 Doing configuration in the correct scope is an important concept that sometimes trips up new Polarion admins. Hopefully this video will take care of that!
THANKS FOR THE COMMENTS!
Just a word to acknowledge and say thanks for the comments you've been submitting on the videos page. We're already incorporating some of the feedback in the new videos we had planned, and we have planned some additional tutorials people have asked for.
The full list of our Tutorial Videos is available at www.polarion.com/tutorials
This article first appeared on the Siemens Digital Industries Software blog at https://blogs.sw.siemens.com/polarion/more-video-tutorials/