Inside NX Beta: Meet the Man Behind It All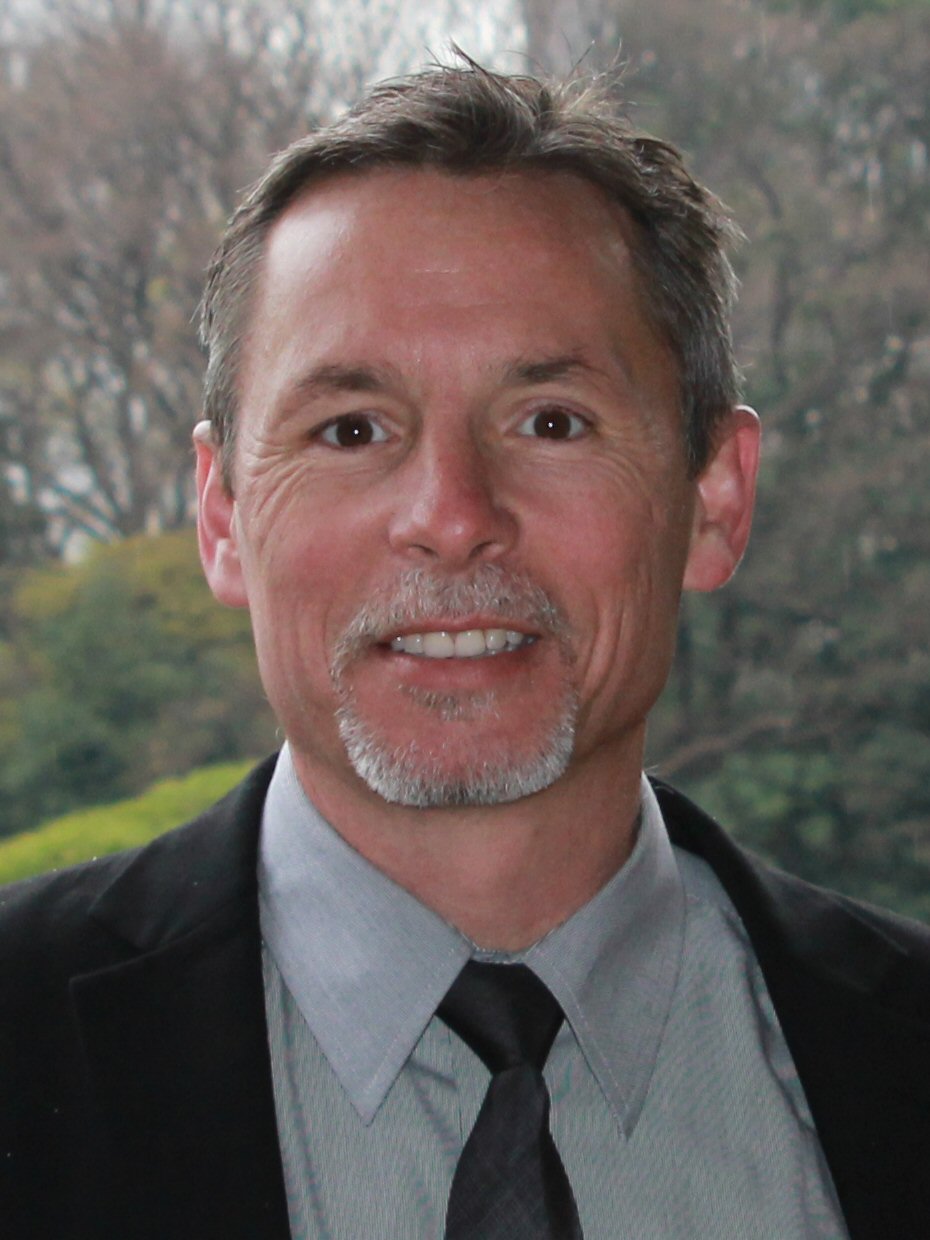 Mark Cooper has been involved in beta tests for NX around the world since before there even was an NX. He first got involved as a member of SDRC more than 15 years ago, so he knows pretty much everything there is to know about testing for NX.
I got the chance to sit down with him for a few minutes during NX beta testing in Cypress, California a few weeks ago. Here are the answers to some frequently asked questions about beta, as well as Mark's personal take on the testing experience.
– – – – – – – – – – – – – – – – – – – – – – – – – –
Where does beta testing take place?
There are 12 sites globally where customers can participate in testing NX prior to its release. They vary in size; some are based on application tests such as ship building and routing, while others are regional. A handful of sites around the world draw the largest attendance: Cambridge, UK; Cypress, California (US); Milford, Ohio (US); Pune, India; and Shanghai, China.
We also offer off-site testing where we provide pre-release software for customers to test from the comfort of their own facility.
Is there an advantage to on-site versus off-site testing?
The differentiator is that on-site testing allows customers time away from their daily work, so they can truly focus on testing and providing us with valuable feedback. On-site testing increases the value for us and also for them, too.
What are the requirements to attend beta?
You must be an active NX customer, current on maintenance, and using a production release that is within two releases of the beta code. So to test NX 11, you would have had to be on NX 9 or later. The reason being, otherwise you will spend too much time learning a new UI (user-interface) and commands. It's overwhelming and you won't spend as much time testing.
How can I or my company participate?
The beta program is entirely self-funded, meaning that companies pay for their employees to attend. That speaks volumes about the benefit these companies get from participation in the beta program.
If you are interested, you can fill out the online enrollment form to be considered for future beta tests. Once accepted, you will hear back from one of the site leaders for the different locations. We try to take everybody we can.
Who attends the beta test?
We see a lot of really cool, innovative companies. Some are 3 seat customers and some are very large with upwards of 5,000 seats. Most people don't know this, but the majority of our deals come from companies with 10 seats or less.
A fresh perspective is important, so we try to get about 20-25% new testers each year, whether they come from existing companies who participate or sometimes new companies. We strive for balance across industries and regional locations. We also get a mix of end users and process people, team leads, and customer support personnel.
Why is beta testing so important?
It's a major milestone in the development lifecycle that is part of our core processes. It gives us the chance to see why such a small change in the software can be important to our customers, and to see the amazing things they do with it every day. It's truly why I get jazzed about what I do.
What is the advantage to customers?
There is a competitive advantage because they can then implement the product 6 months to 9 months earlier than other customers, so it's huge. The reason they are able to implement the software earlier is that they get in depth knowledge from the very developers and product managers who are responsible for the software. They get knowledge that's unique from just reading the help documentation. Since they're here, they can take time to implement and start seeing the changes they can make to their workflows to accommodate new functionalities. They can bring to their management a desire to upgrade and the value it brings. Most customers won't even see what's new in the software until 6 to 9 months later. The pace of change is so dramatic nowadays that the ability to get productivity advantages with tools is more and more important every day.
As an example, one of our customers has had the same number of people for the past 4 years and still managed to increase their productivity and output. Now to do that, you can either work longer or work smarter, and you choose which one by investing in better tools.
What is the benefit to Siemens?
We get a huge benefit when customers come here for beta, because we get unique insight into how our customers are truly leveraging the product. When they come here and show us the workflows and demonstrations, what they're doing and why, sometimes you can have an "ah ha" moment where you say "Ok, now we understand; now we get it." It's very valuable for us. All of the leadership teams I've worked with recognize the value of beta and fully support it.
What do you like most about beta and why?
My favorite part and, to me, the most valuable is that I consider myself one of the very fortunate few who works for our company that interacts with so many different industries. This is my top time to see them all in one place, at one time, and it's an exciting, exhilarating two weeks.
It's easy to get caught up in the job and your daily role, but when you see how your product is being used in the real world to enhance and change people's lives… that's what it's all about.
What other benefits are there to beta testing?
It sounds corny, but it's true: The relationship building. The ability to put a face to a name. Most of these people you email regularly, yet you don't really know who is on the other end. The interaction and relationships you start to make are invaluable.
For example, someone had a problem; they were completely stuck and couldn't make any more progress. Within 20 minutes of directly interacting with us, they had a solution. Now that designer has a contact that he or she can leverage, and that connection will help him indefinitely. That's why these companies send people here. If you can get to the guy developing the product and they understand what it is you're trying to do… it's hard to put a dollar figure on that.
Anything else to add? Something personal maybe?
Go Red Devils! I'm a fan of Manchester U; it's an English Premier League. As a football/soccer fan, I'm a minority here in the United States.
For more information or to participate in future beta tests, visit our webpage: http://www.plm.automation.siemens.com/en_us/products/nx/nx_beta_testing.shtml
This article first appeared on the Siemens Digital Industries Software blog at https://blogs.sw.siemens.com/nx-design/inside-nx-beta-meet-the-man-behind-it-all/