Thought Leadership
Article Roundup: IC Power Management, Cloud-Based Emulation, Generative E/E System Design, Automotive FPGAs & the Black Scholes Formula
Design for Power: An Insider View
SemiWiki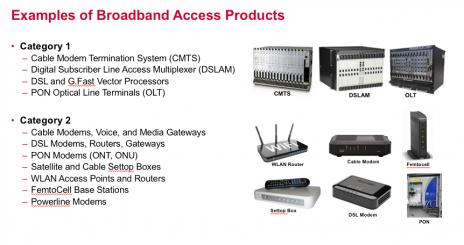 Hooman Moshar, VP of Engineering at Broadcom, gave audience members an in-depth look at power management techniques and strategies in his keynote at Mentor's U2U conference. In this article, read some of the highlights of Hooman's discussion including a discussion on the challenges of power estimation from RTL.
Cloud makes hardware acceleration more accessible
Tech Design Forum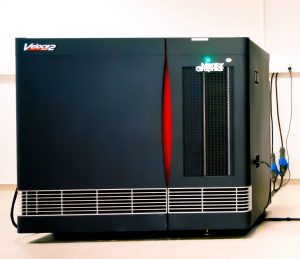 Mentor Veloce emulation platform will be accessible in the cloud via Amazon Web Services, taking the first steps to bringing EDA tools to the cloud. This move will make it easier for customers to access accelerated verification resources as they are needed on a project. Mentor's new offering demonstrates that EDA users are growing more comfortable with sending their design data to third-party servers.
Siemens' Mentor Applies Generative Design to Electronics
Engineering.com
Automotive electrical and electronic systems are dense webs of sensors, computers, wiring, and interfaces that must support a vast array of advanced features while meeting hundreds of constraints. A generative design system can help create optimized vehicle architectures that meet design constraints. In the future, automation in electrical and electronic design flows will only become more important to meet the needs of autonomous and full electric vehicles.
FPGAs Drive Deeper Into Cars
SemiEngineering
FPGAs are being implemented in a greater number of automotive systems as the electronic complexity and density of cars increases. In addition to the established role of FPGAs in camera and sensor equipment, automakers are employing them in AI systems for autonomous driving and new communications technologies. These new applications, however, come with a new set of stringent safety requirements, such as ISO 26262, that these chips must meet.
Black Scholes and IC Design
SemiWiki
Wally Rhines' childhood drive to make money carried over into his early career at Texas Instruments, where he became involved with trading standardized stock options. With the release of the TI SR-52 programmable calculator, Rhines translated his investing acumen and implemented the Black Scholes formula on the SR-52. Rhines' work on the calculator program proved valuable, as it became a featured program for the calculator and earned him a new position as Engineering Manager for TI's Calculator Products Division. Read the next part of the "20 Questions with Wally Rhines" series in this article.
This article first appeared on the Siemens Digital Industries Software blog at https://blogs.sw.siemens.com/expertinsights/2018/07/19/article-roundup-ic-power-management-cloud-based-emulation-generative-e-e-system-design-automotive-fpgas-the-black-scholes-formula/