Thought Leadership
Article Roundup: 3D TV SoCs, 2017's Best PCB Designs, Automotive IC Testing, Emulation & RTOS Signals
Designing an SoC for 3D TV Without using the Funny Glasses
SemiWiki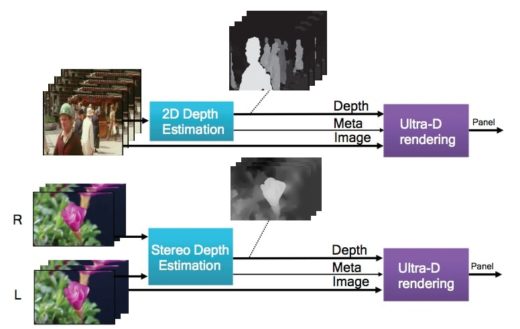 A new SoC design for 3D TVs eliminates the need for specialized glasses by performing real-time depth-of-field estimations on 2D video content. Learn how StreamTV Network employed high-level synthesis to accelerate the design of their revolutionary chip.
The best in PCB design during 2017
Tech Design Forum
The 2017 Technology Leaderships Awards highlight key challenges in cutting-edge PCB design and the innovative solutions developed around the world. For example, Fujitsu won best overall design for their scalable platform for exascale computing over a dual-socket mainboard. Read more about Fujitsu and the other winners in this article.
How To Sleep Easier If You Test Auto ICs For A Living

SemiEngineering
Automotive IC testing accounts for up to thirty percent of the overall product development cost. Testing these ICs will only become more expensive as new tests are added to handle increasing design complexity. Fortunately, several technologies exist that help optimize automotive IC testing, such as fault coverage simulators. Read more in this article.
2017 was Hardware Emulation's "Marvel-Apps" Year
EEWeb
Hardware emulation saw significant advances in 2017 with increases in design capacity, performance, versatility, and return on investment (ROI) while decreasing power consumption. Several extremely powerful apps were released for low-power verification, design-for-test, and deterministic in-circuit-emulation. Read more about these and their impact on emulation in this article.
Signals
Embedded.com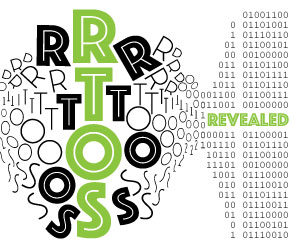 Signals are a low-cost means of communicating messages between tasks in a RTOS. In this article, Colin Walls explains all aspects of signals and their use including their data structure, service calls, and sending and receiving services.
This article first appeared on the Siemens Digital Industries Software blog at https://blogs.sw.siemens.com/expertinsights/2018/02/02/article-roundup-3d-tv-socs-2017s-best-pcb-designs-automotive-ic-testing-emulation-rtos-signals/