TechHighlights: Simulating Milkshake Straws, Connected Car Update, ECO Fill, and More
What's New in Connected Autos
Semiconductor Engineering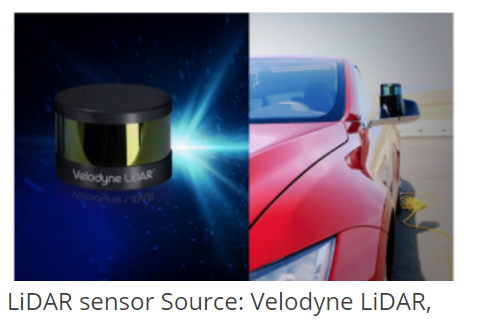 Advanced connected car electronics present hardware integration challenges, while software must take in artificial intelligence, deep learning, and neural networking technology. Will security and technology keep up? Experts tackle this and more in this roundtable.
Just in Time for Shamrock Shakes: Simulating the Last Straw You Will Ever Need
Digital Engineering
Ever wonder how the unique straw for McDonald's Shamrock Shake works? Our engineers were curious, so they used FloEFD frontloading computational fluid dynamics (CFD) simulation to see if the arrangement and design of the holes in the straw influenced the mixing ratio. This article outlines the steps used and provides a video of the simulation in action.
Developing a Mixed Safety-Critical IIoT Robotic Arm
Microcontroller Tips
Industrial automation systems are evolving at a rapid pace. Learn about the new software architectures that have evolved to make these systems reliable and easy to manage. The industrial robotic arm is used as an example in this article.
ECO Fill Can Rescue Your SoC Tapeout Schedule
Semiconductor Engineering
At all nodes, automated engineering change order (ECO) fill can help you refill and re-verify your design quickly during late-stage changes, while minimizing costly mask respins. In this article, you'll learn how to regain control of your tapeout schedules while ensuring quality of results.
2017 DVCon US: Machine Learning Lands in EDA
EDACafe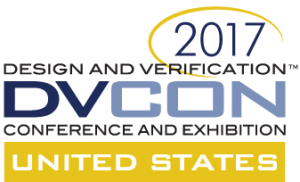 At DVCon US, experts presented and debated across all diverse facets of design verification including portable stimulus, formal analysis, the Universal Verification Methodology (UVM), and design verification languages. But Laura Rizzatti believes the topic of "machine learning" reigned supreme as the new EDA frontier for DVCon US. This articles features Lauro's full conference recap.
This article first appeared on the Siemens Digital Industries Software blog at https://blogs.sw.siemens.com/expertinsights/2017/03/29/techhighlights-simulating-milkshake-straws-connected-car-update-eco-fill-and-more/