Technical Experts on IIoT, Emulation, Automotive, Pattern Matching and PCB Assembly
Industrial IoT (IIoT) – Beyond Silicon Valley
SemiWiki

The Industrial IoT (IIoT) revolution has everyone's attention with its current market forecast exceeding $40 billion and $100 billion projection by 2020. But, unlike the software and Internet evolution, the IIoT center of excellence is not rooted in Silicon Valley… Yet.
 
 
Five Questions Regarding Hardware Emulation's Rising Status
EETimes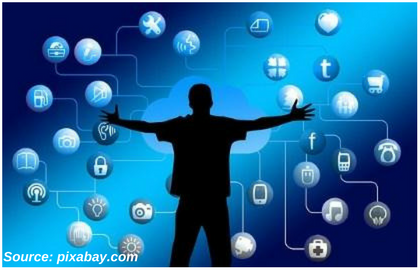 Get the answers to the five most common questions posed by chip designers and verification engineers to Dr. Lauro Rizzatti, verification consultant. This article covers the basics of emulation, the new "apps" model, value proposition, and what announcements to expect in 2017.
 
 
SEMI ISS 2017 uncovers new growth, forecast upgrades
Solid State Technology
New industry forces and markets was the theme for day one of SEMI's Industry Strategy Symposium (ISS). Executives from around the globe gave their strategic outlook of the global electronics manufacturing industry. Our own Andrew Macleod, along with experts from Google and IBM, offered insight into automotive electronics.
 
 
Using Automated Pattern Matching For SRAM Physical Verification
Semiconductor Engineering

SRAM IP verification in context isn't always easy. Using automated pattern matching can help solve some of the trickiest issues and improve yield results. Elven Huang explains the highly effective technology that can help bring better designs to market faster.
 
 
Sales and Marketing in a Digital Transformation Reality
SMT Magazine

The PCB assembly industry is changing at a rapid pace, driving sales and marketing teams at contract manufacturers and hardware/software vendors to adjust. These changes include future-proofing, the digital thread, RFP to quote velocity, transparency and visualization expectations, and leveraging analytics in the cloud.
This article first appeared on the Siemens Digital Industries Software blog at https://blogs.sw.siemens.com/expertinsights/2017/01/23/technical-experts-on-iiot-emulation-automotive-pattern-matching-and-pcb-assembly/