Thought Leadership
Top 5 Articles on Multi-PCB, RTOS, Emulation, CMP & More
Keeping It Fresh with the Veloce Deterministic ICE App
SemiWiki

New emulation tools allow verification engineers to overcome ICE-based flow debug challenges and keep ICE current with modern design and verification trends. Get an introduction to the Veloce Deterministic ICE App use model.

Avoiding the Barriers For Multi-Board Systems Design Development
Semiconductor Engineering

As systems designs get more complex, design teams need an environment that supports collaboration. The new Xpedition multi-board systems design flow allows hardware design, from multi-board system specification to completed PCBs and cables, to be handled with one integrated flow.
Program Structure and Real Time
Embedded.com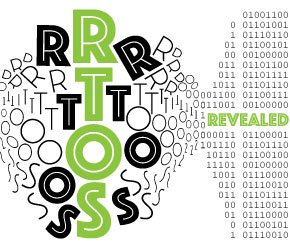 What is an operating system and why should you use one? Colin Walls answers this and more as he explains program structure and real time operating systems (RTOS).
Creating an Accurate FEOL CMP Model
Semiconductor Engineering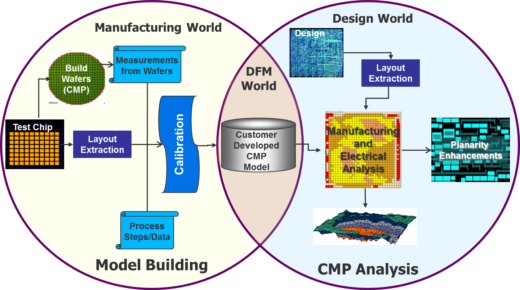 At 20nm and below, FEOL CMP modeling helps both designers and process engineers predict and eliminate hotspots in production designs. Learn more about this powerful methodology.
European User Group Offers Memorable Keynotes, Practical Technical Sessions
EDACafe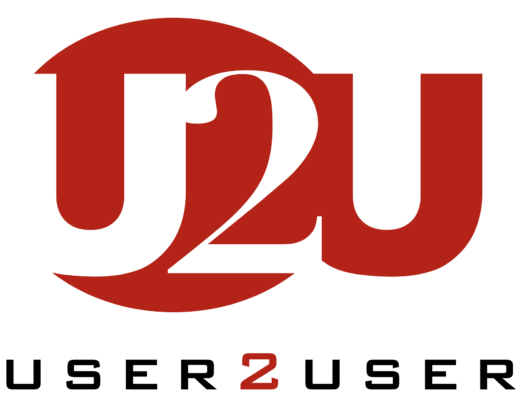 Mentor's European user conference, User2User, hit record attendance this year. Lauro Rizzatti recaps the "exceptional event" from the keynotes by Wally Rhines and Dr. Carol Marsh, to the technical presentations.



This article first appeared on the Siemens Digital Industries Software blog at https://blogs.sw.siemens.com/expertinsights/2016/12/19/top-5-articles-on-multi-pcb-rtos-emulation-cmp-more/