Hello everyone!
As many of you know we are starting our community migration at the beginning of next week. This will require us to temporarily put the entire current community site in a "read-only" mode, meaning no additional content can be created.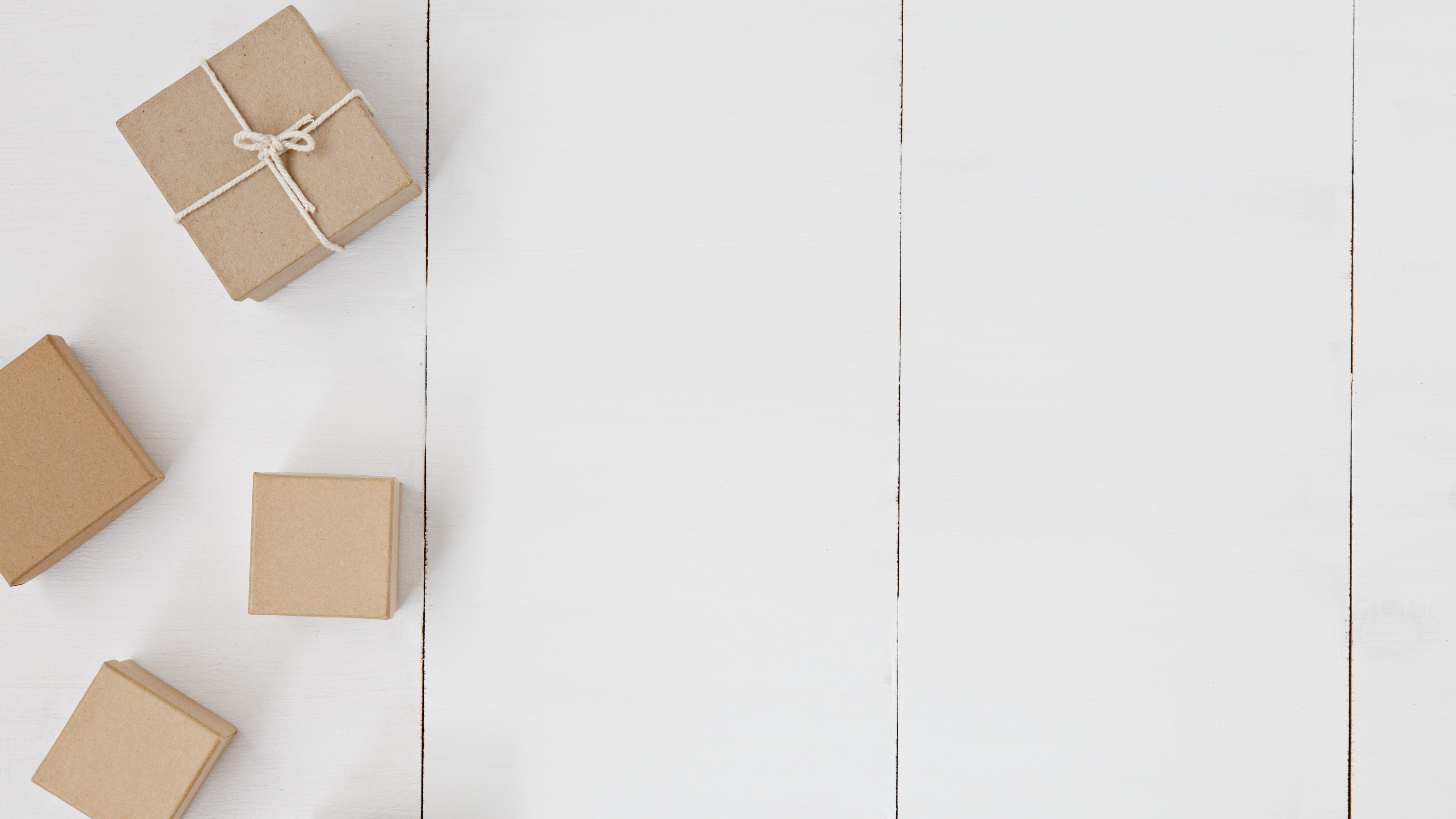 We will be putting this into effect Tuesday, August 27th at 8:00 AM ET. I will follow up once we switch the site back to normal, and at that time you will only be able to access the blogs within the old site as the migration of the other pages will be done. It shouldn't be more than a couple days, but as of now I can not give you a certain time or day we will turn the "read-only" off.
With the launch of our new community next week we will be welcoming a new community administrator, @RebeccaRudder. I have enjoyed a great three years as your administrator and I am excited to see how you all grow under Rebecca's wing. Here is a little more about her:
Rebecca has been working for Siemens for a little over 5 years as a Marketing Digital Execution Specialist. She is excited to move in the Community Administrator role ready to meet and collaborate with everyone to take the community to the next level! Outside of work Rebecca finds relaxation and reset through yoga, keeps the competitive drive on the court with a good tennis match, lets the stress go on a run, and indulges in cooking/baking in the kitchen. Most importantly she enjoys spending free time with friends and family, while every now and then dedicating a Saturday to a movie marathon.
Thank you all for your understanding as we are going through this process.
Katie King
Community Administrator