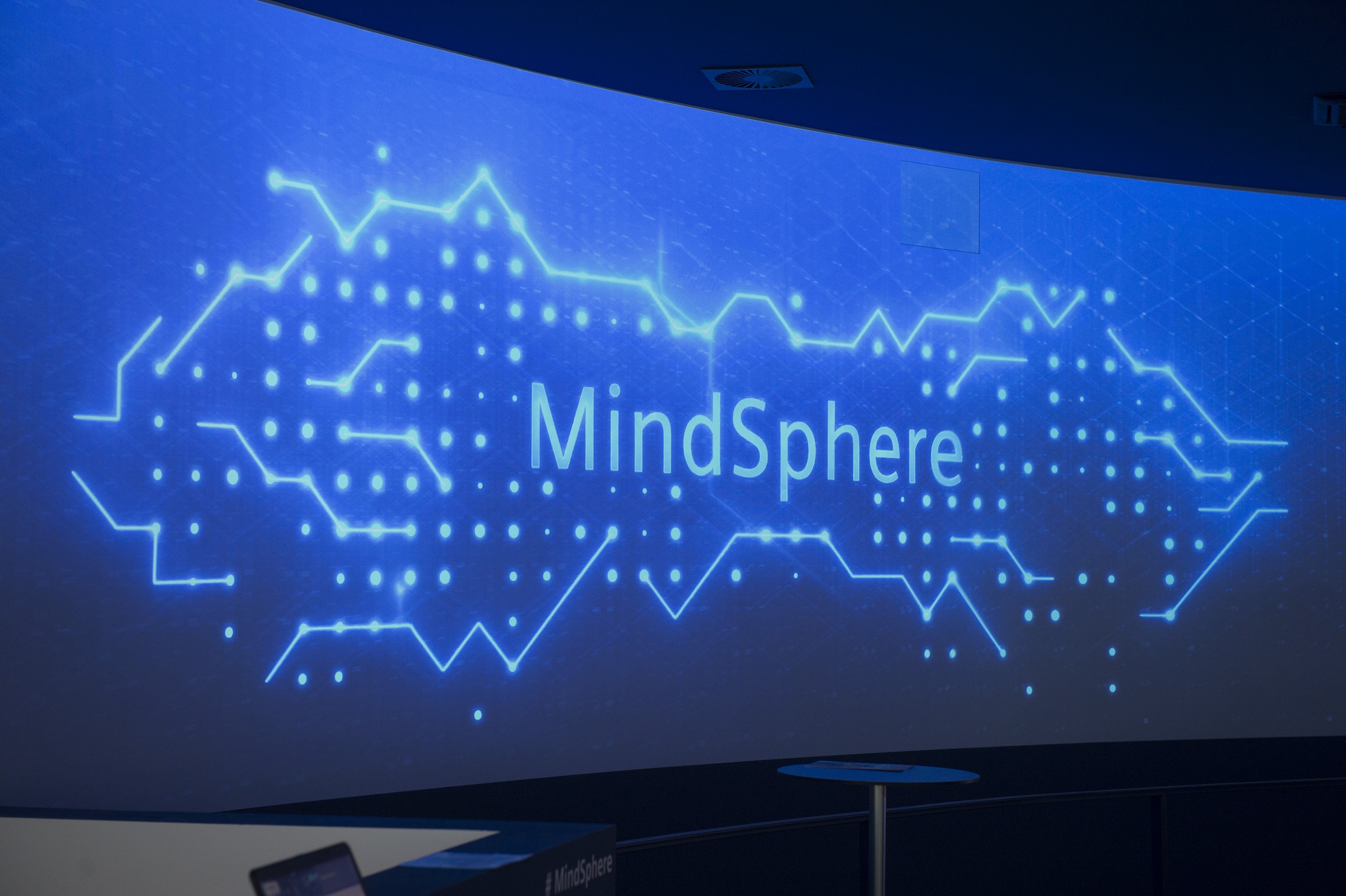 I am happy to announce that we recently launched an area for all our MindSphere users!
The MindSphere community is a great place to learn more about the MindSphere platform. The MindApp forum and MindConnect forum can help give you a headstart on leveraging the platform. Check out the MindDevelop forum to get started on creating your own customizations.
Not sure where to start? The MindSphere FAQs can answer all your questions. If you don't see your question answered, ask it the general forum!
Want to stay in the loop? Subscribe to the MindSphere blog to get information on all the latest product news, events, trainings, and more.
The MindSphere community is managed by @dvidflrmnd. David is based in Erlangen, Germany, and enjoys good conversations and spending time in the outdoors. Please reach out to him if you have any questions!
Warm welcome to our new users! We hope you enjoy your time in the Siemens PLM Community.
Katie