Corporate
PACE Finishes Strong as Global Annual Forum Winds Down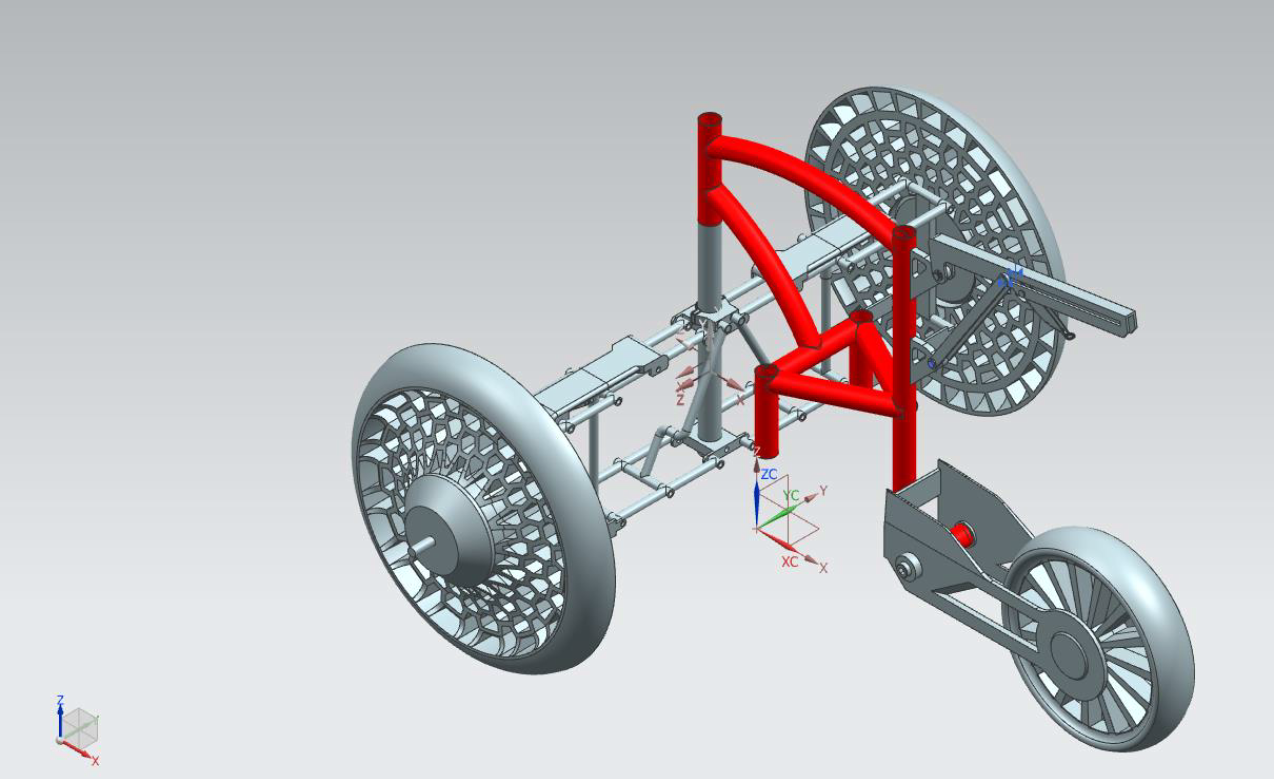 The last weekend in July marked the end of an era for the PACE Global Annual Forum and for the 3600 participants from 65 institutions across 12 countries who found their passion in the engineering profession throughout the competitions history. Over the last 20 years, this world-class competition has focused on the goal of giving the next generation of automotive engineers and designers a head start on using digital tools and helping schools produce graduates with real-world expertise in design, engineering and manufacturing.
This year, as in years past, the Siemens PLM Software PACE Excellence in PLM Award was presented to the top team at the 2018 PACE Annual forum for demonstrating and communicating the most effective use of NX design, simulation, Teamcenter and Mentor software in their vehicles in support of PACE forum deliverables. Team Three made excellent and well-documented use of NX, NX Nastran, Teamcenter and VeSys in designing, prototyping and revising their vehicle. Their report discussed how important NX
was in revealing a major design flaw in the axle assembly of the original design, and how easy it was to identify and make significant revisions to their design. Team Three consisted of students from six schools across the world, including University of Sao Paulo – Brasil, Instituto Maua de Tecnologia – Brasil, RheinMain University of Applied Sciences – Germany, PES Institute of Tchnology – India, Sri Jayachamarajendra College of Engineering – India, and Michigan Technological University – USA. Congratulations to all of the students who made this award happen and to their faculty sponsors!
While the teams competed across a variety of categories, including awards for lab space, customer insight, industrial design, product engineering, manufacturing engineering and a road test, the overall award for production readiness went to Team Four, with student engineers from Hongik University – Korea, Instituto Politecnico Nacional (IPN) – Mexico, Jilin University – China, Northwestern University – USA, Tuskegee University – USA, Wuhan University of Technology – China.
Siemens even brought home an award of our own with Rick Cook, the Mentor Graphics instructor bringing home the Outstanding Training Session award "For Your Preparation and Presentation Of an Outstanding Training Session; For Supporting the PACE Mission in Sharing Your Ideas With PACE Institutions Globally" Congratulations, Rick!
This is the last year for the PACE Annual Forum, but there is a team actively working on a new competition program, called IDEEA, based on the principles and goals set forth by GM and PACE twenty years ago. We're excited that over half of the PACE partner schools, as well as ISTEC have signed on to this new program and we can't wait to see how it grows!
Have you participated in the PACE Annual Forum? Tell us about your experience in the comments below!
This article first appeared on the Siemens Digital Industries Software blog at https://blogs.sw.siemens.com/academic/pace-finishes-strong-as-global-annual-forum-winds-down/