Corporate
Keep up with Siemens this Student Competition Season!
Siemens Digital Industries sponsors student teams and competitions all over the world. This year is no different. While we have already had a blast meeting you all at some earlier competitions and celebrating your successes, the season is just getting started!
Most events are in-person with some virtual components. Take a look below to find out where we have been and will be throughout the summer. Keep checking back for blog post updates on winners and standout student teams.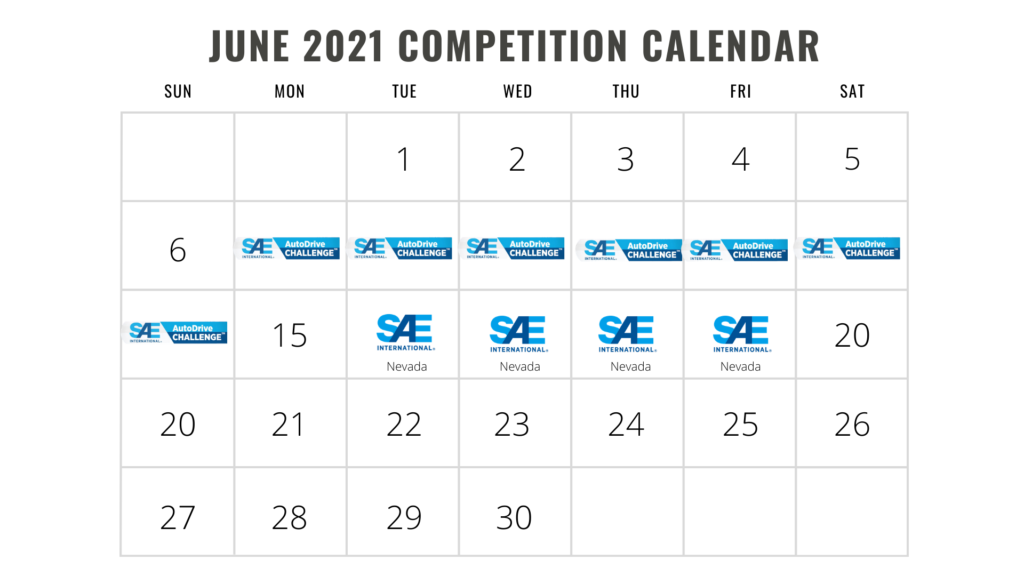 This four-year long autonomous vehicle university competition, headline sponsored by SAE International and General Motors, tasks students to develop and demonstrate a full autonomous driving passenger vehicle. The technical goal of the competition is to navigate an urban driving course in an automated driving mode as described by SAE Standard (J3016) Level 4 definition by year three and four. eight teams and over 500 students will compete this year at the Mcity autonomous driving test facility.
With 86 Teams: 54 Gasoline racecars and 32 Electric racecars this competition is sure to be a treat. Siemens will have a booth and a Special Digital Twin Best Electrical System Award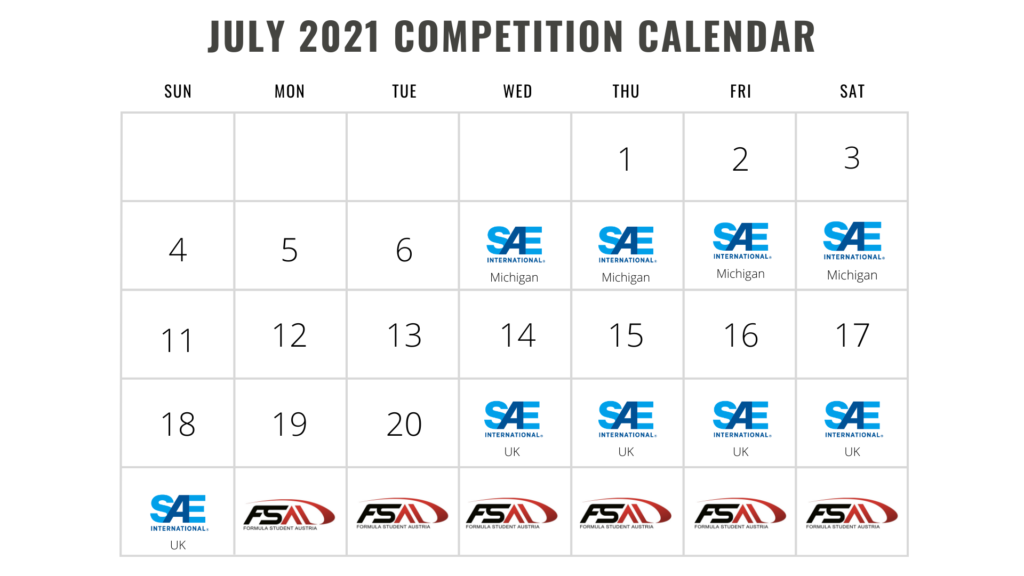 The event is a less than a third of its normal size, but that's not stopping 70 Gas and 7 Electric teams from innovation.
Formula Student UK – July 21-25 – Northamptonshire, United Kingdom
With 60 teams, 2,000 students and a Siemens booth – this is a can't miss event.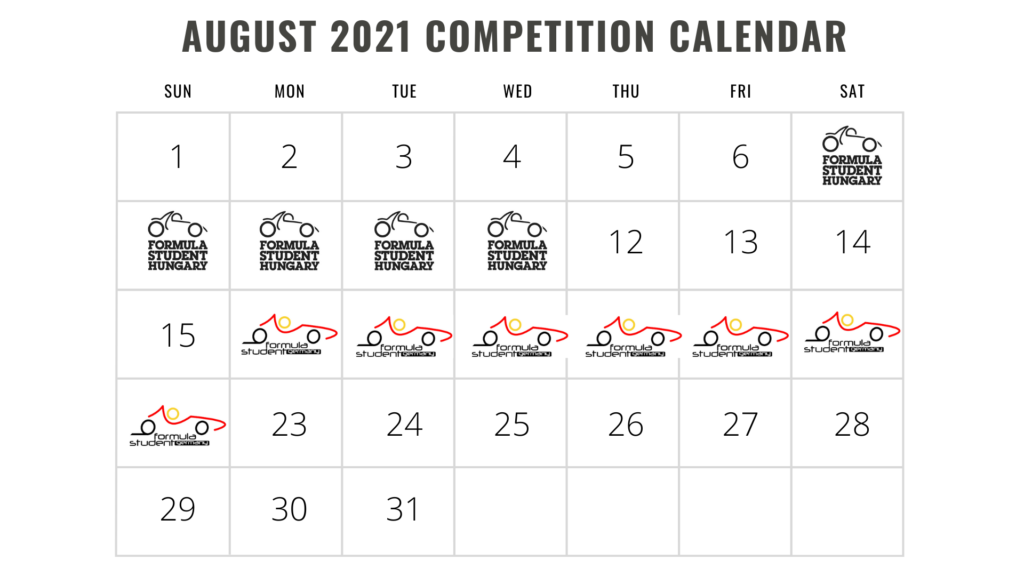 86 teams will compete for international recognition on site at the Hungaroring Grand Prix Circuit.
Don't miss this event and a special award presented by Siemens.
Join Siemens and 110 competition teams as we present the Siemens Best Electrical System Award.
With all these events we are sure to be in for a great season of innovation. Keep checking back all season for updates! Learn how to request software licensing for your team here.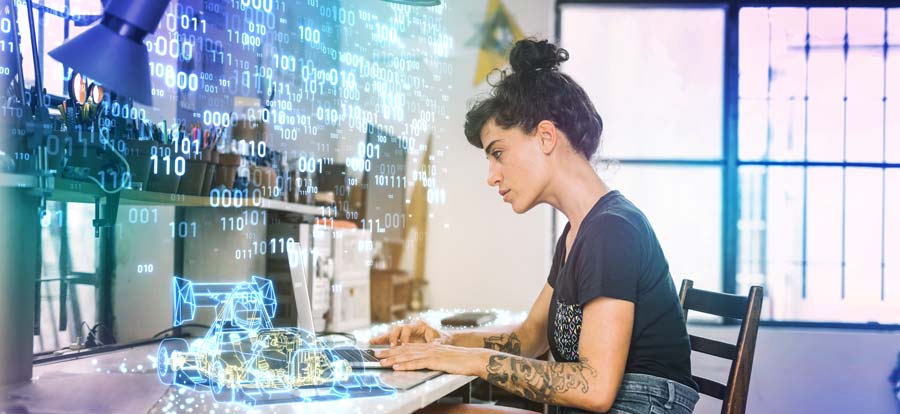 Global Academic Partner Program Home
Student-Exclusive LinkedIn Group – Network with industry professionals, educators and peers
Curriculum Hub  – Free classroom downloads (great for virtual classrooms, too!)
Academic Certifications and Digital Badges – Get certified in NX, Solid Edge, Simcenter Amesim, MBSE and more
Software Downloads – Free software for students and educators!
This article first appeared on the Siemens Digital Industries Software blog at https://blogs.sw.siemens.com/academic/keep-up-with-siemens-this-student-competition-season/