Do you remember the first time you looked up at the night sky after learning that those tiny twinkling lights were actually giant glowing spheres of hot gas? What was going through your young mind when you learned that other planets existed, so far away from Earth that we could only wonder through the eye of a telescope what they were like? It's the youthful bewilderment of moments like these, the ceaseless curiosity instilled in us as students, that eventually inspires a new generation to explore the great unknown. 
"Looking Up." Seeing the first pictures of Mars inspired Sheri Klug Boonstra to pursue a career path in math and science. Today she is Principal Investigator of NASA's L'Space Program, managed out of Arizona State University's SpaceWorks Project.
Sheri grew up in the 1960's, a time when space age dreams were finally being realized. From her home in the Mojave Desert, she spent youthful nights gazing at stars, wondering "why?", "what?", and "who?". The world was intent on discovering the mysteries of the cosmos, and a combination of luck and curiosity put her in the right place at the right time to be a part of the fold.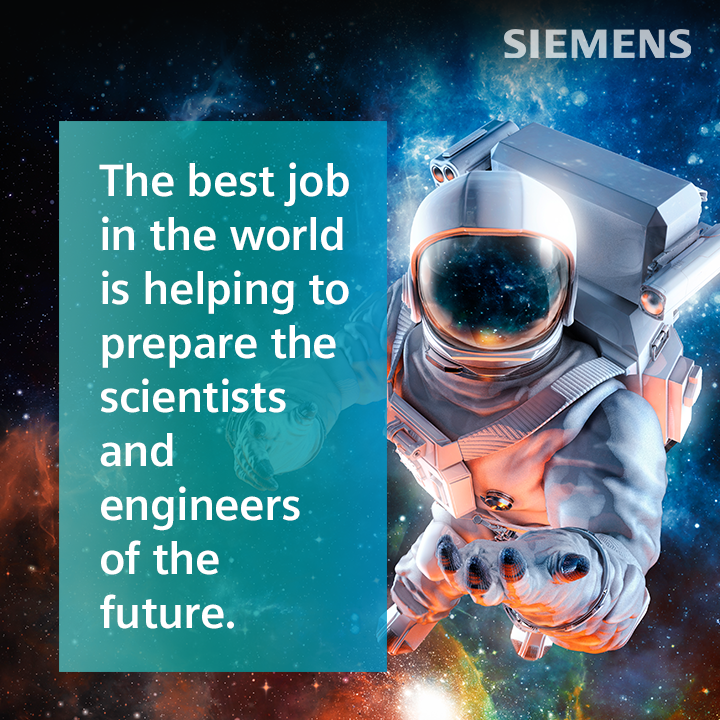 Sheri manages NASA'S L'SPACE Academy, an interactive online program for undergraduate students in STEM majors. Each 12-week program provides insight and hands-on learning, plus opportunities for students to collaborate, in real time, with industry professionals. 
Check out our podcast to learn more about Sheri and how she is bring innovation to STEM education – both in and out of the classroom.
Some Questions I ask:
Why do you think your job is the best job in the world? (6:12)
What are the skills you're providing to students that are useful to future graduates pursuing a career in the industry? (12:20)
How do you ensure a level playing field of access to these tools? (17:20)
What metrics are you using to measure the success of the program? (24:45)
What impact did Covid-19 have on your program? (29:35)
In this episode you will learn:
The field trip that changed Sheri's life (2:36)
What L'SPACE stands for and the goals of the organization (8:02)
How it works in the classroom (10:42)
The number one quality the industry looks for in students (13:31)
How students are already working with NASA (22:16)
How 7th graders in the program discovered a cave on Mars (27:30)
Stay tuned for our next podcast. Subscribe to the full series.
Dora