European BEST Engineering Competition Final 2022 asks "How to design a 3D construction printer that can print a 10-floor building?"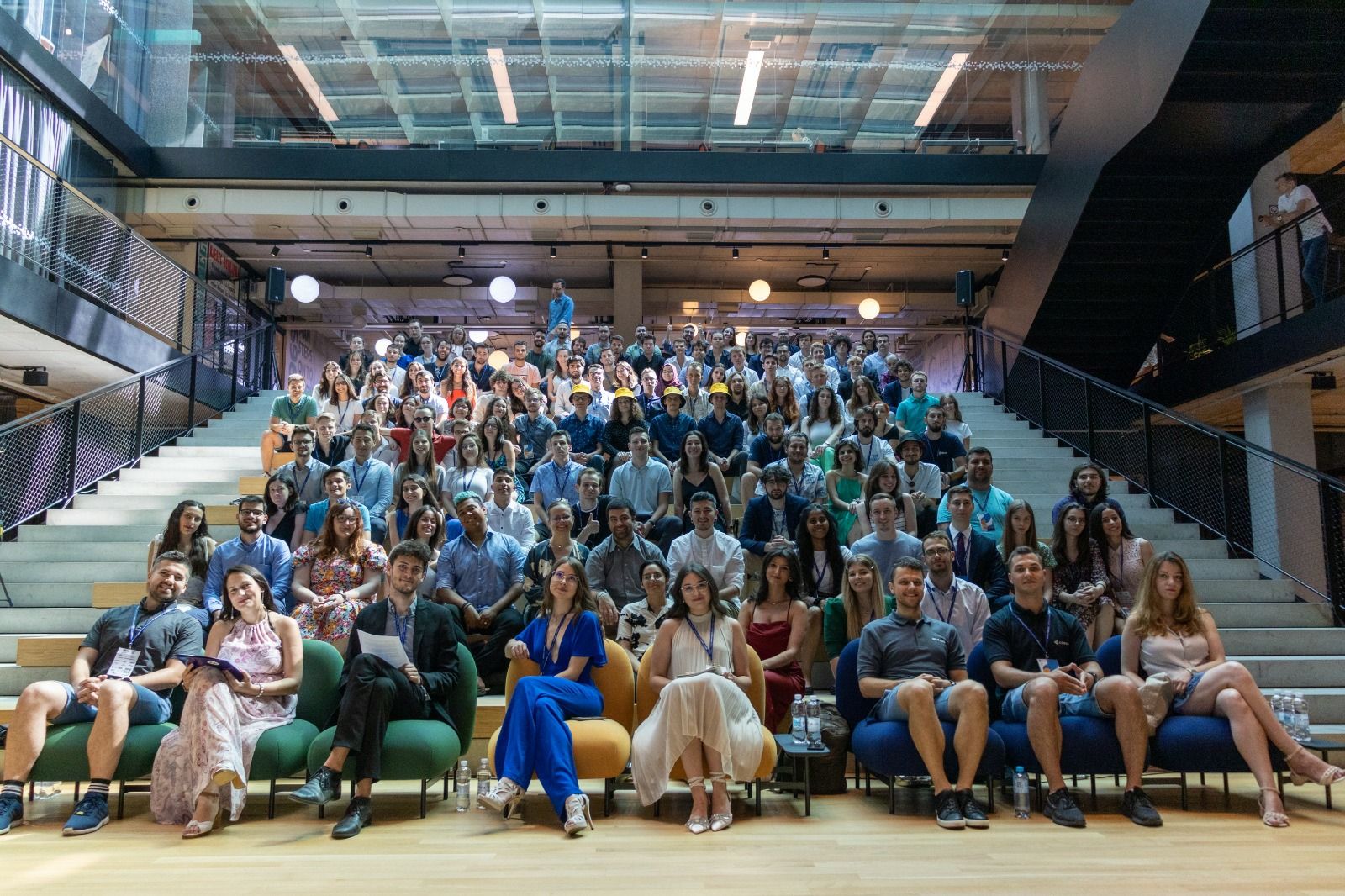 After supporting the local Board of European Students of Technology (BEST) competition in Erlangen earlier this year, Siemens Digital Industries Software also sponsored the EBEC Final in Zagreb, which took place from 22nd to 30th July 2022. Altogether 62 students from 12 European universities took part in the event, 29 of them in the Case Study category, and 33 in the Innovative Design category, both using Siemens Solid Edge software to visualize and bring their ideas to life.
3D printing is considered a more efficient and under certain circumstances also a more sustainable method of building houses. 3D printing onsite means that less transportation is needed; so less CO2 is emitted into the atmosphere. Furthermore, the number of materials used is only as much as needed, so there less wasted material is produced. Additionally, new sustainably eco-friendly materials are now available to print such houses.
Siemens and COBOD International partnering at EBEC competition
Dwindling resources, increasing demands for climate protection, and a lack of living space have forced companies, architects, and urban planners to rethink conventional building approaches and focus more on "green architecture". Also, Siemens has identified 3D printing related to construction and buildings as one of the emerging technologies within the last 20 years.
To investigate the topic further and at the same time encourage fresh ideas from a group of open-minded, young students, Siemens partnered at this year's EBEC Final competition with COBOD International, a Danish specialist for 3D printed construction.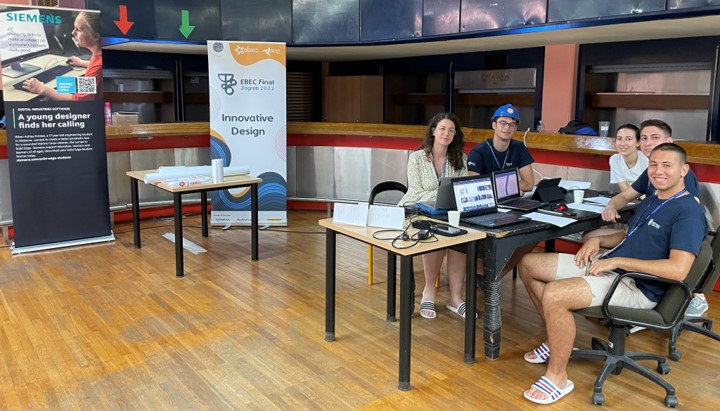 "The reduced amount of material used is also offset by the eco-balance of the printed material because the concrete mix usually consists of cement and sand, which have a poor carbon footprint", says Jonas Gaskauskas, Regional Business Manager, Europe at COBOD International. "However, since 3D-printed houses can be planned and built more efficiently, there is much less waste, and use of material compared to solid buildings. In addition, the building material is recyclable and can be used, for example, as filling material in road construction after the house has been dismantled."
As Siemens is always looking at ways to apply new technologies to improve the world we live in and at the same time foster methods to reduce climate impact, it quickly became clear that the Innovative Design Task the students, that previously won their Local and National/Regional Rounds of EBEC, would work within during the 17 hours of the competition should connect to the subject of 3D printed construction. "The specific task was to come up with a concept for a 3D printer that could print a 10-level tall building. Existing technology supports printing of up to 6 floors," summarizes Michal Dic, organizer of the contest and Country Portfolio Development Executive CEE Mainstream Engineering at Siemens Digital Industry Software the assignment. "At the same time, we asked the students to visualize their concepts with our 3D CAD design software, Solid Edge, which is also broadly used in an academic context", adds Susann Kunz, co-organizer, and program manager for Solid Edge academic initiatives.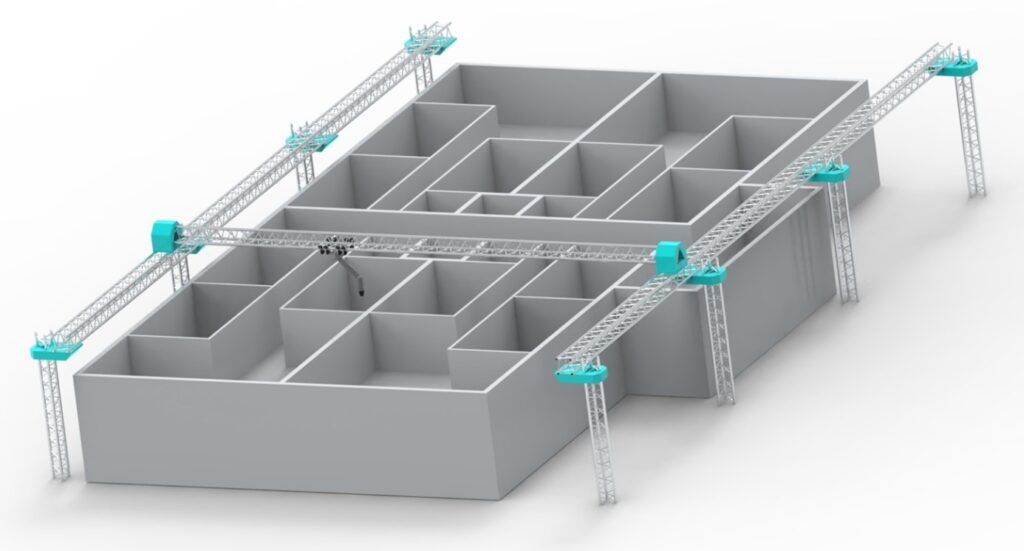 BEST & EBEC: A great opportunity for students to collaborate and investigate how technology can help to solve real-world challenges.
The EBEC competition is organized every year by Local BEST groups coming from more than 30 countries across Europe. Every local university sends their best teams first to the National/Regional Rounds, while only the best out of the best get a chance to compete in the Final Round for the title BEST Engineers of Europe. Approximately 2,000 to 3,000 students attend the local rounds every year. "Using Solid Edge gave the students a chance to design and present realistic concepts", says Dunja Olbina, the official organizer of the contest at BEST. "On the other hand, for the jury, it made the results much easier to compare."
On the last competition day, all eight teams presented their ideas to the audience and the jury. "Finally, we were really most impressed by the concept presented by team GHENTINEERS from Gent University, Belgium", remembers Muus Blokker, Director Business Development EMEA and Germany, Siemens Digital Industries Software. "Their Gantry machine with its innovative robotic nozzle and modular construction system was unique and extended current technical approaches. That's why they convinced the jury to win the first prize."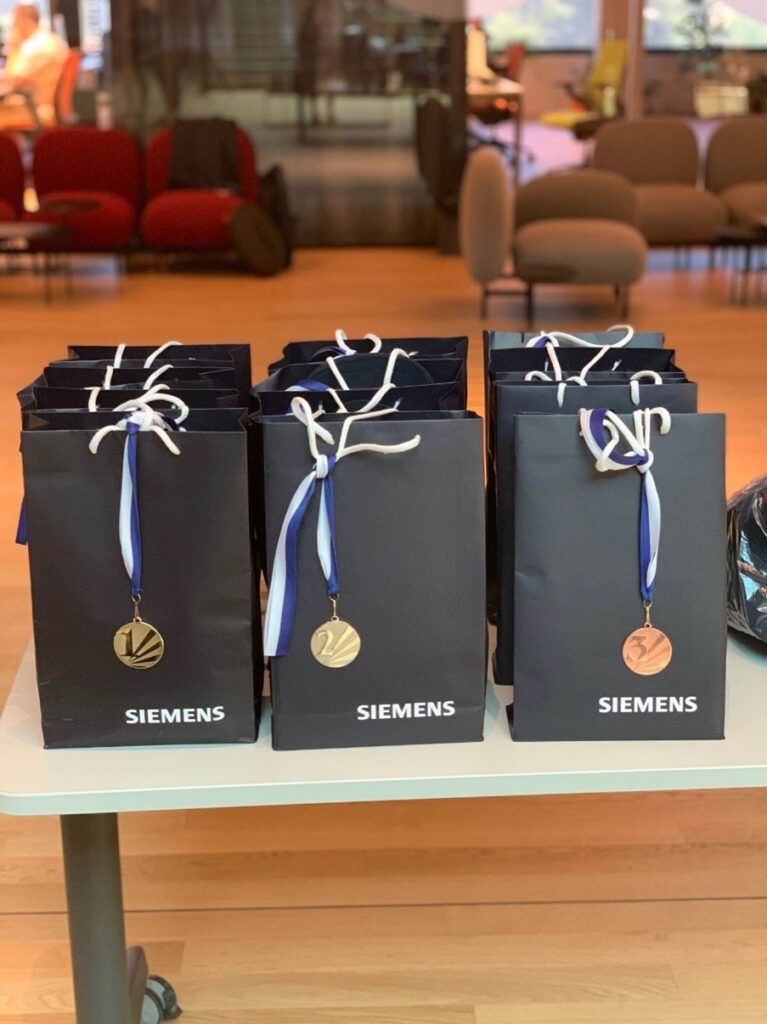 Everyone who participated in the Innovative Design category of the competition also received a one-year license of Solid Edge Premium software, worth over 3,500 euros. "It's great that students can use the Siemens Solid Edge software for free. I think it is an amazing tool that covers all aspects of product development", reflects Dunja Olbina. "I believe that after this experience students might also consider applying for the Solid Edge startup program, which is free for the first year, and which was also presented during the official closing ceremony by Michal Dic from Siemens."
Siemens Digital Industries Software is looking forward to supporting BEST and its EBEC Local, National/Regional, and Final competitions next year again.
This article first appeared on the Siemens Digital Industries Software blog at https://blogs.sw.siemens.com/academic/european-best-engineering-competition-final-2022-asks-how-to-design-a-3d-construction-printer-that-can-print-a-10-floor-building/