Power of Exploration: Have You Ever Been on a Safari Trip? How About a Technology Safari?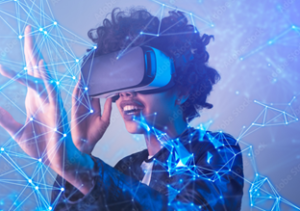 Have you ever been to one of those safari trips? Maybe in African jungles, exploring the rainforests and walking beside wild animals? Have you thought about diving deep into one of the fascinating diving spots at the Red Sea? If you are not ready for such a trip yet, try wearing VR glasses and navigate into these new worlds and explore these new environments as if you were there!
Similarly, if you are not ready to dive in deep with a new software tool, then we at Siemens EDA Training offer you an opportunity to navigate and explore our solutions on your own, learning about the technologies behind the supported flows and the new available tool features , exploring without the need to even leave your seat in your home office!
Register for free with no obligation to our "Explore Virtual Engagement Platform" and have the chance to explore at your own pace the capabilities of Siemens EDA tools of your choice. We have a comprehensive content portfolio of IC and PCB design tools, verification tools, and a world-class portfolio of DFM, yield improvement, and silicon test technologies.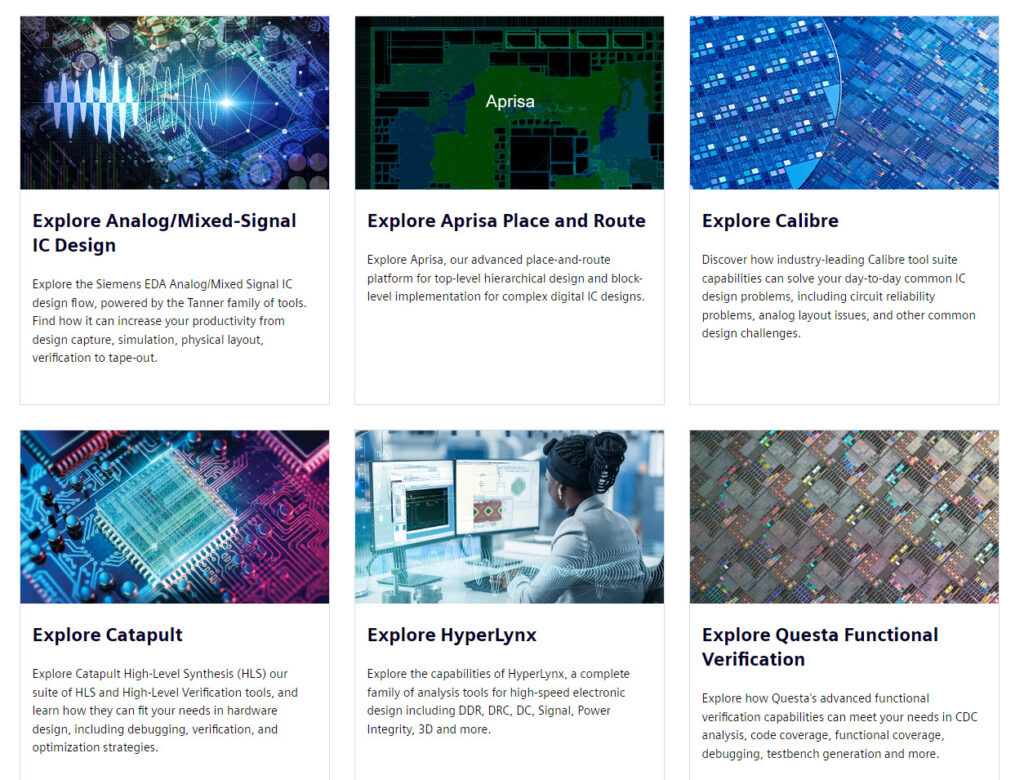 The Explore Platform enables you to educate yourself through narrated videos, self-service presentations, webinars, and even virtual lab exercises to try the tools yourself.
The Registration process has never been easier! And at no Cost! You just need a valid company email address.
All you need to do is to select the library of your interest and,
Scroll to the bottom of the page and click "Buy"
Copy and paste the following promotional code "ExploreVEP__30" in the shopping cart
Continue with the checkout process
You can now enjoy a 30-day free access to the "Explore Platform" library content! If you would like to extend your access period – Contact us at: xceleratoracademy_eda@mentor.com
Virtual Exploration has never been easier!
Author: Weaam A. Younis, Lead Customer Training Engineer, Learning Services, Siemens EDA
This article first appeared on the Siemens Digital Industries Software blog at https://blogs.sw.siemens.com/xcelerator-academy/2022/06/22/power-of-exploration-have-you-ever-been-on-a-safari-trip-how-about-a-technology-safari/