Corporate
Siemens Xcelerator Academy Perform Now! Platform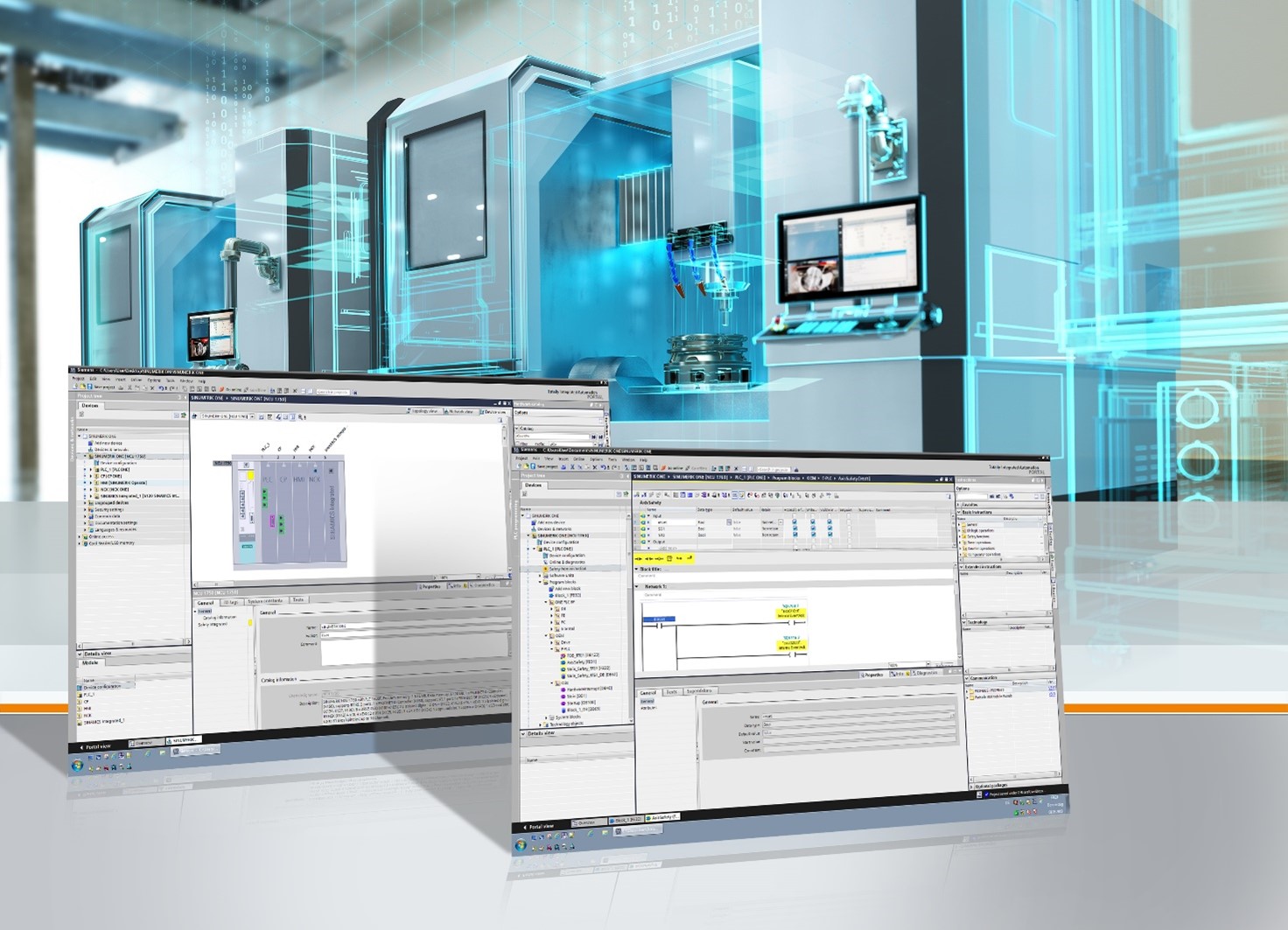 Siemens Digital Industries Software is glad to present you its innovative learning platform that accelerates time to proficiency for a successful user adoption.
The most significant aspect of learning success is in the initial design and development phase of the content. This is also one of the most challenging areas in terms of resources, project timelines and complexities.
Poor training design can lead to an overwhelming volume of information to be created and maintained, end users cannot often find information easily on the job and there is often a risk of content duplication. Moreover, training development tools and processes are often unmanageable.
These are only some of the challenges that directly influence the amount of time and costs to create and maintain the content, as well as the effectiveness of the training impact on productivity.
Perform Now! is the solution to such challenges
Perform Now! is Siemens Xcelerator Academy's custom content production platform powered by best-in-class uPerform technology that provides members with innovative learning capabilities.
This innovative platform uses client/server architecture to facilitate content creation, management and maintenance, streamlined publishing, as well as delivering of a context-sensitive help in an application.
Perform Now! Capabilities at a glance
High-performing end user website to provide quick access to meaningful information
Effective online training delivered with various publication formats and interactive experiences.
Efficient and rapid content management and publishing processes.

To conclude…
Digital transformation and training need to go hand in hand to be successful, as user adoption is the factor that promotes as much as 70% of software technology value realization.
Adoption is achieved by continuous learning with ongoing on-the-job support.
As traditional training development methods cannot keep up with rapid changes in technology and the rapid change of learning methodologies, it is fundamental to make use of innovative learning technologies.
The Perform Now! platform is the key to maximize efficiencies in content creation and to deliver effective learning solutions to accelerate user proficiency and to optimize user adoption.
Learn more about Siemens Xcelerator Academy HERE.
This article first appeared on the Siemens Digital Industries Software blog at https://blogs.sw.siemens.com/xcelerator-academy/2022/04/15/xcelerator-academy-perform-now-platform/