Anupama Shojaei, Principal Instructional Designer and Trainer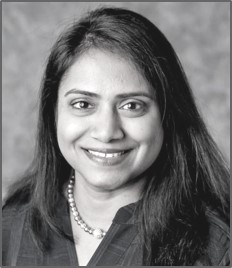 Anupama leads her team in developing instructor-led and on-demand training focused on PCB layout tools: Xpedition, Valor NPI and Valor Process Preparation. In addition to other responsibilities, she is also a primary contributor for setting standards for Mentor training courses and working with support and sales to ensure that the training roadmap is coordinated with Mentor's Electronic Board System Division's vision and product releases. Previously at Mentor, Anupama has worked as a product specialist, in quality assurance and as Knowledge Development Engineer where she created training for complex tools such as Emulation. She has also designed, developed and deployed training for co-modeling with Multi-Channel Transport and PADS PowerPCB using interactive simulations. Anupama holds an M.S. in Electrical and Computer Engineering from Oklahoma State University.
Mark Brown, Senior Instructional Designer and Trainer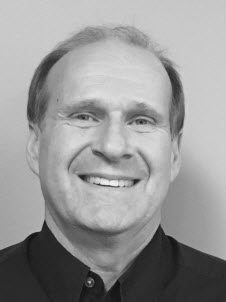 In his over 23 years at Mentor, Mark has been a longtime training developer and teacher of SI tools and HyperLynx, as well as classes in schematic entry, timing analysis and logic, and analog and mixed analog/digital simulation. He also instructs in HyperLynx and xPCB Layout Flow automation and scripting among many other areas of expertise such as CES/CM for Xpedition PCB/xPCB Layout. Mark is currently developing a Tessent Diagnosis class. In addition to developing and teaching training courses, he also provides consulting and implementation including setup and configuration. Mark holds a BS in Electrical Engineering from Pratt Institute and is passionate about seeing his students grasp and synthesize ideas that help them successfully apply Mentor tools to their design work.
Gerhard Busch, Principal Instructional Designer and Trainer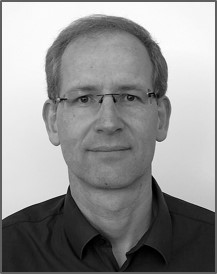 Gerhard has been with Mentor for over 17 years, training customers and helping them succeed with HDL and HDL-related tools as well as teaching VHDL language classes. Since 2005 he has been the PCB instructor for all Xpedition xPCB Layout-related classes, the technical contact for all training in Central Europe and is the System Administrator of the Training Center infrastructure. Gerhard has a BSc in Electronics and Computer Science and strives to build a trusting and lasting relationship with customers in every engagement by helping them get their jobs done more efficiently while growing their skills.
Angela Emil, Course Developer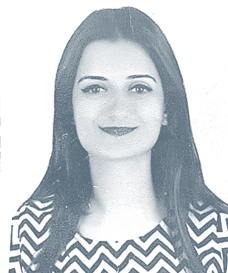 Angela is a course developer for PADS tools at Mentor. She is working on designing and creating new training materials, converting ILT material into focused ODT videos, creating evaluation knowledge checks, assessments and hands-on labs to reinforce learning, in addition to delivering regular presentations and demos to other team members. Prior to PADs, Angela worked as a video editor and publisher on Siemens Freedom Project. Angela is holding a Bachelor degree in Electronics and Communication Engineering from Misr International University. She is a strong believer in the power of positive thinking in the workplace. Outside of work, Angela enjoys a good Netflix binge but can also be found on exciting camping trips.
Moaz Khalid, Instructional Designer and Trainer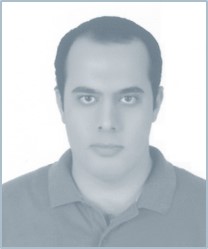 Moaz has joined Mentor as an instructional designer and trainer in 2017 . He initially worked on developing training material for the PADS PCB tools, like PADS Router and PADS 3D. Moaz also started developing and delivering training for Xpedition software. He always has the motive to learn and share his knowledge with others in a simple and easy to understand way. He also has a great interest in the field of electronics design and machine learning techniques. Moaz holds B.Sc. in Electronics and Electrical Communication Engineering from Cairo University. He is currently pursuing his Master's degree in electronic design.
Ed Murphy, Senior Instructional Designer and Trainer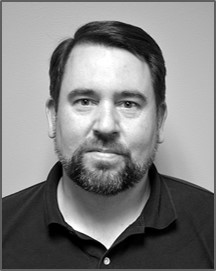 With Mentor for over twenty years, Ed is currently the development lead for Mentor's high-speed design courses; he has also been involved in many engagements helping Mentor customers succeed with difficult signal integrity challenges. Prior to Mentor, Ed honed his expertise in signal integrity analysis working at Raytheon designing, testing and simulating circuit cards, writing HDL models, teaching and leading a team focused on process improvements. Ed also worked at Viewlogic (prior to being acquired by Mentor) as an instructor of signal integrity, digital simulation and schematic entry classes, winning an award for outstanding service. Ed holds a BSEE from the University of Lowell and is passionate about learning and teaching signal integrity, crosstalk and EMI, getting tremendous satisfaction helping others learn the techniques he has developed over his career.
Tim Rauscher, Principal Instructional Designer and Trainer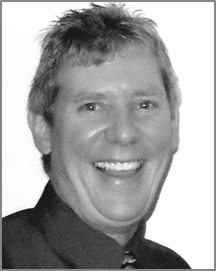 Having worked as a PCB designer for 13 years, as well as presenting at many user conferences on the efficient usage of EDA tool, Tim has a wealth of knowledge about the requirements of layout engineers. He brings this experience to each training engagement, helping customers use Mentor tools effectively to complete their designs. He has also worked as an Account Manager, Application Engineer, and Field Marketing Manager at Mentor prior to entering his current training role, giving him a solid and holistic view of the requirements and challenges of the business of electronic engineering.
John Selby, Senior Instructional Designer and Trainer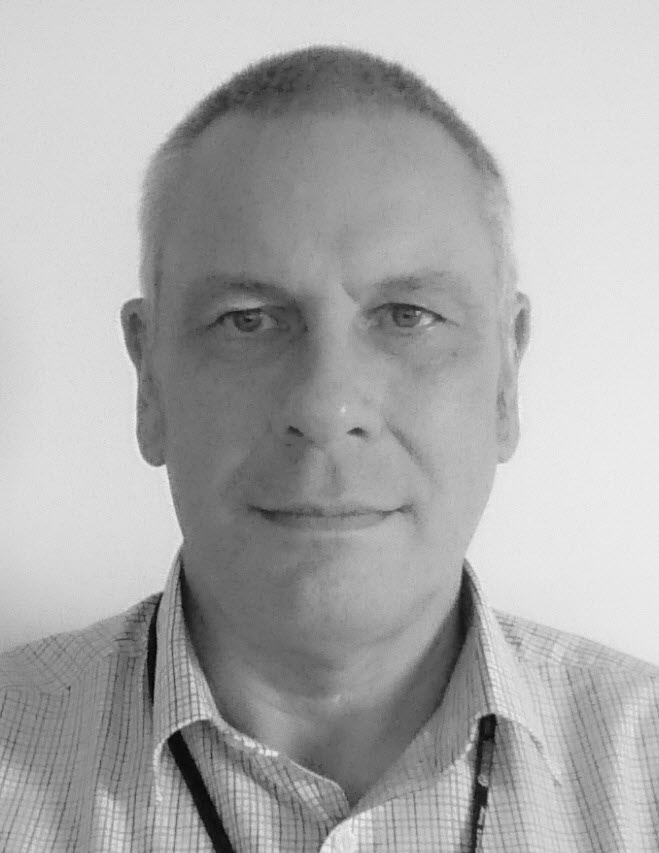 John is a senior instructor for Mentor physical board layout tools, covering development and delivery of the Library, Schematic entry, PCB layout, IO Designer and Constraints Management tools (XDM Library, xDX Designer, xPCB, IO Designer, Constraint Manager). John developed his deep experience from his 30 years working in the electronics industry using a variety of EDA tools. He is especially motivated by demonstrating and passing on advanced capabilities for working with today's sophisticated design tools, oftentimes bringing capabilities to the table that customers were not yet aware of. Prior to Mentor, he worked extensively in the communications industry as a board designer as well as a system designer and administrator for design tools including Mentor products.
Larry Stones, Principal Instructional Designer and Trainer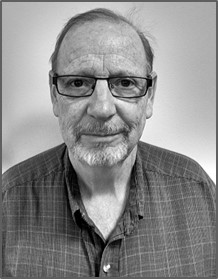 Larry joined Mentor as a trainer and course developer for Expedition PCB tools, and then DxDesigner and PADS Layout. He has been at the forefront of innovating new training channels such as Live OnLine Training and On Demand Training that help customers get the knowledge they need at a time and place that works best for them. Prior to Mentor, Larry worked in customer support and education for customers doing PCB design using EDA tools. He holds a BS in Mechanical Design Technology from Brigham Young University and applied his knowledge to instructor-led training, which he enjoys immensely because of the interpersonal nature of the work. Mentor customers benefit greatly from his passion for designing better, more creative ways to explain how something works and why things need to be accomplished in certain ways.