Products
Global electronics contract manufacturer ESCATEC reduces re-spin time by 96 percent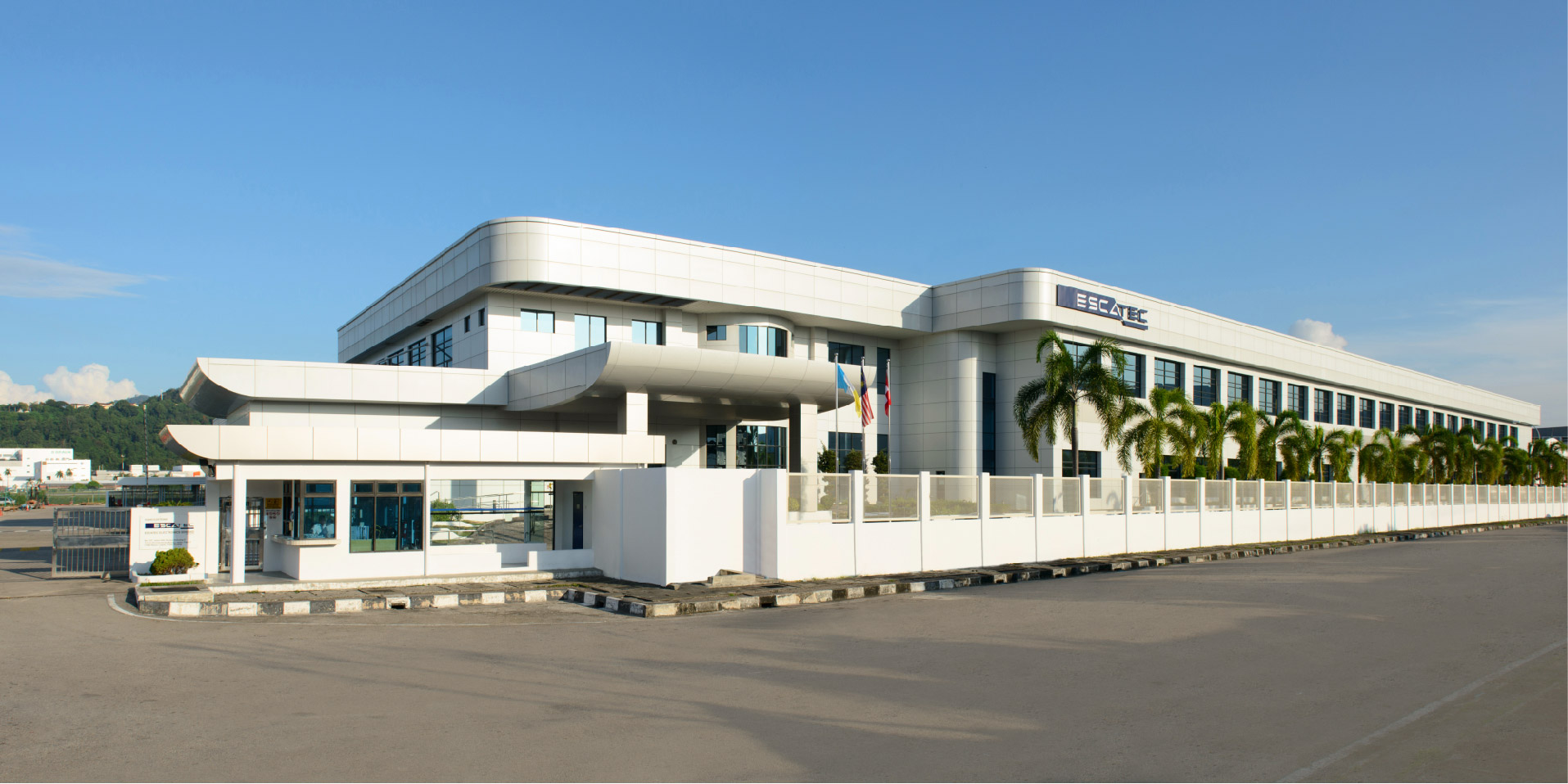 Facing the high-mix, low-volume manufacturing challenge

ESCATEC is a multinational electronics manufacturing services (EMS) provider, offering design, development and manufacturing solutions to its worldwide customer base, primarily in the automotive, industrial and medical device sectors. Headquartered in Penang, Malaysia, ESCATEC operates additional research and development (R&D) and manufacturing centers in Johor Bahru, Malaysia and Heerbrugg, Switzerland. In May 2021 ESCATEC acquired JJS Manufacturing which is based in the UK and has manufacturing plants in the UK and Czech Republic.
In line with the industry trend toward high-mix, low-volume production, ESCATEC faces the challenge of supporting more frequent new product introductions (NPIs).
Before implementing Valor Process Preparation, ESCATEC essentially applied the standard industry practice of trial-and-error. Once customers submitted a design, ESCATEC made a prototype and conducted a trial production run. The customer was informed if there was a problem with the design, components or manufacturing process, and the design would then usually be reviewed. The turnaround time could drag on.
ESCATEC Switzerland started using Valor Process Preparation in 2008, with impressive results: NPI turnaround times were reduced, cost savings were achieved, and customers reported higher satisfaction. In view of these gains, management made the decision to roll out Valor Process Preparation to ESCATEC Penang in 2020.
Keys to PCB assembly success
Valor Process Preparation enables ESCATEC to quickly evaluate if the design will work as per customer specifications and if the manufacturing process will run smoothly. It has reduced the timeline for the NPI process, further leading to cost savings for all parties & higher customer satisfaction.
It can easily take 6-8 weeks for a re-spin (redoing the design, reordering PCBA & components and testing the manufacturing process) if the original design does not work as planned. In comparison, by using Valor Process Preparation, potential problems can be identified in less than a day!
Read the full case study for more insights on ESCATEC's use of Siemens software, improved results and their keys to success.
This article first appeared on the Siemens Digital Industries Software blog at https://blogs.sw.siemens.com/valor/2021/06/16/global-electronics-contract-manufacturer-escatec-reduces-re-spin-time-by-96-percent/