Products
Flex & rigid-flex PCB DFM: Learn from the expert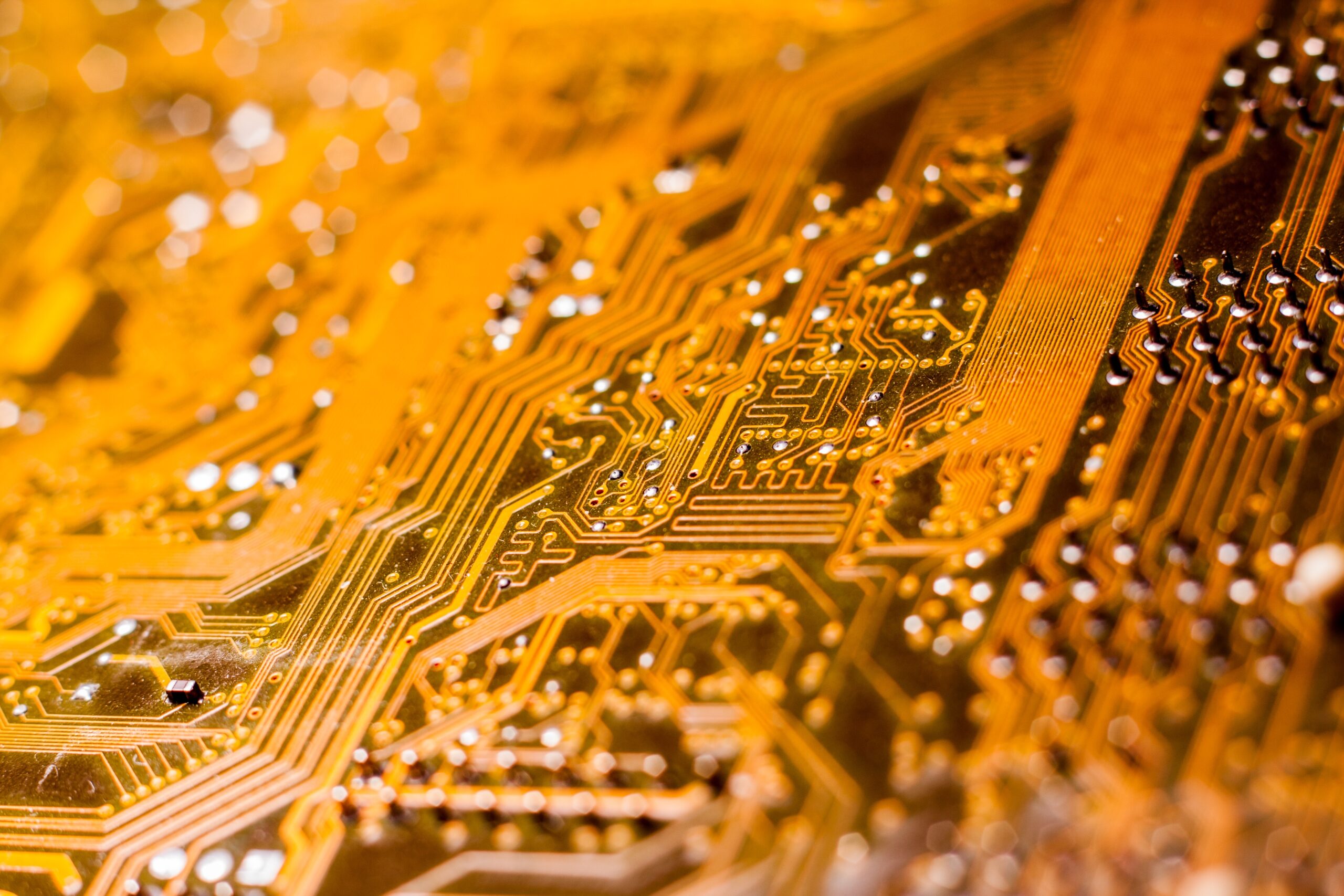 How often do you get a chance to pick the brain of a rigid-flex PCB expert?
Watch our webinar on-demand "Rigid-Flex Design: Can it be done without respins" now>>
Kevin Webb, Technical Marketing Engineer at Mentor, has been designing flex and rigid-flex circuits for over 25 years and has the scars to prove it. And as more designs move to lightweight, flexible and even wearable applications, flex and rigid-flex circuits are growing in use.
Unique Design for Manufacturing Process
Flex and rigid-flex circuits are not like conventional PCBs. Some would say it's more of an art form than a science, but I don't want to get into a debate about science these days. Flex and rigid-flex circuits use unique materials in the manufacturing process and must be handled differently than FR4 PCBs.
As a PCB designer, you need visibility of the potential challenges with flex and rigid-flex manufacturing while you are doing the layout of the circuit. And you need that awareness in a straight up manner – one that makes it clear how you can improve your design for optimized manufacturing. If it is optimized for manufacturing, it is designed for the lowest possible cost and the highest possible quality.
Kevin Webb has hosted an in-depth webinar on flex and rigid-flex DFM, which is available on-demand. Watch it here.
This article first appeared on the Siemens Digital Industries Software blog at https://blogs.sw.siemens.com/valor-dfm-solutions/2021/11/24/flex-rigid-flex-pcb-dfm-learn-from-the-expert/