Avoiding certification delays in A&D – Webinar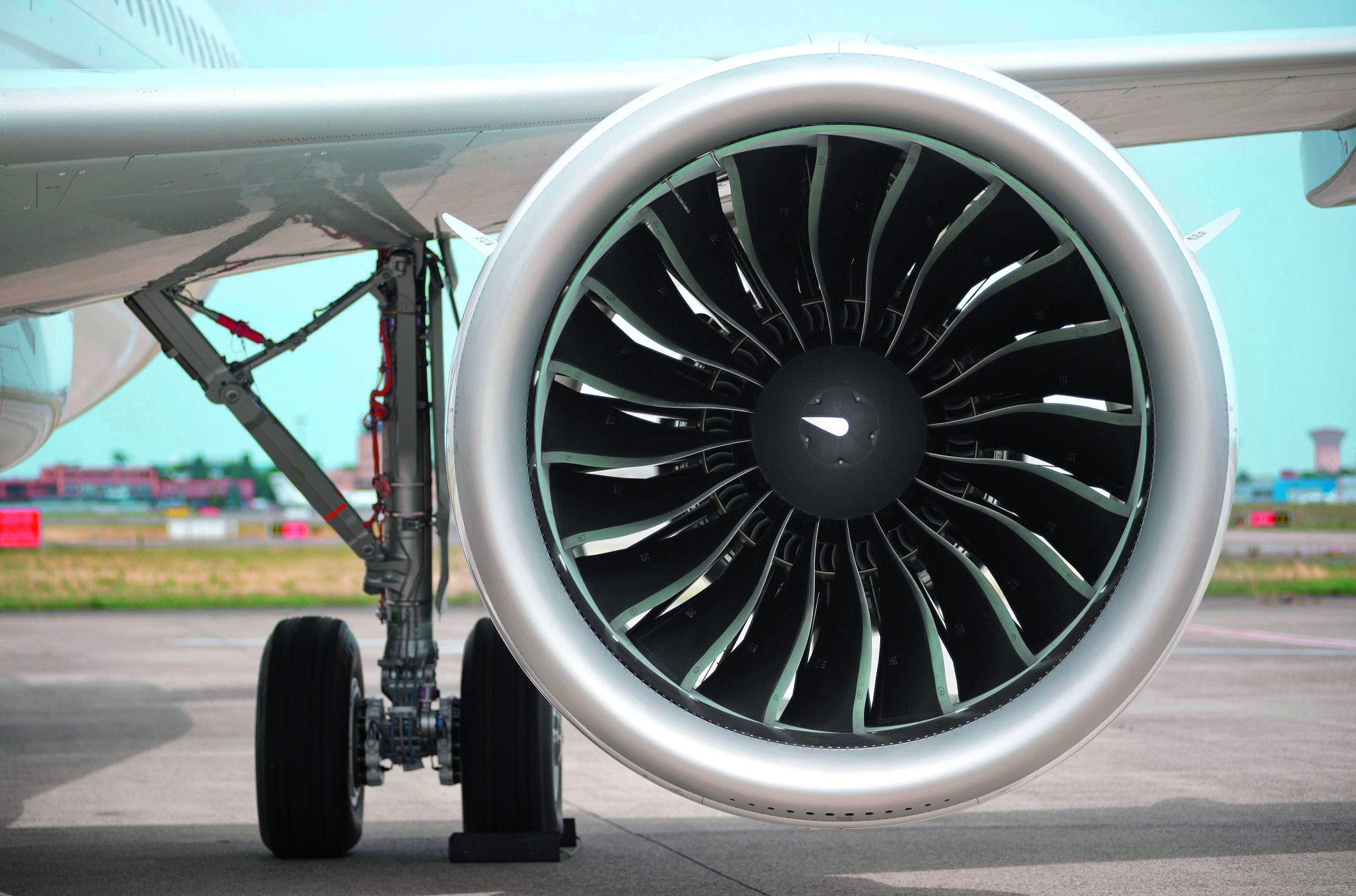 Certification is one of the most critical aspects of aerospace & defense (A&D) development and could very well determine if an aircraft or spacecraft gets off the ground. Yet most A&D programs encounter one or more issues that result in delaying certification, subsequently delaying the final product's release. Identifying and solving these issues will be the focuses of a webinar hosted by Aviation Week featuring Todd Tuthill, Vice President of A&D Strategy and Marketing at Siemens Digital Industries Software, and Chad Jackson, Chief Analyst and CEO at Lifecycle Insights, as speakers. Their conversation will include the causes of delays to achieving compliance, how design changes impact program schedules, how companies can minimize disruptions, and tips for efficient testing, verification, and validation.
The content of this webinar is significant for the industry, as over half of A&D programs today experience frequent certification delays. These delays are caused by a myriad of issues, such as inefficient integrations of data, though digital transformation may play a vital role in fixing them.
It is important to understand just how widespread issues that delay certification are in the A&D industry. According to a study in Verification Management in Aerospace and Defense done by Lifecycle Insights, fifty-six percent of programs experience cost or scheduling delays on a weekly or even daily basis. The same study found that forty-two percent of programs reduce investment in other areas to make up for these delays. The fact that over half of A&D programs are suffering from certification delays and nearly half are having to cut other areas to compensate highlights the severity of the problem.
What is more alarming is how normalized this has become throughout the industry. With delays happening as frequently as they are, many program managers and other leaders accept things as they are and do not attempt to make the significant changes required to prevent them, simply accepting the delays as normal. If companies wish to overcome these challenges, this mentality should be one of the first things to change.
The causes for certification delays will also need to be targeted, and one of the largest ones is siloed engineering domains. Different domains often utilize their own sets of software tools that do not interact with the tools that other domains use. Engineering teams must then wait to receive complex data from their coworkers, such as data for testing or configurations, but this is done slowly and clunkily through documents and spreadsheets. The whole process is very inefficient and contributes to unnecessary delays as teams wait for associates to transfer, receive, and analyze data in suboptimized formats.
Another significant cause for certification delays is constant design changes made after discovering physical parts do not conform to digital designs. Physical parts may not conform due to a variety of factors, from lapses in communication between engineering teams to supply chain errors. When many A&D companies are still using rigid waterfall development strategies, these discoveries can cost a lot of time to fix. At best, the design simply needs to be changed. At worst, the program needs to start all over again. This inflexibility is not suitable for an industry that consistently demands faster times to market.
Todd and Chad will be discussing solutions to these problems, with digital transformation likely to be a key point of discussion. One core aspect of digital transformation is the integration of data across engineering domains, which would make communications between engineering teams more efficient, and thereby helping predict part conformity issues before they arise. There is still much work to be done to bridge these gaps of information, but the potential is there in digital transformation.
The extent of certification delays in the A&D industry is severe, and there are too many causes that contribute to it for anyone's liking. While some strategies like digital transformation offer potential solutions, all avenues will need to be explored to help A&D companies reach certification and release their products on time. Be sure to join Todd and Chad in their webinar on April 4 as they identify the causes of certification delays in A&D and explore how to solve them.
---
Siemens Digital Industries Software helps organizations of all sizes digitally transform using software, hardware and services from the Siemens Xcelerator business platform. Siemens' software and the comprehensive digital twin enable companies to optimize their design, engineering and manufacturing processes to turn today's ideas into the sustainable products of the future. From chips to entire systems, from product to process, across all industries, Siemens Digital Industries Software is where today meets tomorrow.
This article first appeared on the Siemens Digital Industries Software blog at https://blogs.sw.siemens.com/thought-leadership/2023/03/21/avoiding-certification-delays-in-aerospace-webinar/