Thought Leadership
The Complexities of Modern Automotive Software – The Future Car Podcast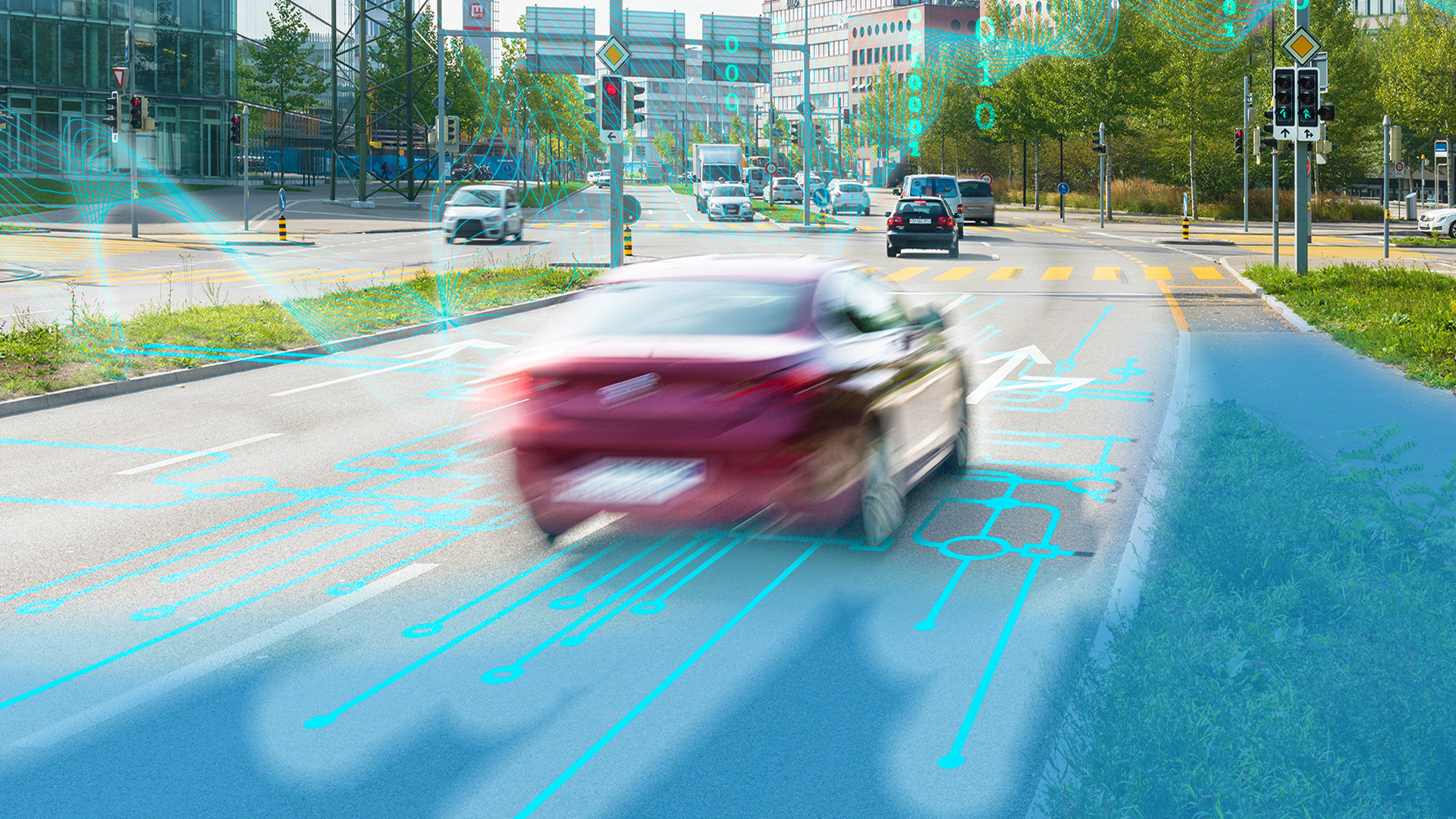 Software is now a critical component of nearly every modern vehicle. Consumers demand more high-tech features to be incorporated into their cars; therefore, software content has grown. This transition towards a software-defined vehicle is also causing rapid growth in vehicle complexity. To keep up with legacy automotive original equipment, manufacturers and suppliers must deliver innovative software-driven vehicle features while integrating these features into a vehicle's mechanical, electrical, and electronic systems. Furthermore, the complexity of automotive systems is expected to increase dramatically as companies continue the development of autonomous vehicles and self-driving systems.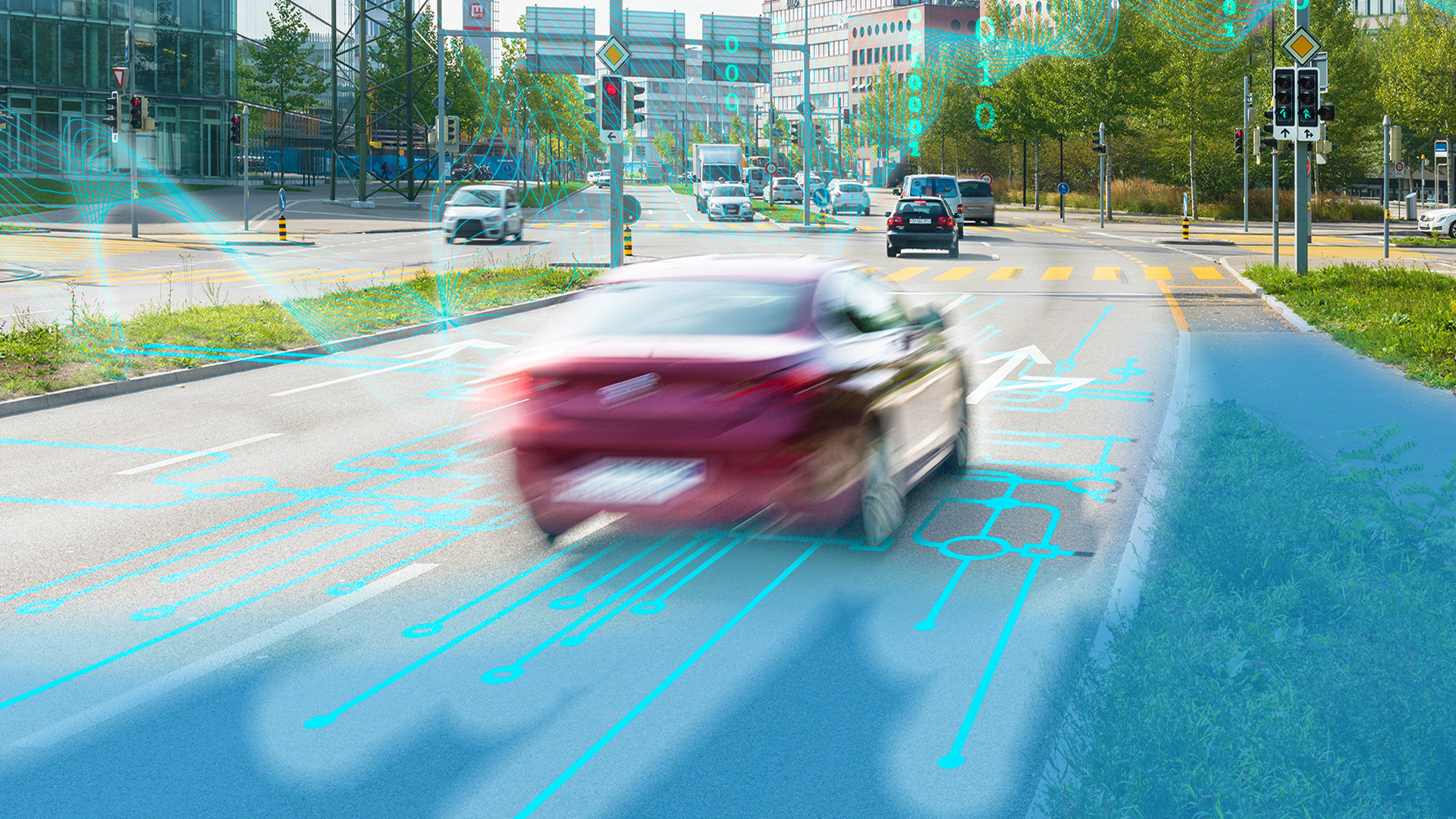 A level five autonomous vehicle will have complete responsibility for control over the driving task, requiring no human input. As a result, a level five car will require dozens of additional sensors and electromechanical actuators to cover the immense number of tasks an autonomous vehicle will need to perform. In addition, a network of immensely powerful integrated circuit (IC) and system on chip (SoC) devices running very sophisticated artificial intelligence and machine learning algorithms will be required to compute and interpret the data coming from the sensors, and to safely guide the vehicle through the environment. And, more and more, these vehicles must be considered in the context of an entire connected mobility system, rather than an isolated computer-on-wheels.
Clearly, all vehicle systems will need to grow in sophistication to provide the capabilities demanded by a truly autonomous vehicle. For software specifically, the impact will be felt in several areas:
Software design and development – Software systems will have to fulfill a greater number of requirements, support more feature/functions, and operate with greater reliability as the vehicle becomes increasingly software-driven.
Verification/validation and compliance – As vehicle software grows, the task of verifying and validating its functionality becomes much harder. This is especially true of safety-critical systems that must meet very strict requirements on failure rates and failure modes (functional safety). Teams also have to document all verification and validation activities to demonstrate compliance with industry standards and government regulations
Change management – When design changes arise, software teams will need to test and validate change implementation and cascade it to all affected systems. The efficient, accurate, and organized dispersal and implementation of these changes is critical to building a vehicle that functions as intended and is safe. With autonomous vehicles, it seems increasingly likely that needed changes will arise when cars are already out in the world. Therefore, teams will need determine the best strategy for implementing these software changes on those vehicles.
As automakers confront these challenges, new approaches to vehicle development can help manage the growing complexity of the software, hardware, mechanical, and electrical systems of autonomous vehicles. In a new series of podcasts, I will be joined by my co-host Nand Kochhar, Vice President of Automotive and Transportation Industries. In each episode, Nand and I will talk with an expert guest from around Siemens about the many challenges, complexities, and exciting opportunities presented by the continued development of autonomous vehicles.
Today, Nand and I are joined by Piyush Karkare, Global Director of Automotive Industry Solutions, to dive into the topic of automotive software development and how it may change as we come closer to the reality of autonomous vehicles. You can listen to the episode through the player below!
This article first appeared on the Siemens Digital Industries Software blog at https://blogs.sw.siemens.com/thought-leadership/2022/11/15/the-complexities-of-modern-automotive-software-the-future-car-podcast/