Equipment-as-a-service: connecting machines to the edge with digital transformation technology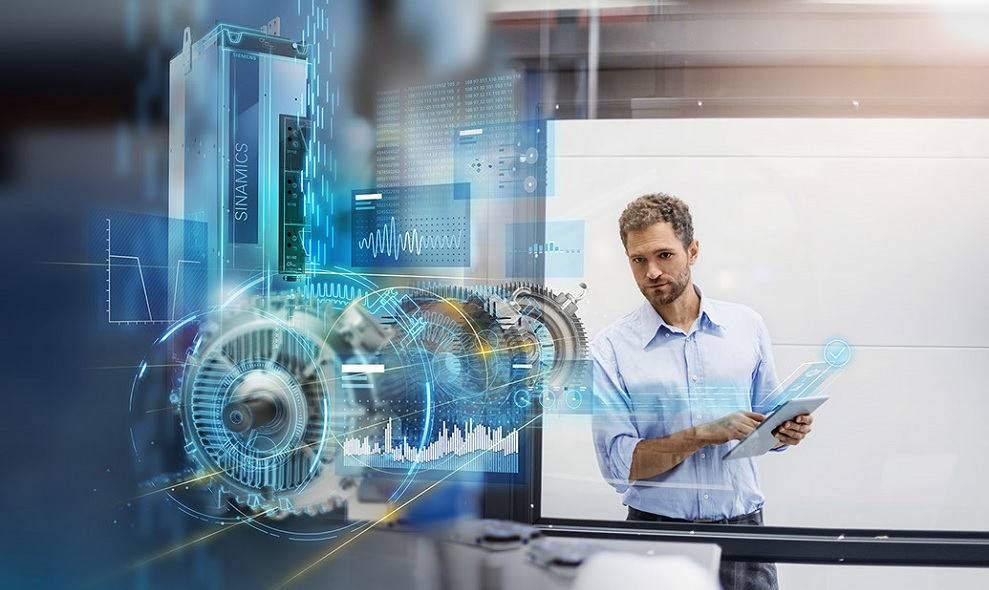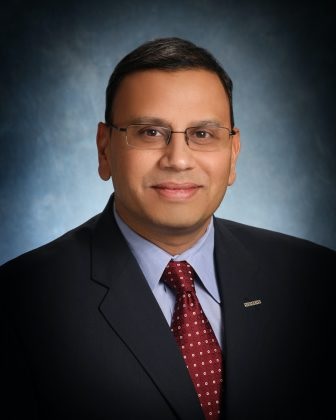 In a recent Control Design article, Anna Townshend, managing editor, interviews Rahul Garg, Vice President of the Industrial Machinery and Mid-market Program at Siemens Digital Industries Software, and other industrial machinery experts about the manufacturing industry taking advantage of using equipment, production, and machines as a service.
Using production-as-a-service allows user flexibility, providing the benefit of small volumes to manufacturers that want to serve regional markets.
"Especially in today's world with all of the supply-chain issues, it becomes even more critical to have the flexibility and the availability of production in different parts of the world as needed, so this production-as-a-service provides a very good alternative where they can get something made without having to bear the startup cost or the infrastructure cost to get something going," says Rahul.
Third-party companies unassociated with traditional industrial automation are building a business around this concept.
Siemens is driving the equipment-as-a-service model with the edge suite of software and hardware, including renting the sensors and controllers needed to connect machines to the edge using digital transformation technology.
"We are also providing a lot of our automation equipment as rentable equipment, where they can subscribe to our hardware services," Garg says.
The as-a-service model is standard enough that production setup times are low. And standard equipment is across various manufacturers with proprietary processes, especially a third-party company that enters the market to provide equipment-as-a-service. While flexibility is key in the model, it is necessary to address intellectual-property risks, as it may be that the model is not a good fit for end users that are innovating new processes and capabilities.
"The whole ability to monitor your production through the Internet of Things is certainly very important. That's what is driving a lot of the ability for machinery manufacturers to offer this," Garg says.
A secure remote connection provides confidence for off-site proactive and preventive maintenance that can happen through data collection and analysis.
---
Xcelerator, the comprehensive and integrated portfolio of software and services from Siemens Digital Industries Software, helps companies of all sizes create and leverage a comprehensive digital twin that provides organizations with new insights, opportunities and levels of automation to drive innovation.
For more information on Siemens Digital Industries Software products and services, visit siemens.com/software or follow us on LinkedIn, Twitter, Facebook and Instagram. Siemens Digital Industries Software – where today meets tomorrow.
Related links:
Smart Manufacturing podcast 01 – Uncovering Smart Manufacturing
Smart Manufacturing podcast 02 – The Convergence of IT and OT in Digitalized Manufacturing
Smart Manufacturing podcast 03 – Uncovering Closed-Loop Manufacturing
This article first appeared on the Siemens Digital Industries Software blog at https://blogs.sw.siemens.com/thought-leadership/2022/08/26/equipment-as-a-service-connecting-machines-to-the-edge-with-digital-transformation-technology/