Thought Leadership
AM is on display at Hannover Messe '22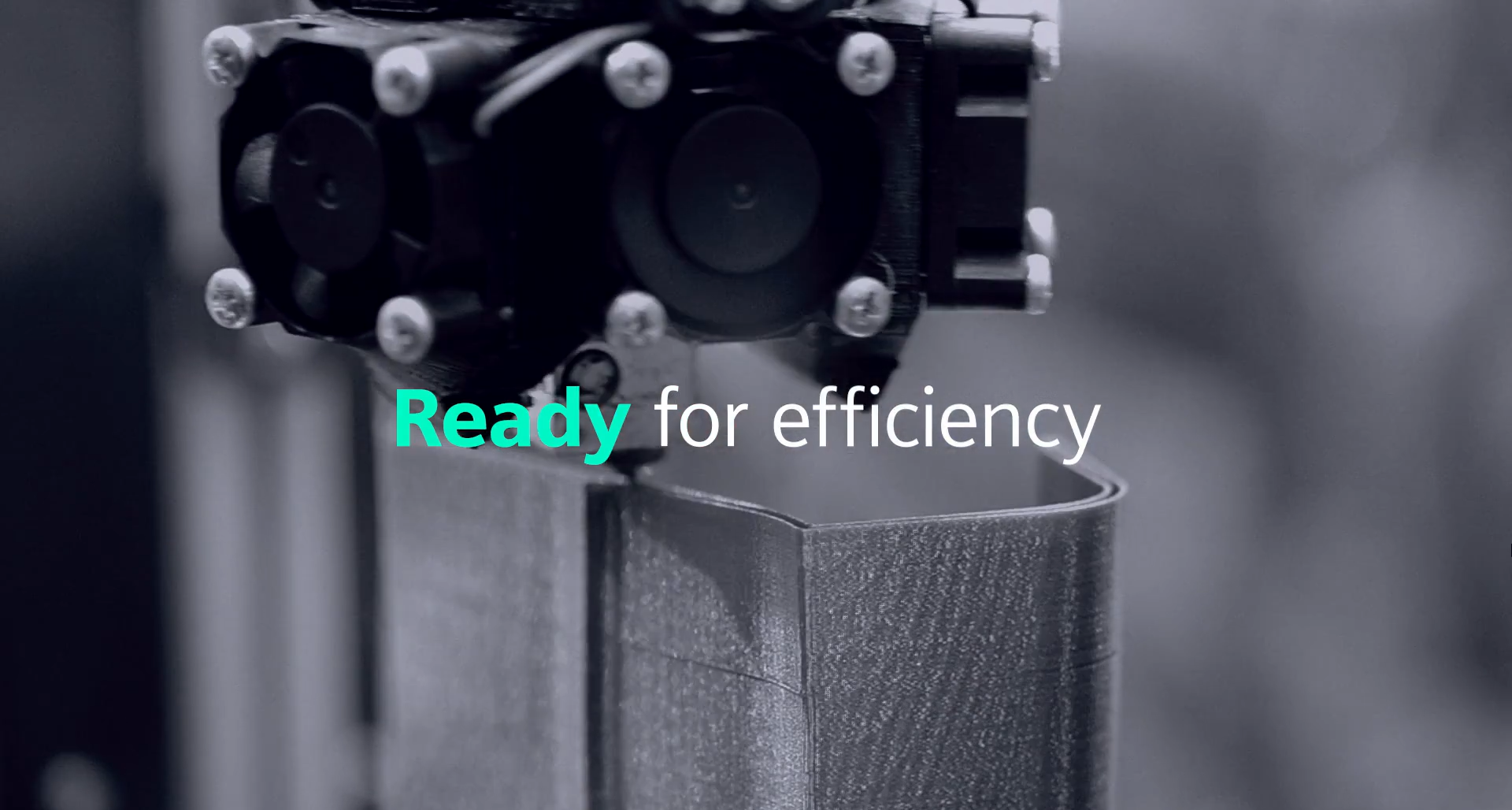 Siemens is back at Hannover Messe for 2022 to share knowledge with the thousands of exhibitors and many more attendees. We'll also be there to show off some amazing technologies and make lasting connections. But even if you can't make it to Germany this year, there are many ways to attend virtually and Siemens will be showcasing many of our presentations virtually as well so make sure to register for free today. There are a handful of amazing sessions on additive slated for the week and if that hasn't sold you on getting your free ticket, here are some of the highlights from Siemens.
For those maybe not using additive manufacturing (AM) within your factory environment or may be looking to expand capabilities without the upfront investment, Alyssa Berger of Siemens will be presenting on the AM Network. In her presentation, titled Unlock distributed on-demand manufacturing for your organization with Siemens Additive Manufacturing Network, you'll learn how maximize the value of your company's AM workflow by digitally orchestrating and streamlining your order-to-delivery processes in a global economy. You'll learn how the AM Manufacturing Network enables businesses to effectively streamline, automate and scale their AM processes through digital workflows.
If you are wondering what value AM can bring to your business, Julian Waldmann's session might be the right fit. In Sustainability & Profitability with Additive Manufacturing, you will learn about the value of lightweight part designed and manufactured for AM. Not does less mass mean less material used and a smaller overall footprint, it greatly impacts the performance of a growing product category – the electric vehicle. In this session you'll learn how to create resource efficient components that are being adopted in a wide range of industries. You will also see how a a component lost 30% of its weight without losing any performance, which has a direct impact on the range of electric vehicles sporting these types of parts.
Looking more at the business and logistics side of additive manufacturing, there is a joint presentation with Dr. Karsten Heuser of Siemens, Sam O'Leary of SLM Solutions, and Anders Such of MAN Energy Solutions to talk about the important partnerships within the industry. In their session, Ready for industrialized Additive Manufacturing: Combining digital and real worlds for sustainable, profitable, and smart manufacturing, you'll learn how they are collaborating on automation solutions for AM. The trio will also be introducing the world's only 12 laser system for powder bed fusion printing at the Siemens Sustainability and Profitability booth. They'll present on how automating parts of the AM process are making the technology a more sustainable decision for manufacturing businesses.
The last highlight of Siemens additive manufacturing presentations at Hannover Messe this year covers how to scale highly personalized product manufacturing. Presented by Dr. Karsten Heuser, Matthias Grossmann, and Daniel Lichtenstein, the presentation speaks to scaling the manufacture of such individualized products as 3D printed eyewear. The three speakers will walk through everything from selecting the right hardware and software for the process to establishing smart financing solutions and system integrations. And wrapping up Enabling you to scale with Additive Manufacturing, the group will explain how to successfully set up a collaborative ecosystem for an additive manufacturing business.
These are only some of the highlights on what Siemens is doing around additive manufacturing, there will be many more presentations covering the growing impact of sustainability as a business driver and the plethora of new technologies making their way into industry. If these highlights sparked your interest make sure to grab your free virtual ticket, but even if additive manufacturing is not your goal the ticket is still free and there are so many other topics on display this year, from Siemens and many others. We hope to see you at Hannover Messe!
This article first appeared on the Siemens Digital Industries Software blog at https://blogs.sw.siemens.com/thought-leadership/2022/05/24/am-is-on-display-at-hannover-messe-22/