Thought Leadership
Machine building cloud software manages product complexity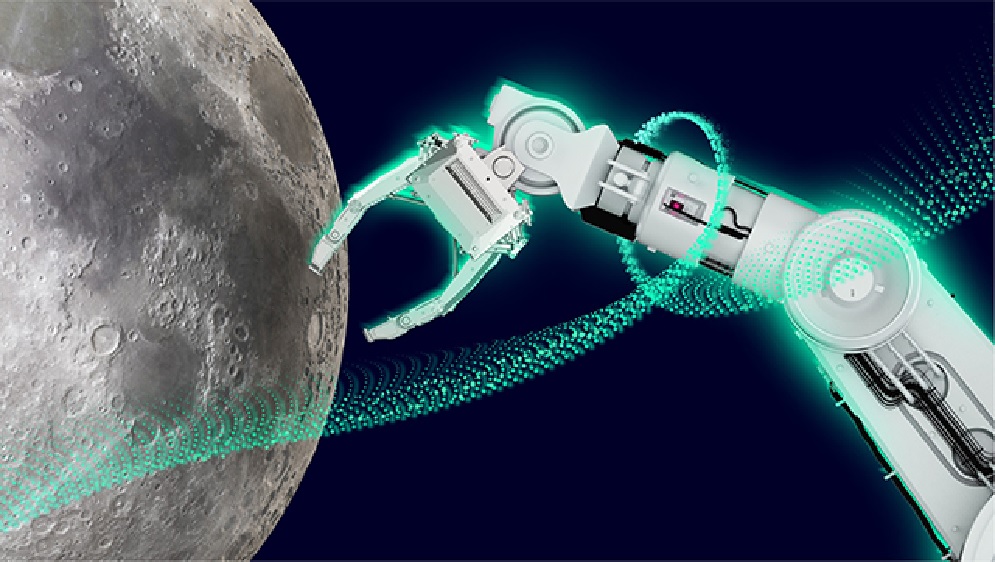 Complexity is the most significant issue of the current industrial machinery market, including increasing product sophistication, global cost pressures and low-margin projects. In tandem with this challenge is the machine builders' environment and their supporting departments working in a vacuum, all with different solutions, processes and terminology.
Machine builders must use cloud software to manage product complexity into a competitive advantage, supporting project management, machine configuration tools, and a blended ETO/CTO functionality. So, with an instant-on, advanced machine engineering platform, machine builders utilize built-in best practices to standardize product lifecycle management processes and deliver products/orders to the market more quickly.
Improve processes using project management tools
For machine builders to monitor, trace, and deliver product lifecycle management milestones, it is essential to use project management tools. Therefore, it's crucial to have a real-time dashboard that includes customer requirements, budgets and timelines. When an organization does not adopt project management practices, there is a risk of losing an order to other low-cost global players, thus jeopardizing staff morale. Therefore, it is essential to possess a cloud-based integrated approach to machine design that syncs with engineering software. This methodology makes the difference in maintaining a competitive position in the market and maintaining staff.
Using machine configuration – customer requirements and reuse
Using Software as a Service (SaaS) PLM in the design, engineering, simulation, shop and quality control departments, the machine configuration tools collaboratively synchronize the creation and duplication of Computer-Aided Design (CAD) and Bill of Material (BOM) documents instantly and securely. In turn, it saves time and resources. In addition, the benefits of housing all documents in a single cloud software enable machine builders to have access to the correct design and regulatory information. Subsequently, they can share customer requirements across teams to orchestrate changes, thus keeping the global design chain updated against built-in best practices for end-to-end product lifecycle management.
Blended ETO/CTO delivers products to market faster
Machine builders must leverage modular, engineer-to-order (ETO), and configure-to-order (CTO) functionality to deliver products to market faster. Using ETO/CTO, machine data is directly stored within the software system, while the BOM can reference and reuse it across similar projects. As a result, machines are built faster and are more predictable with advanced machine engineering. In addition, data reuse across repeat orders equates to repetitive tasks that are automated and streamlined, thus reducing development time and costs.
---
Software solutions
Siemens' Xcelerator portfolio helps companies of all sizes create and leverage digital twins that provide organizations with new insights, opportunities, and automation levels to drive innovation.
For more information on Siemens Digital Industries Software products and services, visit siemens.com/software or follow us on LinkedIn, Twitter, Facebook and Instagram.
Siemens Digital Industries Software – where today meets tomorrow.
Related links:
PLM for Machine Builders
This article first appeared on the Siemens Digital Industries Software blog at https://blogs.sw.siemens.com/thought-leadership/2022/04/26/plm-machine-building-cloud-software/