Thought Leadership
The verification and validation of autonomous vehicle systems
The automotive industry is continuing to improve advanced driver assistance systems, aiming for higher quality and the introduction of new and powerful functionalities, eventually leading to higher levels of autonomy. With this, we see today's vehicles turning into computers on wheels. Powerful chips and artificial intelligence will be necessary to guarantee the safety of passengers amid dynamic and hectic surroundings.
In the pursuit of higher levers of autonomy, carmakers are responsible for ensuring their vehicles are safe to go to market, meaning they can safely and reliably navigate the driving environment, over and over, day in and day out. Yet, with the novelty of AV technologies, carmakers also need to build consumer trust in the vehicles by demonstrating their safety and reliability in all possible driving scenarios. But what exactly does that mean? When is an autonomous driving system safe enough to be released to go to market? How can manufacturers make sure that an autonomous driving system is robust enough that the passenger can let go of the steering wheel and rely entirely on the technology?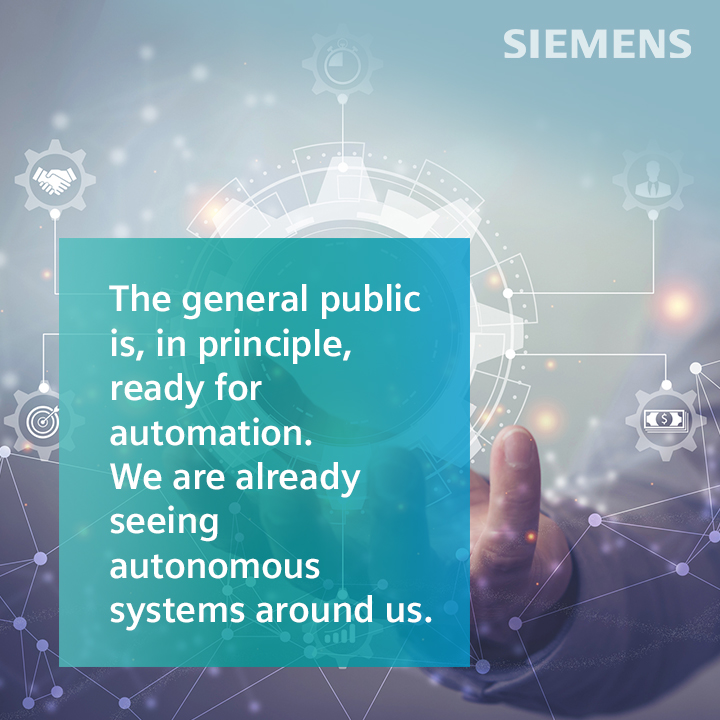 Clearly, this technology will require state-of-the-art components from multiple domains and on all levels of the vehicle. From one of the smallest elements in the car, the chip, to the vehicle electronics, complex sensor configurations, embedded software, powertrain and more all contribute to the full vehicle performance. Tomorrow, these vehicles will also link to a mobility system through communications with other vehicles and the city infrastructure. Yet, the most pressing challenge is the extensive testing, verification and validation that will be required to ensure the safety of self-driving systems. In fact, Rand Corporation has calculated that it requires more than 17 billion kilometers of test driving to demonstrate a failure rate significantly better than humans.
Taking all of this into account raises vehicle complexity to unprecedented levels. How can carmakers keep up with a technology revolution and deal with massively increased complexity, while keeping costs low, maintaining high levels of productivity and innovation, and protecting their position in the market? And how can these companies demonstrate the safety of their systems, given the immense testing and validation required? Carmakers need to rethink their vehicle development processes to produce safe, reliable self-driving vehicles and build trust with customers around the world. In a new episode of the Future Car Podcast, we chat with Nand Kochhar, VP of Automotive and Transportation, and Gwen van Vugt, Sr. Director Autonomous Vehicles, both of Siemens Digital Industries Software, to discuss the testing and validation of Autonomous Vehicle Systems, which will be a crucial step in bringing these vehicles to market. You can listen to the episode through the player below!
This article first appeared on the Siemens Digital Industries Software blog at https://blogs.sw.siemens.com/thought-leadership/2022/03/17/the-verification-and-validation-of-autonomous-vehicle-systems/