Software and systems engineering: comprehensive tools for complex development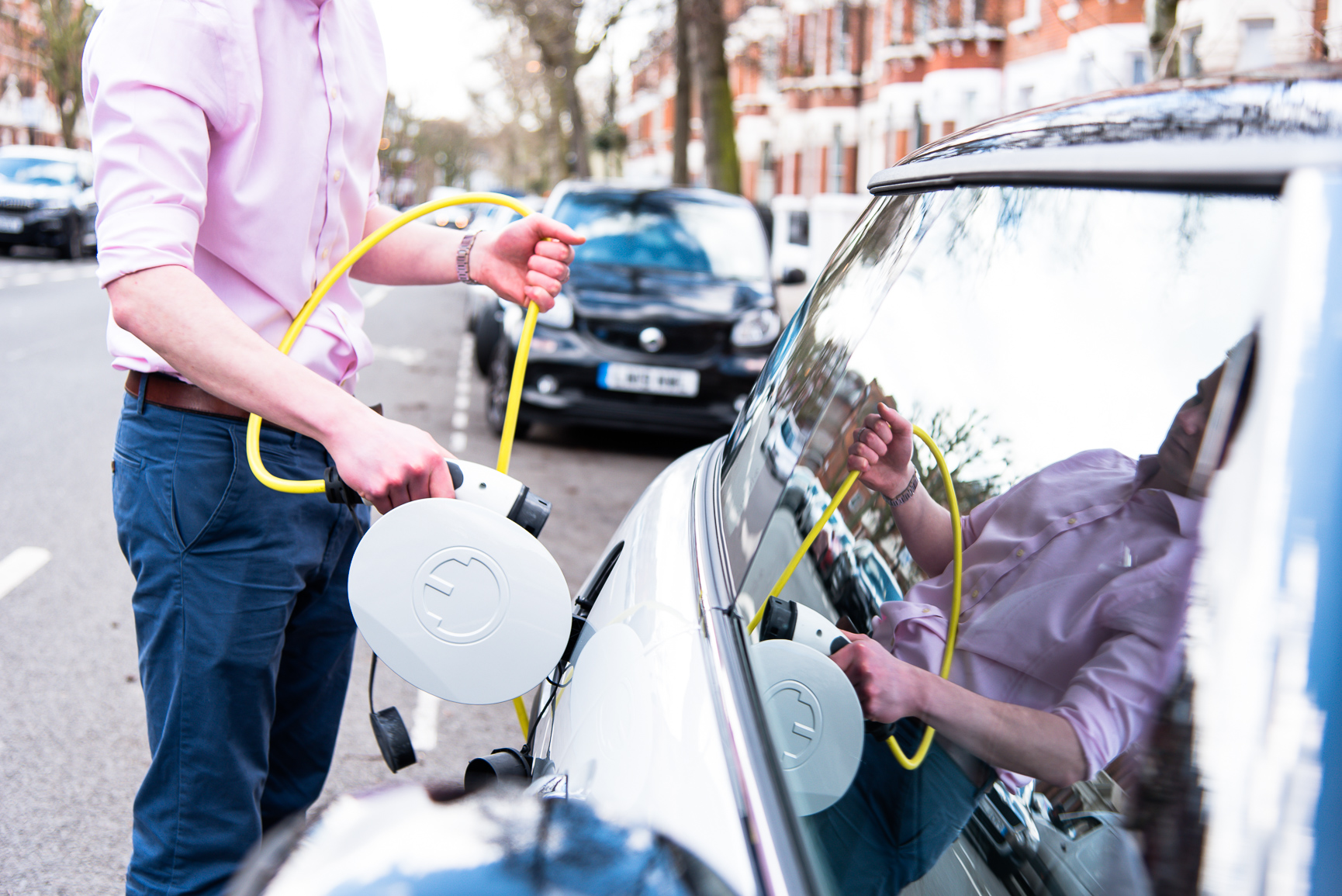 A vehicle is likely the most technologically advanced item most individuals will ever own. Even the Model T with it's relative simplicity compared to cars today was an engineering feat and not just in combining chemistry and mechanical understanding to convert chemical potential into rotational energy and eventually propulsion. The development and manufacture of vehicles has been and will continue to be a complex process. But the systems being added to vehicles today has moved development away from a near purely mechanical one to a widely integrated process involving electrical systems, electronics and software. To handle and even utilize this complexity many companies are adopting a new approach – software and systems engineering (SSE).
In the effort to explain just how important a new approach to design is to automotive development, Nand Kochhar – VP, Automotive & Transportation Industry at Siemens – talks with Conor Peick on The Future Car podcast. At its core SSE is a customized version of model-based systems engineering, or MBSE, specific for the needs of the automotive industry. Both solutions have roots in aerospace development, but the complexities of the Mercury missions are minimal to those of cars driving on the roads today. Automobiles are adopting more electronic system controls to forego the reliance on heavy hydraulic systems, they are implementing greater amounts of software not just to control these systems but provide entertainment to passengers and even take over the role of driving with autonomy features. It can easily be said that automobiles are becoming computers on wheels.
This vast interconnectivity is the driver of SSE adoption, as Nand discusses in episode one of the SSE series in The Future Car podcast. Some of the major topics covered in this episode can be seen below:
Even something as everyday as a door lock is becoming an integrated system with automobiles. The ability to remotely unlock your car, through key fob or smartphone app, requires both digital and mechanical functionality to retain unlocking without power. Achieving this requires a mechatronic system, but opening up another security vector means the protocols must be critically tested to maintain a security level similar to or greater than conventional and purely mechanical locks. The complexity of these security tasks only grow with the inclusion of advanced driving features connected to a network.
Electrification has rapidly expanded the need for a more comprehensive development solution. This is in the reliance on electronic control, but also in the transition to electrical propulsion. The higher currents running through power lines for electric motors and battery systems is far different from the control electronics of the past decades. The shift has also changed the manufacturing process, production lines had been optimized around internal combustion engines and the supplier networks had to be updated to account for the new system architecture.
For the full story make sure to listen in on Nand and Conor in the first episode. And episode two is already out to continue the discussion as they dive into how these complex projects are planned with the Product Definition. MBSE and its automotive specific version Software and Systems Engineering are crucial to the development of the complex and interconnected systems of today.
---
Siemens Digital Industries Software is driving transformation to enable a digital enterprise where engineering, manufacturing and electronics design meet tomorrow.
Xcelerator, the comprehensive and integrated portfolio of software and services from Siemens Digital Industries Software, helps companies of all sizes create and leverage a comprehensive digital twin that provides organizations with new insights, opportunities and levels of automation to drive innovation.
For more information on Siemens Digital Industries Software products and services, visit siemens.com/software or follow us on LinkedIn, Twitter, Facebook and Instagram.
Siemens Digital Industries Software – Where today meets tomorrow
Nand Kochhar is the vice president of Automotive and Transportation Industry Strategy for Siemens Digital Industries Software. He joined Siemens in 2020 after nearly 30 years with Ford Motor Company, where he most recently served as Global Safety Systems Chief Engineer. In this capacity, Kochhar was responsible for vehicle safety performance of all Ford and Lincoln brand products globally. He also served as Executive Technical Leader, CAE, and as a member of Ford's Technology Advisory Board. Kochhar's tenure at Ford also included executive engineering leadership across a range of disciplines including in product development, manufacturing, digitalization, simulation technology development and implementation.
Kochhar has additionally been active in SAE International, where he has served as Chairman of the Executive standards committee, leader of a cross-industry group focused on driving standards for mobility, autonomous vehicle development, electrification and connectivity. Kochhar also served as Chairman of SAE's Motor Vehicle Council for 2015-16 terms, after which he was named the Vice Chair of Technical Standards Board (TSB) in 2017 and then TSB Chair in 2018 and 2019.
Kochhar graduated from Missouri University of Science and Technology (Missouri S&T) with a master's degree in Engineering Mechanics. He was inducted as a member of the Academy of Mechanical and Aerospace Engineers at Missouri S&T in 2005. He lives in Northville, Michigan with his wife and two kids.
Conor Peick works as a writer covering Automotive and Transportation topics for Siemens Digital Industries Software. In this role, he has helped produce a variety of materials including blogs, articles and whitepapers on automotive topics ranging from wire harness design and manufacturing to embedded software development and overall industry trends.
This article first appeared on the Siemens Digital Industries Software blog at https://blogs.sw.siemens.com/thought-leadership/2021/05/21/software-and-systems-engineering-comprehensive-tools-for-complex-development/