Thought Leadership
Implementing virtual commissioning to boost productivity and innovation —advanced machine engineering (webinar)
Advanced machine engineering (AME) enables companies to develop complex machines faster. This innovation helps to decrease development and production costs. Our experts, Bill Butcher, Senior marketing manager of Industrial Machinery and Heavy Equipment at Siemens, and Frans Adamowicz, Director for Industrial Machinery and Heavy Equipment Industry at Siemens, will provide insight into this topic.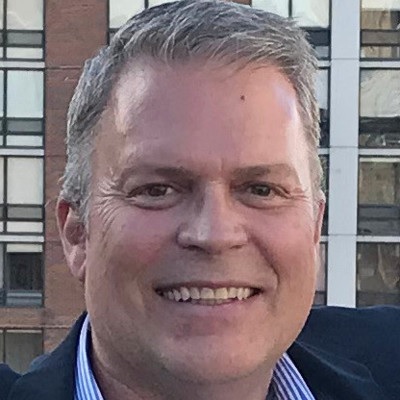 The AME processes work with ground-breaking technologies to promote and motivate companies and the machinery industry. This technology has come to the forefront, focusing on confirming the development of next-generation machines.
These innovations promote the collaboration of many disciplines essential for advanced machines – reducing ramp-up time through production via virtual design and commissioning, thus improving upfront validation, shorter commissioning times and productivity.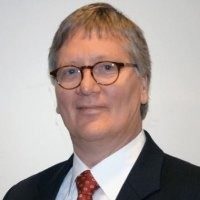 This on-demand webinar discusses the benefits of virtual design and commissioning. Learn how you can leverage this approach to increase both design and manufacturing efficiencies.

Implementing virtual commissioning
Machine simulation is perfect for virtually turning a machine on before it exists physically, simulating the integration of all engineering domains in the development process, resulting in reduced shop floor commissioning times. This process increases speed to market, provides cost savings and detects problems early with minimal risks.
Knowing how to develop complex, modern machines is essential in this dynamic industry. This webinar discusses AME and how virtual commissioning provides upfront validation and verification to improve all areas of machine design and manufacturing.
Software driving change
Siemens Digital Industries Software is driving transformation to enable a digital enterprise where engineering, manufacturing and electronics design meet tomorrow.
Xcelerator, the comprehensive and integrated portfolio of software and services from Siemens Digital Industries Software, helps companies of all sizes create and leverage a comprehensive digital twin that provides organizations with new insights, opportunities and levels of automation to drive innovation.
For more information on Siemens Digital Industries Software products and services, visit siemens.com/software or follow us on LinkedIn, Twitter, Facebook and Instagram.
Siemens Digital Industries Software – where today meets tomorrow.
About our experts:
Frans Adamowicz – Solutions Consultant at Siemens Digital Industries Software, delivers key strategic initiatives solutions and global business development, with a 33-year career in providing software-based solutions for product engineering and manufacturing innovation. He has held leadership positions in multiple functional areas, including sales and services management, country and industry marketing management.
Bill Butcher – Senior marketing leader at Siemens Digital Industries Software, responsible for delivering strategic marketing content, including campaigns, go-to-Market messaging and inbound digital content, to communicate the value of offerings of the Siemens Digital Industries Software portfolio.
This article first appeared on the Siemens Digital Industries Software blog at https://blogs.sw.siemens.com/thought-leadership/2021/01/21/on-demand-webinar-advanced-machine-engineering-implementing-virtual-commissioning-to-boost-productivity-and-innovation/