Thought Leadership
eBook: Generative design tools provide a transforming strategy for industrial machinery industry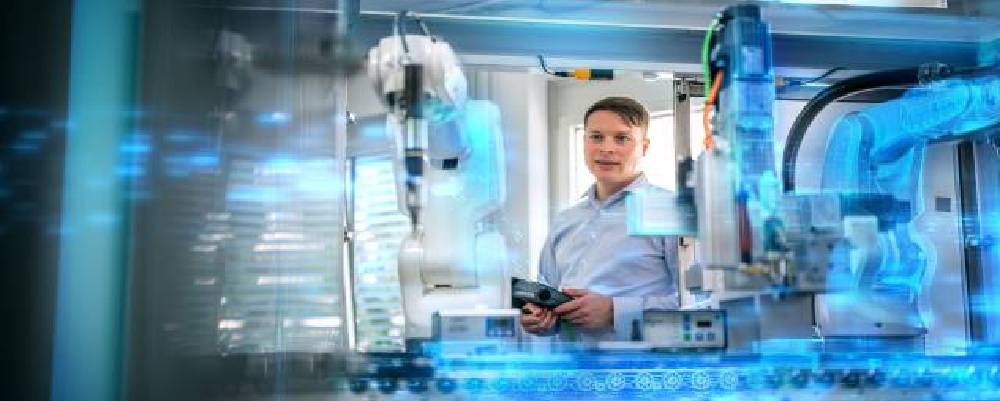 An evolution is occurring in the industrial machinery industry. Today's modern machines are more than a mechanical piece of equipment with electrical design and software development in their separate silos.
Therefore, improving machine designs requires generative design tools that can assist engineers with design ideas. By simply defining a set of constraints, generative design software provides an alternative, improving designs using algorithms derived from topology optimization, thus opening a new world of creative possibilities.

Generative algorithmic design technology provides a method to transform requirements into product geometry and design. The generative design offers a set of tools and techniques to create optimized product designs based on requirements and constraints instead of creating the geometry first and validating. It provides engineers and product designers a way to explore additional options in less time, finding the optimum design.
Also, NX software provides an integrated set of tools, including topology optimization, facet/mesh modeling, rule-based CAD and advanced freeform shape creation. These tools enable a generative design workflow for designers and engineers in creating designs that meet requirements efficiently.

Moreover, the generative design requires a workflow approach from design inception through to manufacturing. Siemens PLM Software's convergent modeling technology inspires the full workflow from design modeling to 3D printing.
Today's implementation of generative design launches the vision towards the automatic creation of model geometry to fully meet design requirements.
View the CIMdata eBook for more information.
For more information on Siemens Digital Industries Software products and services, visit siemens.com/software or follow us on LinkedIn, Twitter, Facebook and Instagram.
Siemens Digital Industries Software – where today meets tomorrow.
This article first appeared on the Siemens Digital Industries Software blog at https://blogs.sw.siemens.com/thought-leadership/2021/01/11/ebook-generative-design-tools-provide-a-transforming-strategy-for-industrial-machinery-industry/