Digitalization takes off in aerospace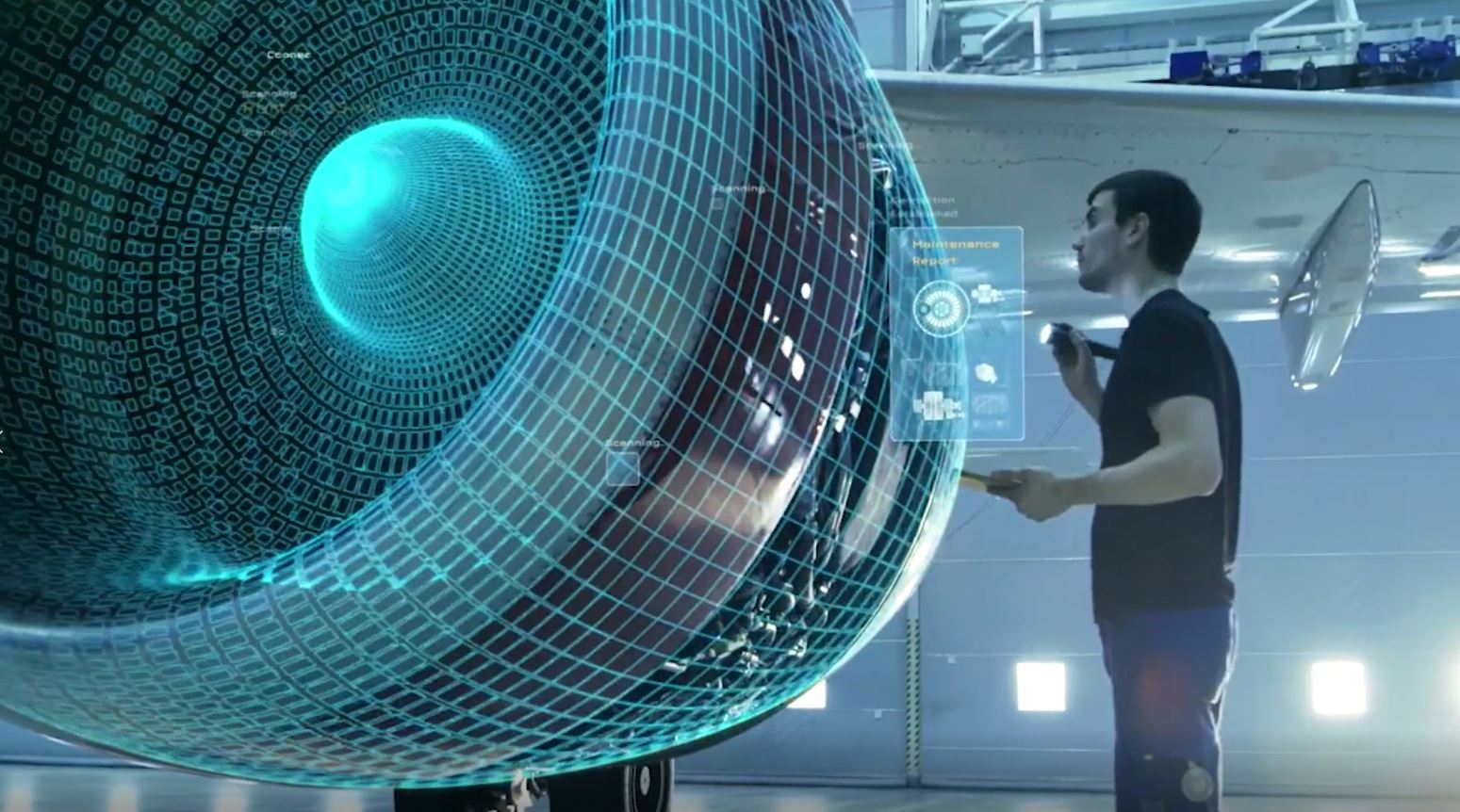 When you think about it, the basic mechanics behind aviation has remained the same throughout the decades.
Whether you're talking about the B-52 Bomber from the mid-1950s. …The Concord SST that whisked folks across the Atlantic. …Or even the much-loved NASA Space Shuttle program. So many wonderful examples of how humans have taken flight over the years.
And here's the thing – generations of engineers for the past 50 years or so have designed and built aircraft using pretty much the same methods and disciplines.
But all that's about to change…
Today, with digitalization and the use of the digital twin for aircraft design, development and manufacturing – we are seeing a major shift on how modern aircraft are being designed and built. For the first time ever, the future of flight is boundless. There is no horizon on what we can or cannot do.
Take a look at our latest video below and you'll see how Siemens is at the forefront of this new digital age. You'll see how seamless integration of the latest tools and software up and down the value chain are freeing engineers to innovate with less risk. Whether you're talking automation, simulation, integration of design and analysis tools, additive manufacturing or even artificial intelligence – Siemens has built a global reputation as the Aerospace and Defense partner you can trust.
Things are getting even more interesting with the announcement of Xcelerator from Siemens Digital Industries Software. With Xcelerator, the most comprehensive digital twin portfolio, combined with access to technology and solutions partners across the globe, Siemens has created a series of adaptable digital threads that enable aerospace and defense companies to optimize their operations and win new business, while rapidly adapting to changes in the industry.
Xcelerator is a major component in the digital transformation allowing customers of all sizes to embrace their digital future. Siemens has the unique ability to transform aerospace businesses into a digital enterprise by bringing the promise of tomorrow's technology to our customers today – regardless of generation or challenge.
This article first appeared on the Siemens Digital Industries Software blog at https://blogs.sw.siemens.com/thought-leadership/2019/12/10/digitalization-in-aerospace/