What changes are cars of the future bringing to the market?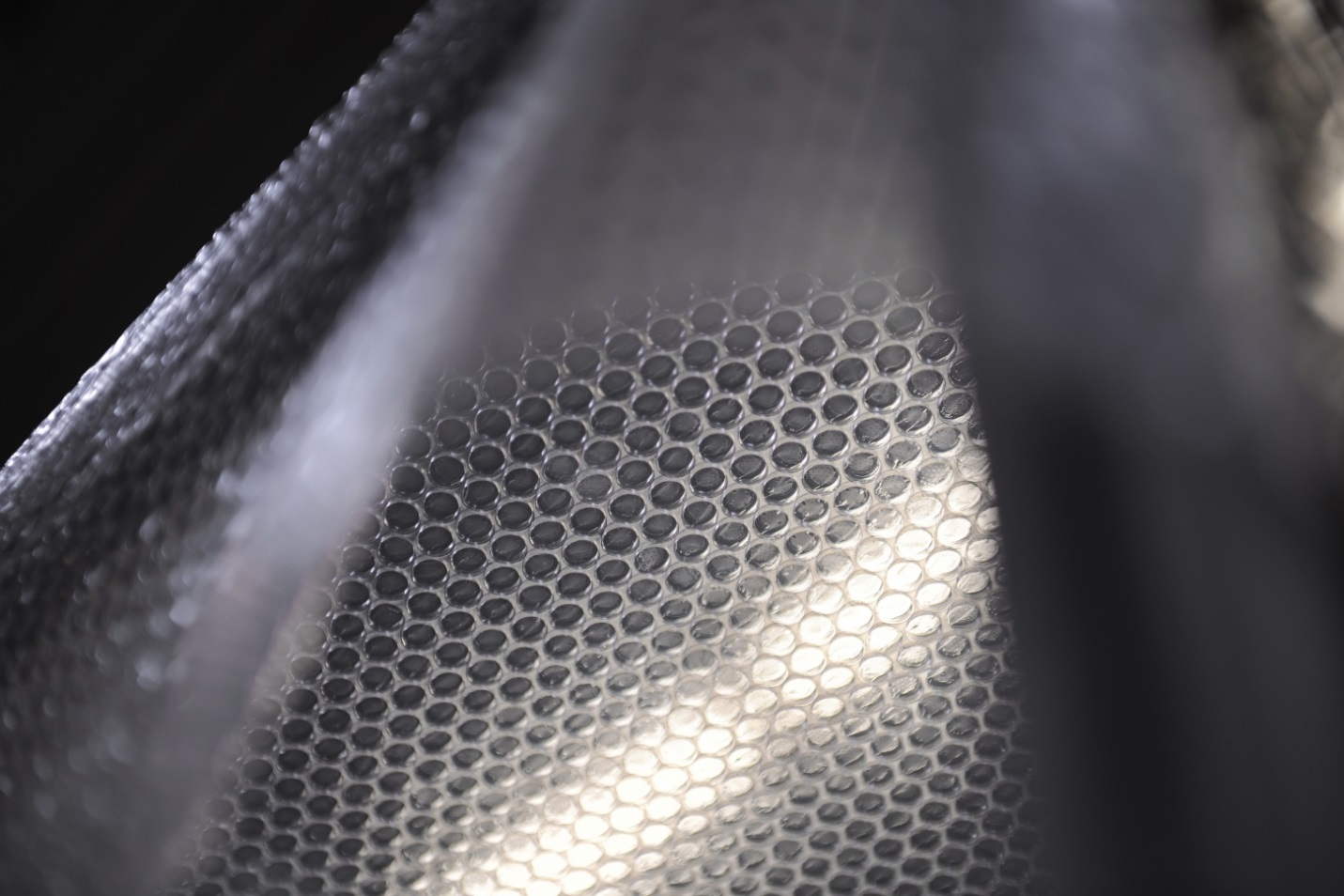 The cars of the future will pose design challenges that companies must be prepared to address. Instead of the car's main selling point being the ultimate driving machine, we'll watch the focus shift to cars becoming comfortable, convenient moveable homes.
In his series on cars of the future, Ed Bernardon has looked at what's in store for today's cars and what challenges will come with these future cars. In his introduction to this topic, he explored how today's cars could face the same fate as the horse and mainly become a source of entertainment, he discussed new technical and ethical challenges we'll face and identified the changes future cars will bring that will inevitably impact the automotive industry's business strategies.
Here, Bernardon interviews Georg Käsmeier of Forward Engineering to delve deeper into the challenges posed by the shift from welded steel car construction toward designs made from mixing materials and joining methods.
Ed Bernardon: Georg, tell us a little bit about your current position, your company and also a bit about your past and how you ended up where you are today.
Georg Käsmeier: Yes, thanks for that question. Because this year, we have an updated situation as we had a management buyout from our former company, Roding Automobile, which we founded in 2009. There, we started as a startup company with the goal to develop and sell the lightest sports car worldwide, which was a very nice topic for a young engineer.
The result was an overwhelming light sports car, the Roding Roadster, with only 950 kilograms and 320 horsepower, so this was a very good start to get in touch with the lightweighting topic in overall vehicle design content.
The Roding Roadster is a good example of how lightweighting is being integrated into vehicle design.
But that experienced factory decided also to offer engineering service to the industry, because our motivation was, we see what beautiful cars you can build with lightweight materials, especially with composite, but and also metals. It's just a matter of time that these types of cars will appear more and more in production. We felt we have to follow this strategy, we have to support these materials, we have to get them implemented into the modern car and future cars.
This is what we do today and what we do at Forward Engineering. This is now the second company I'm responsible for; Forward Engineering was founded this year in March. So we have a nice team located in Munich, but working internationally for the automotive industry, globally.
Our mission is to find a way for composite materials and lightweight solutions in a cost-effective mass production approach. This is what we do today. As founder and general manager, I try to bring everything together. So the economical situation, the future technical, the state of the art techniques which are available today in the market.
As an innovative company, we always have to think ahead. What's coming next? What are the possibilities? We always try to keep one eye on research. We're very happy to have a good surrounding here, especially in the south part of Germany regarding composite materials and lightweighting with big car companies, but also aerospace companies, institutes like the Fraunhofer institute, but also innovative suppliers like KraussMaffei, Dieffenbacher and others.
This partner network is part of our team and this is what our customers also expect from us, that we bring the innovative ideas of this network and that we find the best mix, and always to create some additional value to show a solution that was not possible today, but is possible in one year or three years when the product is ready for production.
EB: So you've had quite an interesting career from accepting the challenges early on at Roding, related to lightweighting high-performance sports cars to, now looking at innovation not just in sports cars, but as a consultant with companies and people throughout the automotive industry.
Since you have this eye on innovation and changes, what do you think are some of the major changes that we'll see in automobiles and automobile construction in the coming years?
GK: Yes, that's an interesting question because many people currently think about it. One sign of this time, I think in a few years when we look behind, we will agree that this is now the time where everything changed and became more dynamic like it was not in the last 10 years.
We see a lot of new players coming to the table from China, from America – worldwide. So the auto industry is a lot more dynamic than it was, which gives a lot more space for innovation. This is the interesting situation we have and we see.
In terms of materials, this is also something we see that's beginning from the premium cars, that material solutions get more and more sophisticated. And, of course, these technologies get used more and more for mass production of cars.
Especially in the next years, we'll see that hybrid and hybridization is one of the big trends, especially in classic materials like high-strength steel, steel, aluminum but also magnesium. They'll get mixed in more and more sophisticated lightweighting and crash-safe structures and body in white structures.
We can expect to see the hybridization of classic materials such as steel and aluminum as cars of the future hit the market.
So I think hybridization is one of the topics we see everywhere. And this more like in a differential design. Of course, if you have materials to mix, this is kind of a challenge for joining techniques. Bonding is also a very important thing, and the strategy for how to build your chassis. Like we've seen it in the past, a lot of steel and everything in more or less one process, welding. I think this will also change more and more to be like a mixture of welding, bonding, assembly, also structural assembly and parts.
Though the hybridization means a lot of challenges for all departments that work on that, especially for the joining technique.
I think that the second trend is then more in the function integration, going more into the integral design. So, that maybe we do not see the cars coming out of 200 pieces for one body in white with mixed materials, but just maybe 100 pieces or 50 pieces. But, these are then very complex pieces.

So, I think these are two trends and we will see both of them. The differential design, the hybridization, will be mainly driven by classic materials like metals. And then function integration will be more driven by the plastic materials, and this is what we're focusing on. Because by the end of the day, this material clause have a huge potential for an economical lightweighting design with a function integration.
Because if you think like in the future, maybe you want to have more and more intelligence in your car, not only in the systems and the suspension system or the drivetrain system, but also in the chasse. And, if you think embedded systems, this all has a kind of potential that can be realized by working more and more with plastic material.
As we know, plastic has some advantages in terms of function integration, but also some weakness in mechanical properties. The logical consequence will be that there must be some technical fibers, whether it's carbon fibers, or cloth fibers, or also synthetic fibers, I think we will see all of them more and more. This is then the second trend.
So, differential design on the one side with hybrid materials, integral design on the other side driven by composites and plastic, some are plastic materials, but also other set materials.
I think there's not one right and one wrong. I think different companies will come to different solutions, and all of them will be good in a way. And this is what we try to figure out every day – which process, which material is the best for a specific component or a specific company.
This concludes part one of our interview with Georg Käsmeier of Forward Engineering. In part two, Käsmeier details his work with the Olli bus project, the challenges of incorporating new technologies and composite materials into cars and his advice for engineers working on these cars of the future.
This article first appeared on the Siemens Digital Industries Software blog at https://blogs.sw.siemens.com/thought-leadership/2016/09/06/what-changes-are-cars-of-the-future-bringing-to-the-market/