Products
Join Tessent at the club! The 26262 Club Technical Conference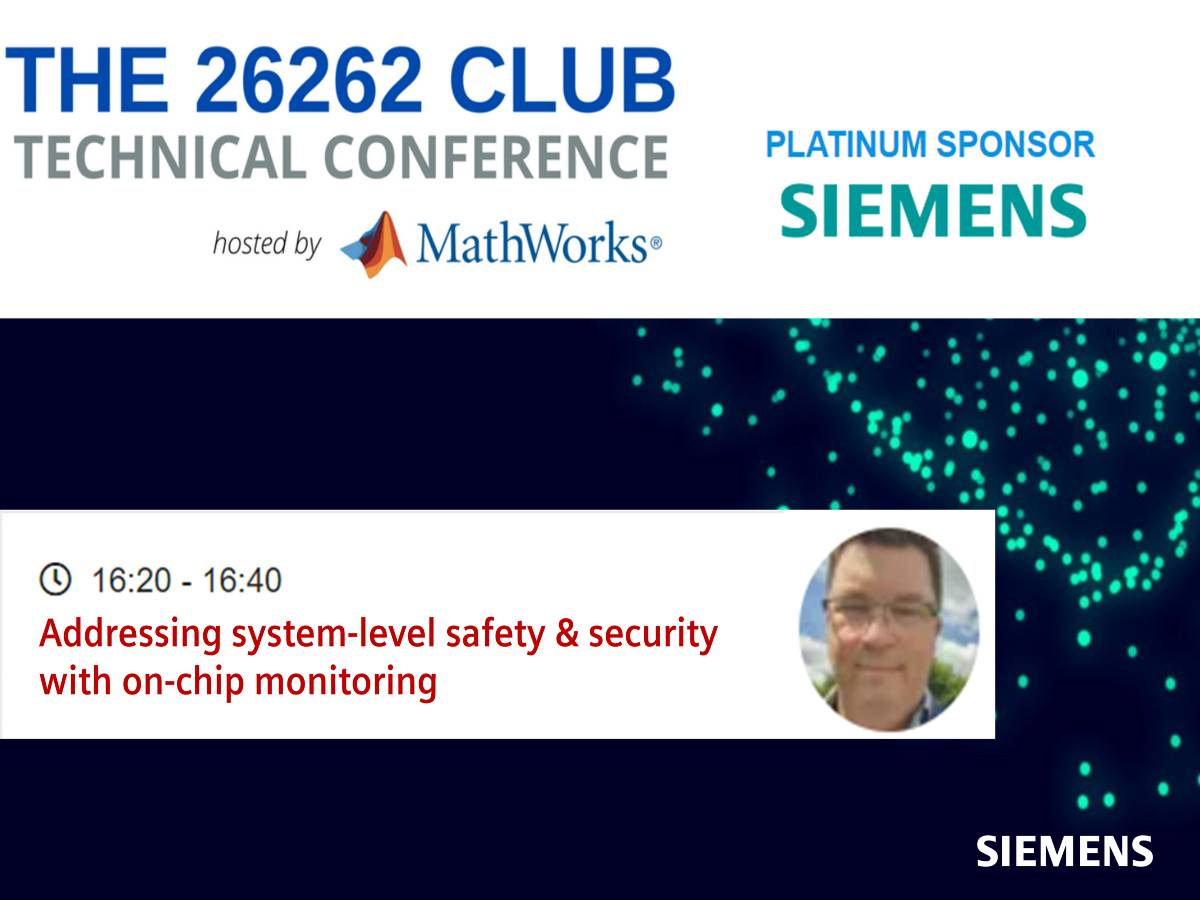 "Great things happen when the world agrees," is the smart tag line of the ISO standards organization. Indeed, the ISO 26262 functional safety standard has established a holistic approach to ensuring functional safety is considered in the development of road vehicles, uniformly across the globe.
Could we say that the 26262 standard is now actually beloved by the community? Maybe beloved is a strong word, but they do have a club, "Home to the Functional Safety Community." And that club puts on a technical conference dedicated to "facilitating collaboration and open discussion between different groups and practitioners and present applicable case studies and lessons learnt to take back with you."
If this sounds like your people, then consider attending the 26262 Club Technical Conference, held in Munich, Germany on 5 December 2022.
When: 5 December, 2022
Where: Munich, Germany
Why: Dive into all things ISO 26262
What to expect at the 26262 Club Conference
Expect plenty of discussion on the anticipated third edition and the emerging role of ISO 26262 within the evolving standards ecosystem. Speakers include key global players from working group 8 alongside authors of the most prominent upcoming standards to share must-have insights from the global standardization community.
Siemens Tessent Represents at the 26262 Club Conference
One of the key themes of the conference is case studies and user perspectives for building complex automated driving (AD) systems. The focus of the presentations in this session will be problem solving and solution implementation. Tessent's own Lee Harrison talks about "System-level safety & security with on-chip monitoring," which includes information on using Embedded Analytics in automotive systems and the technical specifications and changes affecting AD and advanced driver-assistance systems (ADAS). He presents the new ISO updates on verification & validation for AD systems.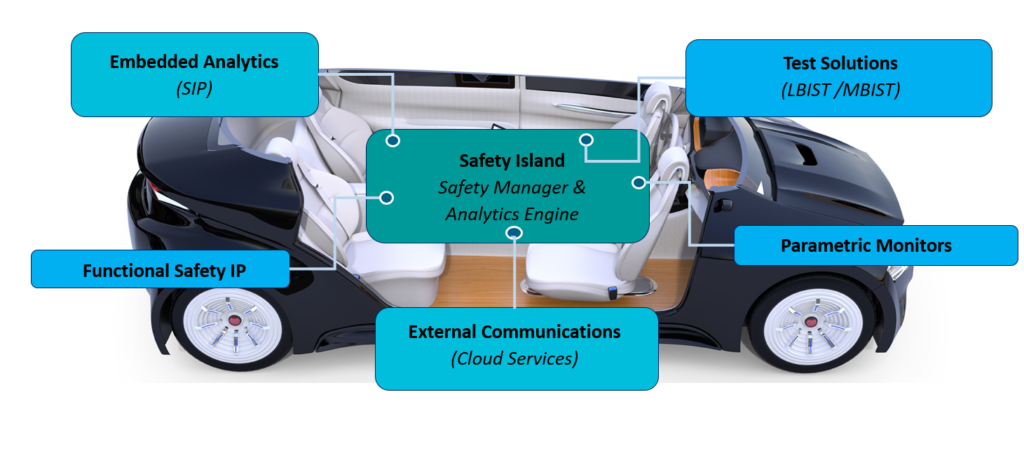 After the sessions, there will be rousing round table discussions with networking, drinks and problem solving. In case you haven't been to something like this before, here's a rough idea of what to expect.
This article first appeared on the Siemens Digital Industries Software blog at https://blogs.sw.siemens.com/tessent/2022/11/15/join-tessent-at-the-club-the-26262-club-technical-conference/