Products
The Role of DFT in meeting ISO 26262 requirements
The ICs that drive automotive electronic systems tend to be large and complex, with both digital and analog portions that require robust testability. The ICs used in safety-related automotive systems—from airbags to power steering to the growing list of driver-assist functions—must meet the quality and reliability requirements laid out in the ISO 26262 functional safety standard. The design-for-test (DFT) strategy depends mainly on the ASIL (Automotive Safety Integrity Level) for determining specific coverage targets.
The ISO 26262 standard covers development of an automotive product, including guidelines for semiconductors from design to manufacturing testing and in-field test. It is important to plan the right DFT strategy early in the design stage. The Mentor Tessent product family can help you meet the ISO 26262 requirements for all aspects of IC test for even the most complex chips. Tessent DFT tools are ISO 26262 certified, and also offer the highest defect coverage and non-destructive memory BIST to help suppliers differentiate their products in a hot automotive marketplace.
The Tessent tools come with a complete automotive IC test reference flow, which includes scripts and a test case. The key strategies in testing safety-critical automotive ICs include:
Ensuring system reliability with in-line self-test
In-line self-test with the Tessent MissionMode controller and an IJTAG chip network allows for periodic testing of the IC and all on-chip IP during functional operation.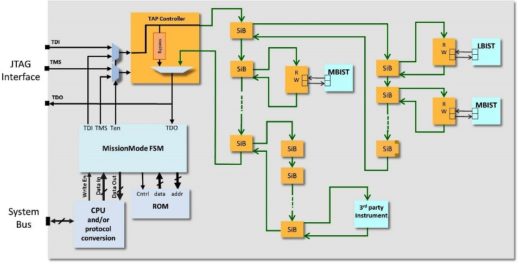 Achieving very low DPPB (defective parts per billion) with defect-oriented test
The Tessent cell-aware ATPG directly targets defects internal to cells to drastically improve DPPB.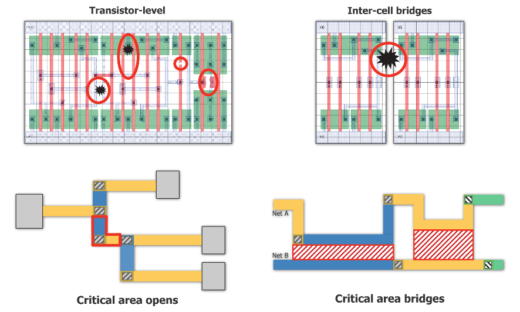 Improving A/MS test and defect tolerance through analog fault simulation
With analog simulation, you can measure and then improve analog test coverage. The Tessent DefectSim tool also can be used to measure a circuit's defect tolerance, which relates to long-term reliability.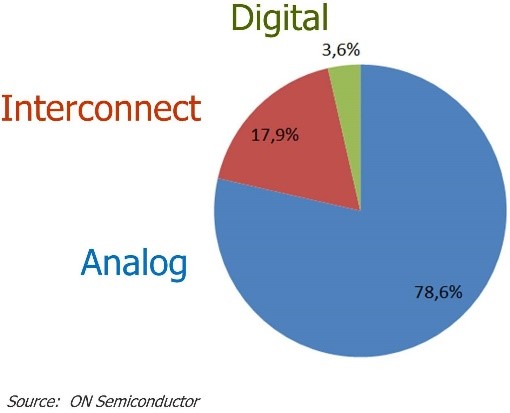 Download our recent whitepaper, Meeting ISO 26262 Requirements using Tessent IC Test Solutions to learn about the advanced manufacturing and in-system test and diagnostic capabilities available for achieving ISO 26262 quality and reliability levels.

This article first appeared on the Siemens Digital Industries Software blog at https://blogs.sw.siemens.com/tessent/2019/05/23/the-role-of-dft-in-meeting-iso-26262-requirements-2/