Spring forward with new SimuLite features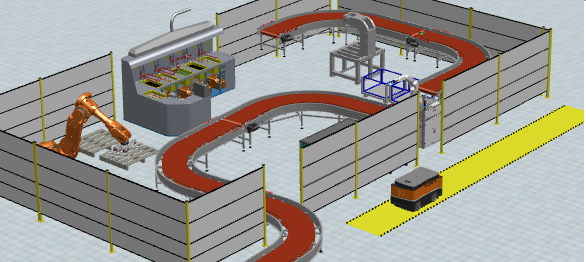 The weather is warmer, days are getting longer, and we've been hard at work on even more features to make SimuLite better.
It's easy to collaborate – Share your workcells with anyone you'd like
You can now share your workcells with anyone, including colleagues and partners who don't have a SimuLite account! They can load the workcell to view it "live," including zooming in/out, rotating to view the workcell from different angles, and even playing the simulation to see the process you defined. Any change you apply to the workcell is automatically reflected and can immediately be reviewed by others. This streamlines collaboration, shortens time to finalize projects, and increases your clients' confidence.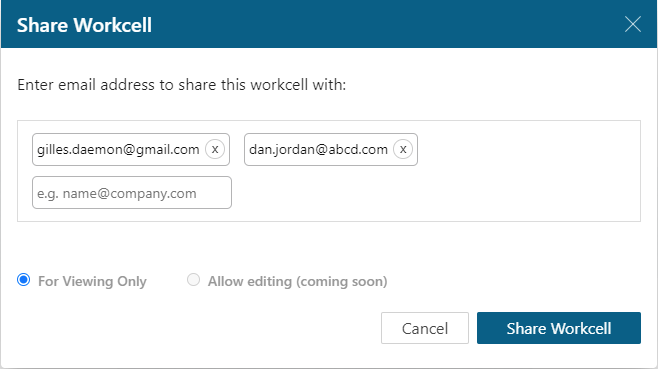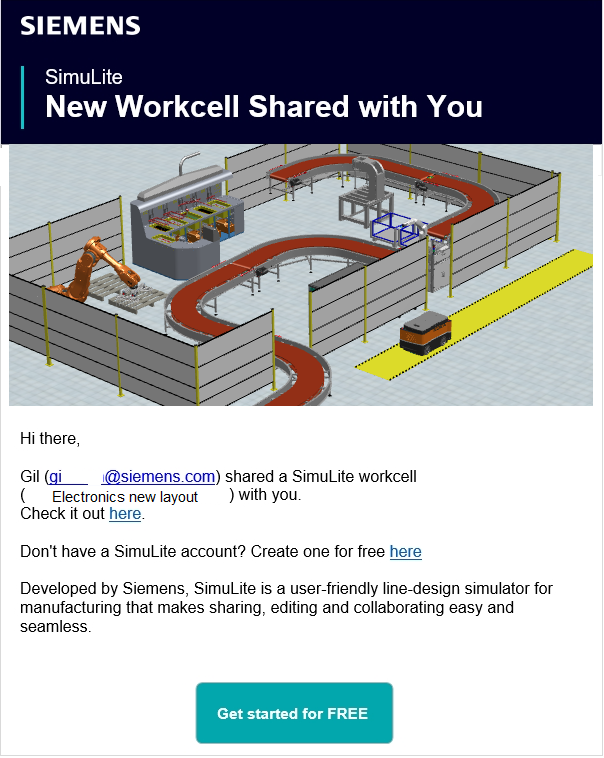 Insert components more easily
You can now drag and drop components from libraries into the workcell while controlling each object's orientation with the arrow keys on your keyboard for shorter layout planning time and more intuitive work processes.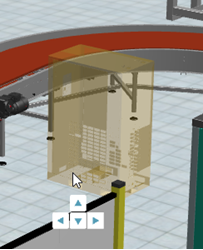 As always, stay tuned for more new features (we're far from done…) and feel free to reach out with any feedback.
If you'd like to try SimuLite out for yourselves just signup on the SimuLite homepage