Simplify manufacturing line conceptual planning with SimuLite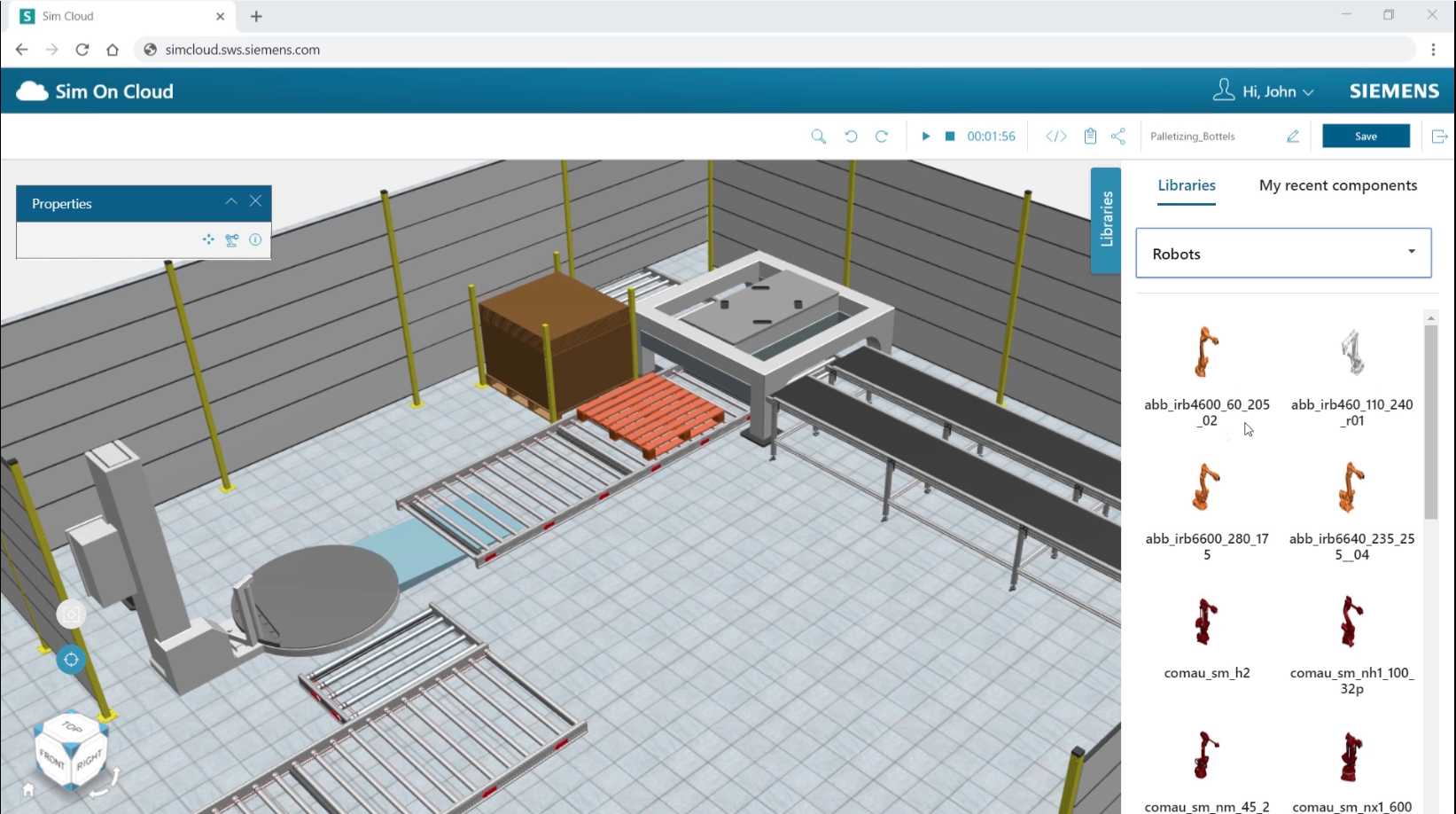 Written by Gil Chen – Manufacturing Engineering Software, Siemens Digital Industries Software
Have you ever…
Been required to prepare a proposal to plan and build a production line and felt that you do not have the right tools to support you on that complex process?
Found yourself asking your engineering team to help you "just for an hour" to design a concept of a robotic cell in 3D, then realized that it might take several days?
Tried to sketch an assembly or packaging line as part of proposal generation just to get disappointed that the tool you used is too complex and requires endless hours of training?
Submitted a proposal to build a production line, won the project just to find out that your proposal has major engineering gaps and mistakes that put the profitability of it in risk?
Presented your new production line concept and got frustrated because the audience simply does not understand it?
Asked yourself: Why can't I find a very simple tool to support me along the proposal generation process? I need a tool that I can learn on-the-go, as intuitive as a smartphone app , that will help me to design a manufacturing cell concept and increase my confidence in the proposal I submit to my clients.
SimuLite – the tool that answers your needs
Siemens SimuLite is a new cloud-based solution that supports sales and presales teams to quickly, design, validate and share production lines.  Available 24/7 from anywhere, SimuLite enables you to plan your new production line based on thousands of standard components and easily insert from dozens of library categories.   Take advantage of capabilities such as intuitive 3D layout planning, kinematics and robot analysis, and enjoy process simulation at a single click.
Create a new line design in 10 minutes
With SimuLite, you can design your first cell in 10 minutes, with no prior experience in a CAD or simulation tool and without attending a training class. Simply choose assets you need from the library and position them on the floor. Components will snap one to another where applicable to help you with the layout planning task. For example, a conveyor that is positioned near other conveyor will snap to it to create a longer transport system, a gripper dragged towards a robot will mount to it and a robot positioned near its rail or gantry system will find its correct position and orientation.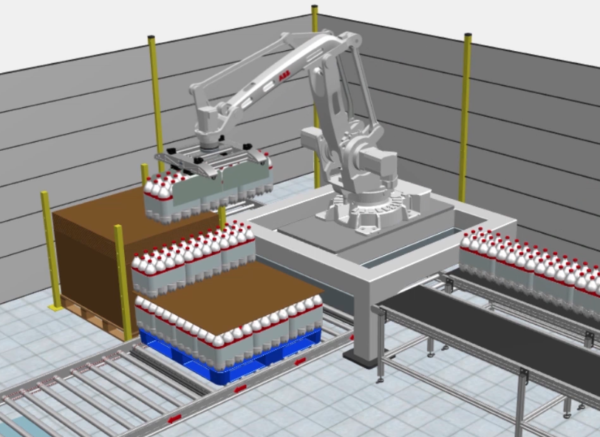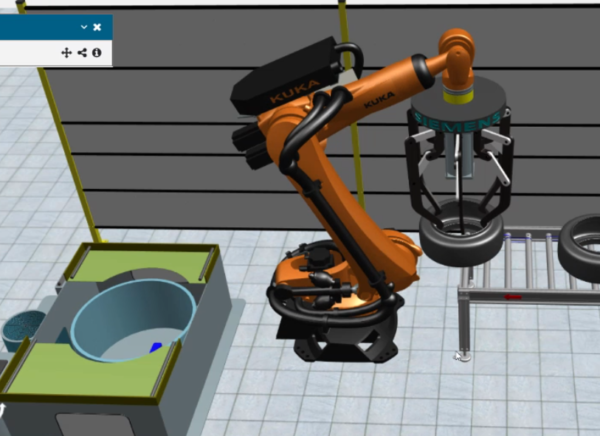 Try SimuLite now for free
Simply register for the free trial and start your test drive in minutes.
To learn more about Siemens' Tecnomatix® portfolio of digital manufacturing solutions, visit our web pages.
---
This article first appeared on the Siemens Digital Industries Software blog at https://blogs.sw.siemens.com/tecnomatix/simplify-manufacturing-line-conceptual-planning-with-simulite/