Products
You're in Luck – AI Classification and PLM Helps You Work Smarter!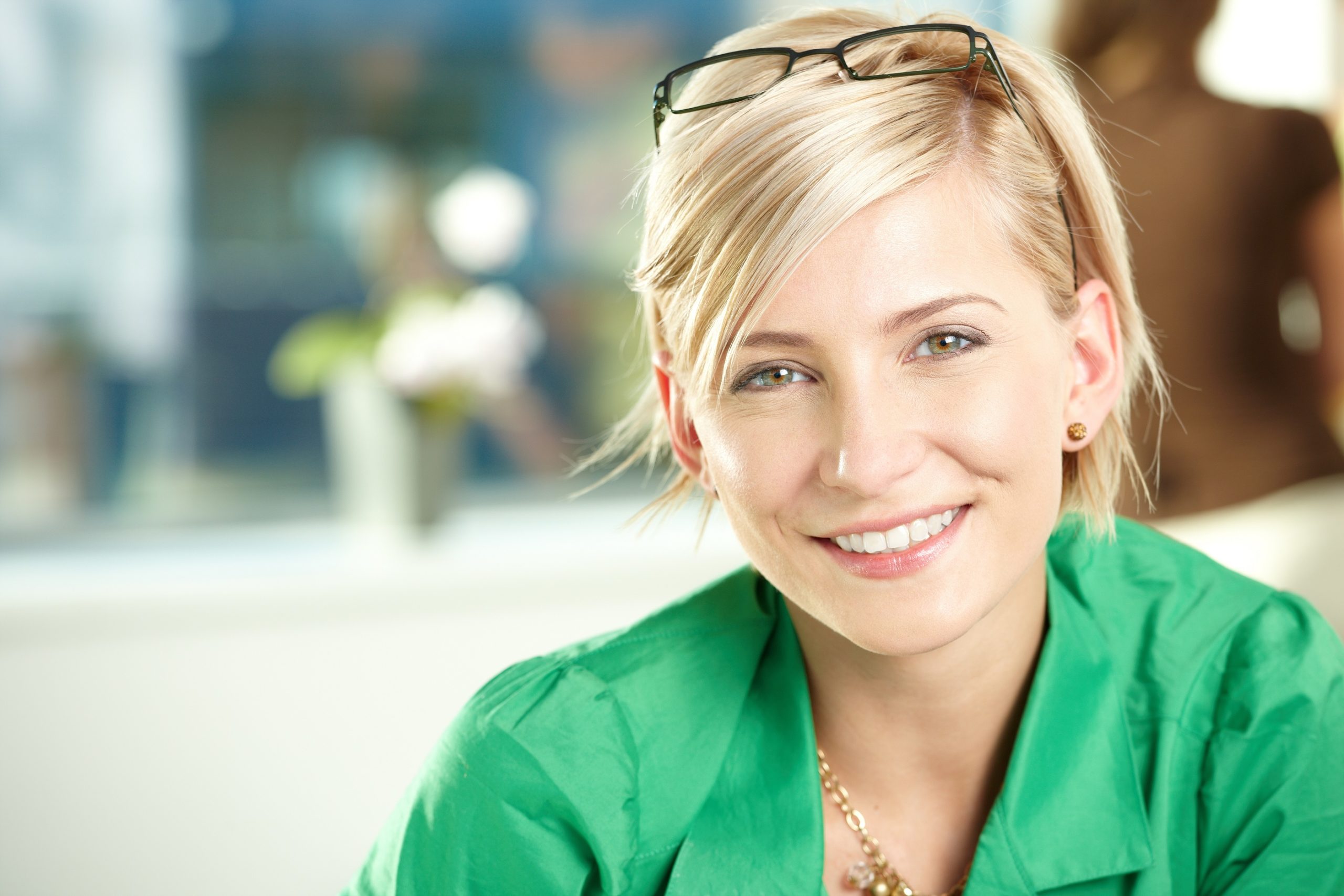 AI Classification matched with PLM is something to consider if looking for a way to improve product lifecycle efficiencies and work smarter.
Take a look at this Teamcenter data classification video and register for this PLM classification webinar featuring Mercury Marine.
Demand for innovative, quality products with shorter lead times keeps businesses on high alert for the next technology to help them work smarter and gain a competitive edge. Artificial Intelligence (AI) is a technology that fits this bill. In the Forbes article Roundup Of Machine Learning Forecasts And Market Estimates For 2019, it states McKinsey found that 82% of enterprises adopting machine learning and AI have gained a financial return from their investments.
The Need for More Efficient Classification
In manufacturing, classification of items such as raw materials, inhouse and purchased components, fabricated parts, subassemblies, and complete items is an important factor when measuring how easily items are found by users throughout your enterprise. You must get this right. Why?
Without a classification strategy and the right technology to implement it, you could end up with:
Engineers spending more than 25% of their time looking for data
Less part and product reuse
More part numbers than necessary (parts with the similar characteristics)
Lost product knowledge (it's in there somewhere)
Increased inventory
There is no doubt that a sound classification methodology is a good thing to have in your enterprise. However, the manual task of classifying items is too often tedious, error-prone, and time consuming. How to get around this? Enter AI.
AI Classification to Significantly Save Effort
AI is beneficial to manufacturers as it can learn from and leverage existing business knowledge data to help save time, reduce mistakes, and help people work smarter. I mentioned in a previous blog how PLM and Cloud helps you innovate with support for the latest technologies like AI. AI Classification is a great example of a cloud-based AI service put to work with PLM to classify your product data more efficiently.
AI Classification can help you save up to 90% of your classification efforts by predicting the highly probable class for an item to be classified, and then aiding you in populating classification values.
AI Classification for Teamcenter can help you work smarter and faster when it comes to classifying your assets. The AI engine leverages input from many different sources and provides accurate predictions. It automatically suggests how objects should be classified, suggests property values, and more. With flexible configuration, you decide the level of confidence required before a prediction is made.
Interested in reading more about how you can benefit from the latest cloud technologies and PLM? Read more here.
Learn more about the Teamcenter approach to classification, leveraging the eCl@ss Standard for Teamcenter Data Classification.
This article first appeared on the Siemens Digital Industries Software blog at https://blogs.sw.siemens.com/teamcenter/youre-in-luck-ai-classification-and-plm-helps-you-work-smarter/