Products
The benefits of Product Cost Management in 4 minutes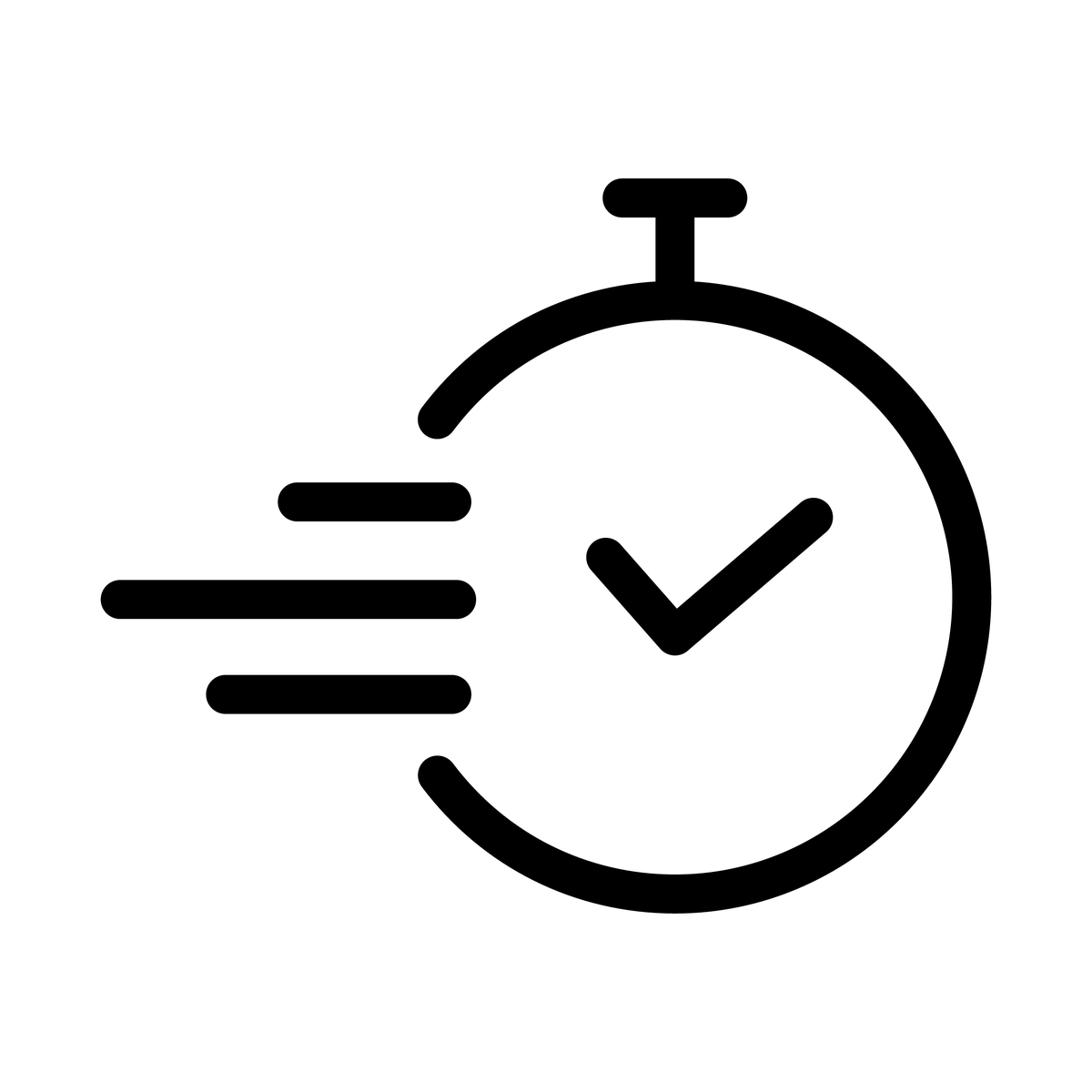 Let's talk about profit and its relationship to product cost management. Profit is the oxygen of any business. Profit is what allows a company to expand and stay viable. A reduction of production costs has a direct impact on profit. In many companies, the production costs are 80% of the turnover. That's why reducing production costs should be a central task for every company, and where product cost management fits in. It also applies in later stages of the product lifecycle and in the context of product development. It is important to develop cost-reduction potential in the product itself, as well as in the production process.
Since production costs can have such a lasting impact on the financials, it is easy to understand why an accurate cost calculation is critical with product cost management.
Are you ready to increase your profit?
Then learn in only 4 minutes how various departments, such as cost engineering, purchasing, finance, and sales can benefit from a solution that provides standardized calculation methods, supports efficient costing processes, and creates accurate product cost transparency.
With product costing, tool costing, and profitability calculation on a single platform, you can achieve maximum benefit. With Teamcenter product cost management, you are able to reliably determine and hit target costs, confidently assess and optimize purchase prices, and conduct realistic open book negotiations.
This article first appeared on the Siemens Digital Industries Software blog at https://blogs.sw.siemens.com/teamcenter/the-benefits-of-product-cost-management-in-4-minutes/