What is the goal of digital transformation? For CAE Analyst teams, it might be to effectively search and navigate massive amounts of distributed and disconnected simulation data, while for my four-year-old nephew, it is to order a pizza using an emoji.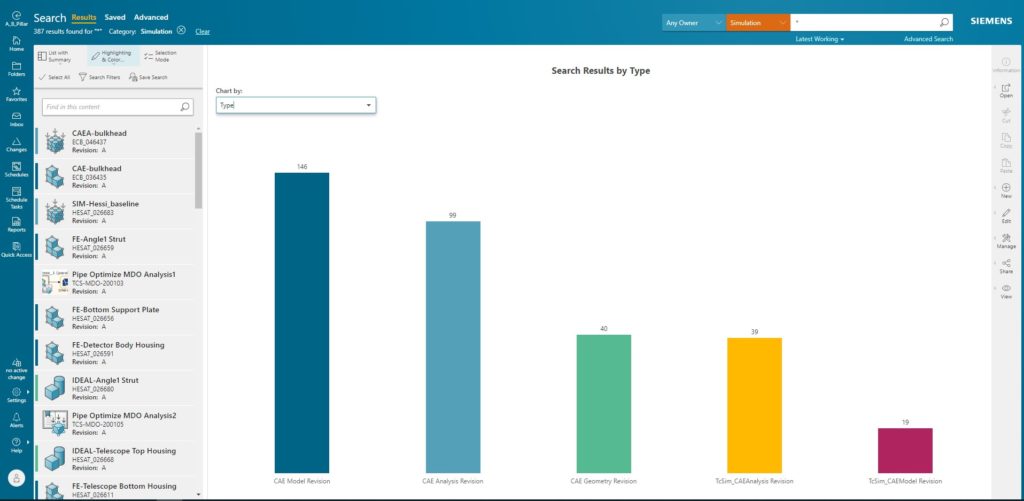 Whatever is "your" version, the ultimate goal of digital transformation is to radically improve productivity1. The world around us is undergoing a significant change, and gone are the days of doing things the old way. This is true for managing simulation data in silos and on a shared filesystem2, as simulation teams are reaping many benefits of a Simulation Process and Data Management (SPDM) solution as articulated in the blog, "Why Do You Need Simulation Process and Data Management System?" written by my colleague Rohan.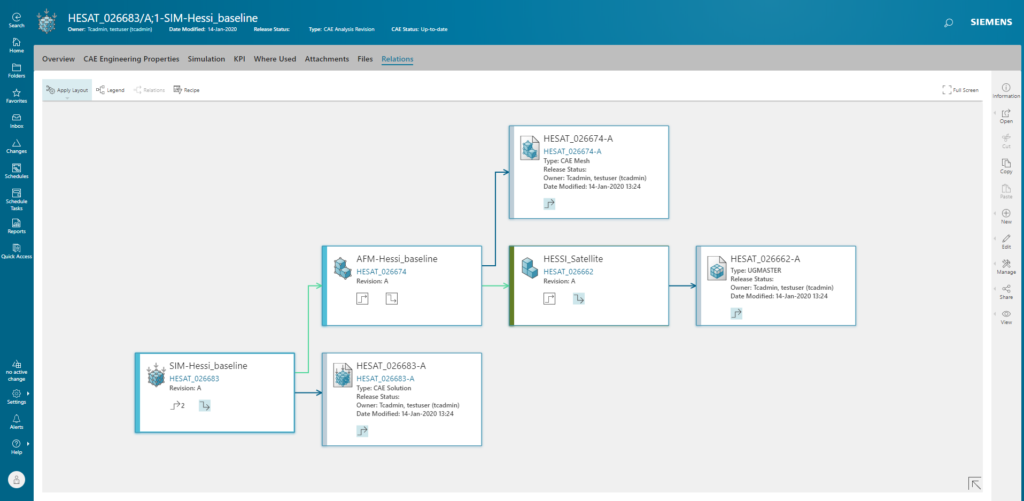 One of the foundational elements of digital transformation is a personalized experience through an app or web-based environment that is simple to use and easy to learn1. This is especially true for an analyst, as in some cases, over 50% of an analysts' time is spent seeking and providing information3. Therefore, a personalized analyst experience that would consist of a meticulously tailored home page, tabs, tables, commands, and actions to boost productivity in searching and managing simulation data is an essential value add.
Certainly, Teamcenter Simulation (TcSim) with its Active Workspace client containing a tailored interface for CAE Analysts through "Analyst Workspace". In addition, TcSim through Active Workspace client offers capabilities to capture and manage various simulation artifacts with metadata, manage CAE bill of materials, search and find simulation data, access to complete traceability from requirements to results, ability to launch vendor-independent simulation tools, execute simulation workflows, visualize and communicate results and reports and much more. Although a CAE Analyst wouldn't be able to order a pizza with an emoji, they can certainly experience productivity from TcSim with Active Workspace.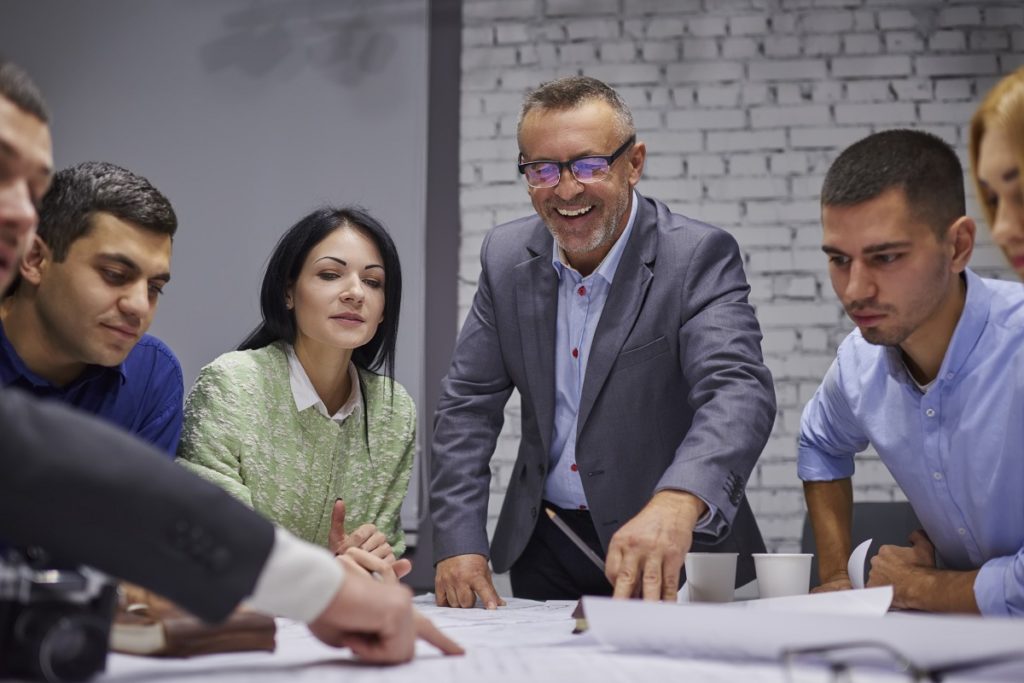 About the Author: Bhanu Peddi helps facilitate solutions dealing with ever-increasing simulation data in the current role as Product Manager of Simulation data management solution. These solutions, in turn, allow organizations and simulation groups to reduce costs and speed time to market. Bhanu has over nine years of experience in PLM, simulation, and data management domains.
Sources
MIT Sloan Review, "The Nine elements of digital transformation."
Digital Engineering 247, "Simulation Data Management Evolves"
Rolls-Royce Aero-Engines, "How analysts spend their time (HASTT)" study