Save BIG on Solid Edge Mechanical Design this Cyber Monday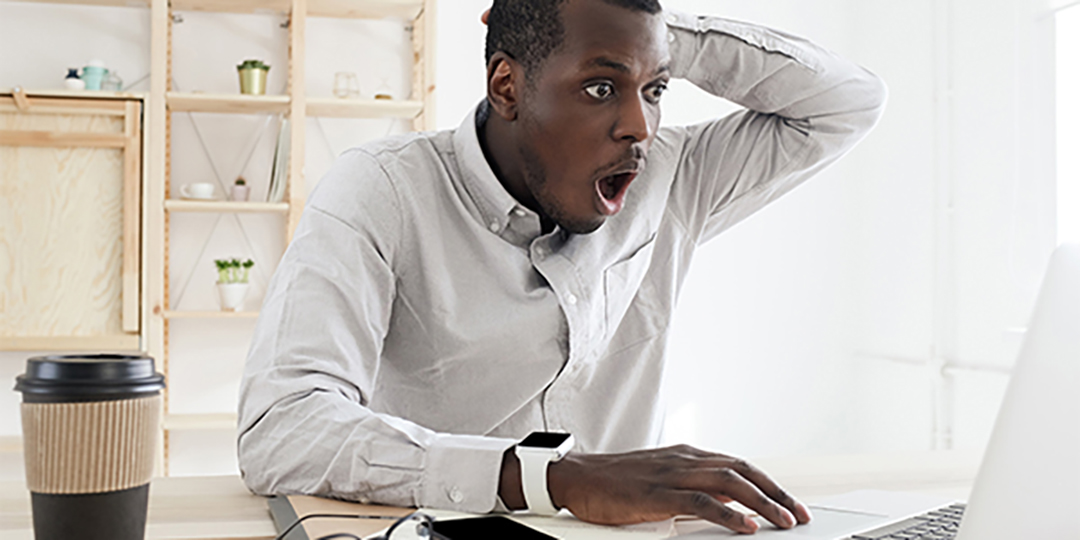 Cyber Monday is here and, as most of us know, it's the biggest online shopping event of the year!
This year, we've got you covered with some truly awesome savings and deals that will allow you to save BIG on Siemens software for product development. From November 29 through December 3, new customers can save 50% on one-year subscriptions to Solid Edge mechanical design products.*
Don't miss out! This special Cyber Monday offer expires at midnight on December 3.
*Offer valid only for US, Canada, UK, Germany, Austria, France, Spain, Italy, Sweden, Czech Republic, Denmark, Netherlands, Belgium, and Australia. Full Terms & Conditions →
Best-in-class 3D design software
Solid Edge uses synchronous technology to help you accelerate your product design process, make revisions faster, and improve the way you can reuse design data. With faster 2D drafting, best-in-class sheet metal design, flexible part and assembly modeling, photo-realistic rendering, and unmatched mobility, Solid Edge helps you design at the speed of creative thought.
What is Cyber Monday?
Cyber Monday takes place the Monday after the observed Thanksgiving holiday in the United States, which falls on November 29 this year. Created by retailers to encourage people to shop online, the term was coined by Ellen Davis of the National Retail Federation and Scott Silverman, and made its debut in 2005.
Since its inception, Cyber Monday has become the online equivalent to Black Friday and offers a way for smaller retail websites to compete with larger chains by providing unique promotional offers and discounts. Cyber Monday has emerged to be an international term used by online retailers across the world. The Cyber Monday on November 30, 2020 was the biggest online shopping day in U.S. history, with a total of $10.7 billion in online spending.
This article first appeared on the Siemens Digital Industries Software blog at https://blogs.sw.siemens.com/solidedge/save-big-on-solid-edge-mechanical-design-this-cyber-monday/