Products
The incredible shrinking time-to-market of Airbus Helicopter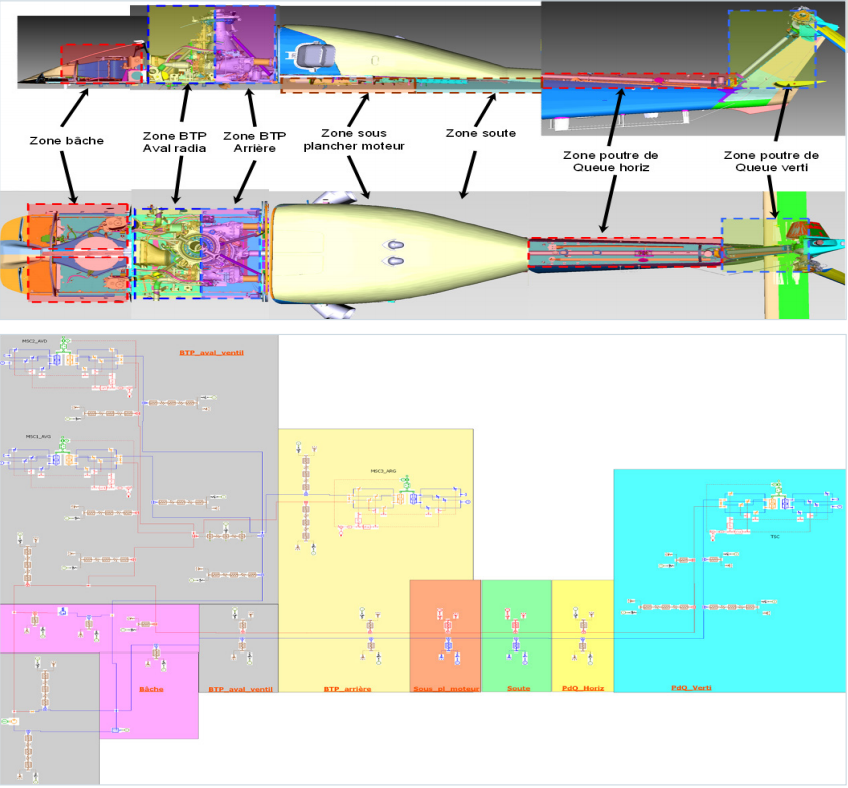 It is always amazing to watch development times shrink. What used to take years in the automotive industry now takes months and companies like Apple with their hyperspeed innovation and highly successful third-party apps platforms automatically push other companies to the go-to-market speed brink. Whichever way you look at it, time-to-market is a critical make-or-break factor for business success today.
So basically if you blink or fall asleep, you may have just have missed it. Well, that is exaggerating slightly. Even though product development timelines aren't as drastic in the aerospace community as they are out in Silicon Valley, it is interesting to think about just how much time is being trimmed off creating such complicated machines as commercial aircraft and helicopters.
Let's take Airbus Helicopters as an example. In 1993, NH Industries, mainly owned by the Eurocopter group (now Airbus Helicopters), started to design the NH90, a medium-sized military helicopter. Thirteen years later, it entered service.
One of the next models, the EC175, rebranded the H175, went even faster. This model was one of the first to use Airbus Helicopters' unique real-time simulation platform for development and with even with some bumps and corporate rebranding, it reached a start-to-first-delivery timeframe of 9 years. (This included another industry first where the customers were invited to participate in the development process through a series of customer advisory team workshops held in France. Excellent initiative by Airbus Helicopters, but anyone who works with focus groups will tell you that this is not necessarily a clear-cut time-saver.)
Besides the team workshops and the real-time simulation platform, Simcenter solutions and services played a role as well. With its experience in methodology development, Simcenter Engineering services provided Airbus Helicopters with best-in-class support to convert hydraulic circuit plant models built using Simcenter Amesim into real-time compatible models.
This article first appeared on the Siemens Digital Industries Software blog at https://blogs.sw.siemens.com/simcenter/the-incredible-shrinking-time-to-market-of-airbus-helicopter/