Simcenter Conference 2019: Exciting panel of keynote speakers– Part 1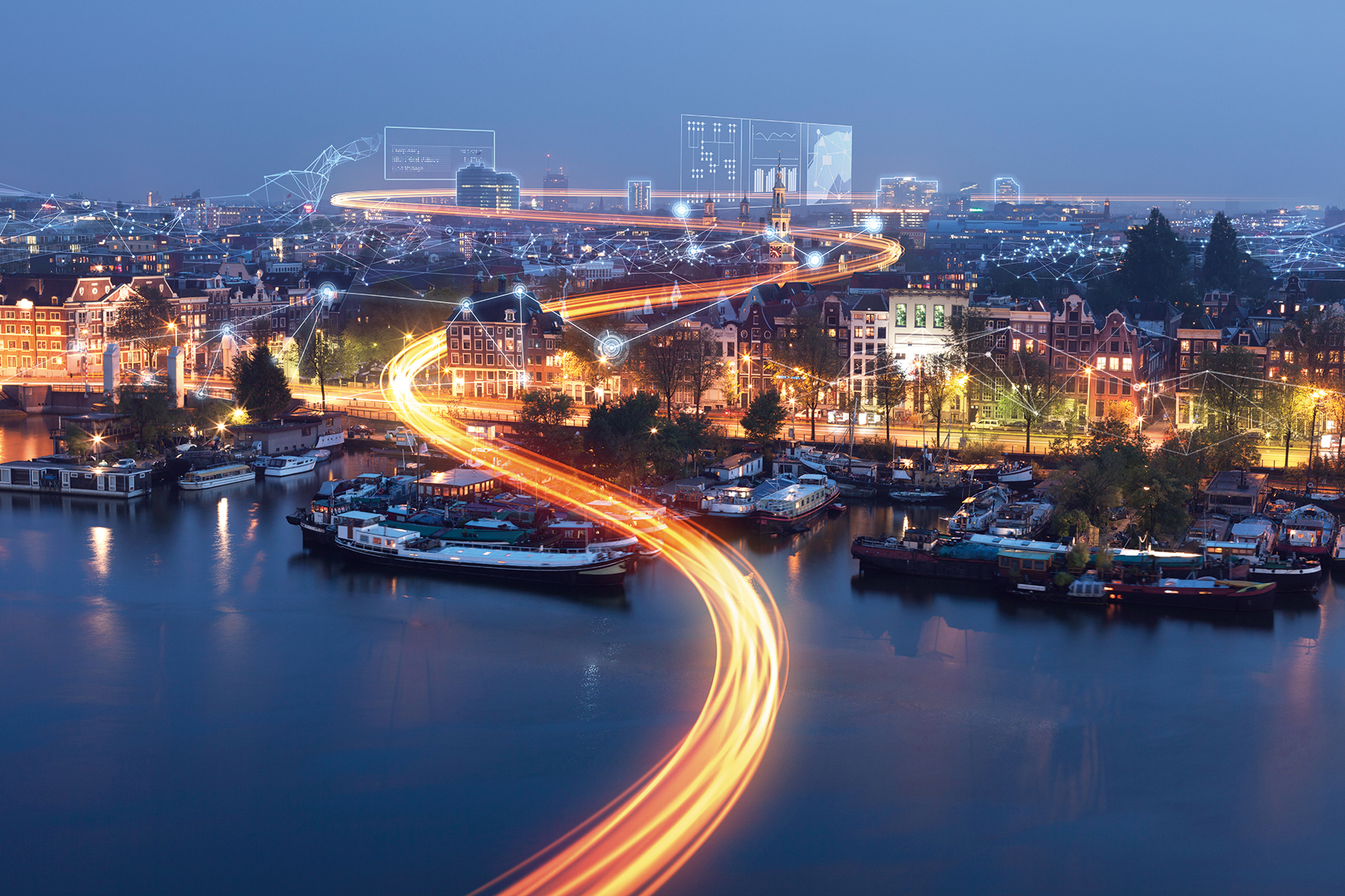 The countdown has begun! In 28 days we'll be making our way to Amsterdam for the Simcenter Conference. The conference features more than 160 presentations by international subject-matter experts – no wonder it is being called THE simulation and test event of the year.
I am also very excited to add that the event features five exciting keynote addresses. Let me tell you a little bit about them.
Mr. Henrik Alfredsson, Managing Director for Aker Solutions will be speaking about Using CAE to Lead the Way through the Energy Transition. He will be focusing on humanity's biggest challenge – how to cut emission levels to halt climate change despite a surge in both population growth and energy need. We will hear about why output from renewable energy needs to increase by phasing out coal in favor of natural gas. And how at the forefront of this transition is Aker Solutions with proven technology in subsea compression. During the course of the presentation, Mr. Alfredsson takes a deep dive through their use of key technologies including the Digital Twin to address and eliminate risk during the design phase.
Next, Mr. Guglielmo Caviasso, Head of Performance Integration and Validation for Maserati, will be speaking about Maserati: the challenge to design and release unique performance. The team at Maserati has had a long history of delivering high performance cars. During this presentation, Mr. Caviasso will share how a combination of simulation, simulator and test enhanced technologies makes it possible to realize those dreams and deliver on their promises.
Our third industry expert is Professor Dr. Constantinos Stavrinidis, Technical Director at IABG who will be speaking about Forty Years of Satellite and Launcher Development Experiences. With an extensive background and experience of structures and mechanical systems gained through involvement with ESA satellite and launcher projects, Professor Dr. Stavrinidis takes us through the wide range of engineering capabilities and expertise that is needed for the development of efficient space vehicles and delivery of successful missions.
Last but not least, Dr. Jan Leuridan, CEO, Simulation and Test Solutions Division, Siemens Digital Industries, Software will also join us to talk about Simcenter – Enabling the Comprehensive Digital Twin. Dr. Leuridan will review the forward strategy with Siemens' Simulation and Test solutions, combined in the Simcenter portfolio. Focused on closed loop performance engineering, Simcenter accelerates the pace of innovation. How? By frontloading verification and validation in the product development cycle, and by enabling transformations in product engineering, such as Generative Engineering and Model Based Development. He will also discuss how a performance Digital Twin that is created in Simcenter, can be leveraged as an Executable Digital Twin to add value into other phases of a product life cycle, including end-of-line quality control and product usage.
Renewable energy, high-performance design, space exploration and the rise of the Digital Twin – all exciting topics and something for everyone.
However, that's not all. At the conference, aside from topics relating to the automotive, aerospace and energy markets, we will also explore topics relating to the worlds of marine, electronics, consumer products and many more.  And on the last day we've planned a whole day of training for you.
Come join us at the simulation and test All-Stars event of the year! For additional information please take a look here.
This article first appeared on the Siemens Digital Industries Software blog at https://blogs.sw.siemens.com/simcenter/simcenter-conference-2019-exciting-panel-of-keynote-speakers-part-1/