Hyundai Heavy Industries: progressing towards a greener and smarter marine industry with Siemens by 2025.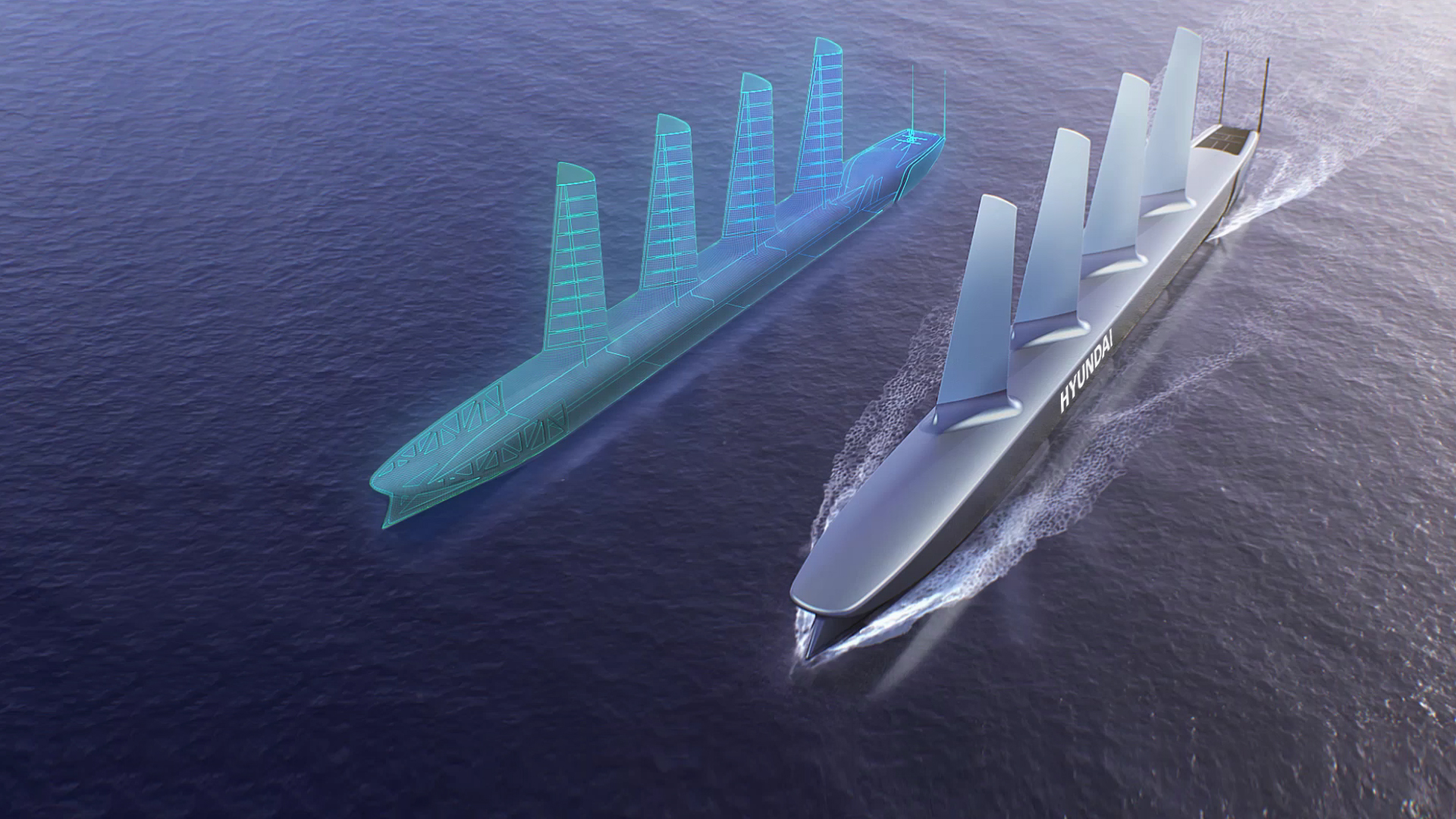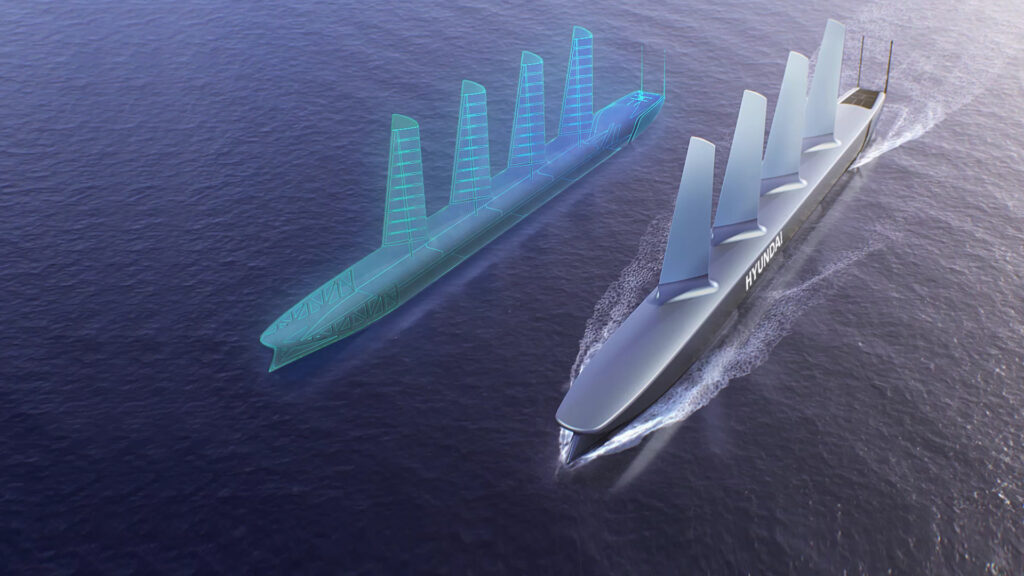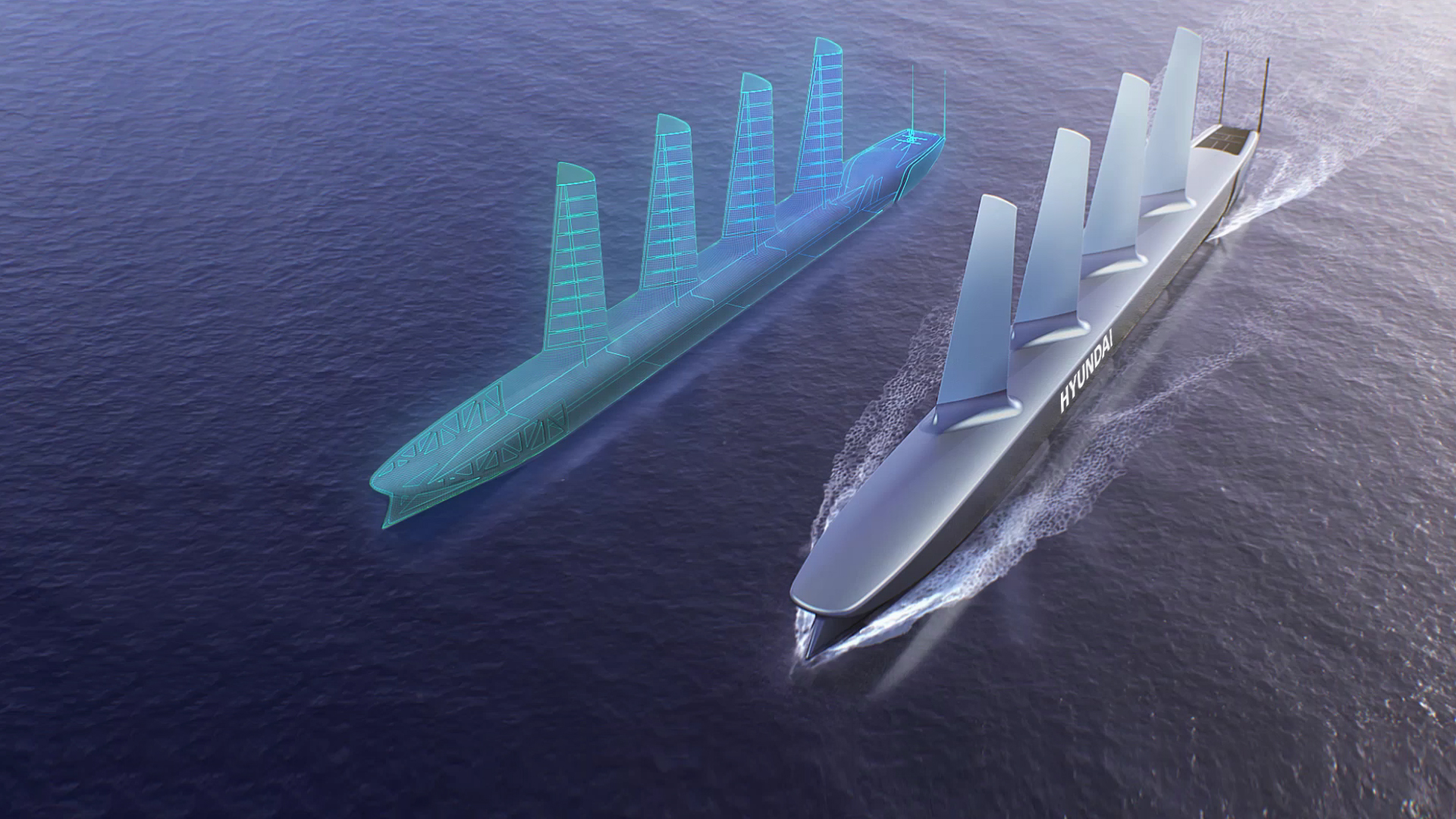 A New Partnership
Korean Shipbuilding and Offshore Engineering (KSOE) a fully owned subsidiary of HHI made the announcement at Gastech 2022 that they will be developing digital twins for future ships with a goal of a greener and smarter future for the marine industry.  They look to achieve this goal by leveraging Siemens technology and system simulation expertise.  
To facilitate this work, KSOE and Siemens Digital Industries Simulation and Test group entered into a Memorandum of Understanding to collaborate on developing models and system tools for marine applications of the future.
Going Green in Marine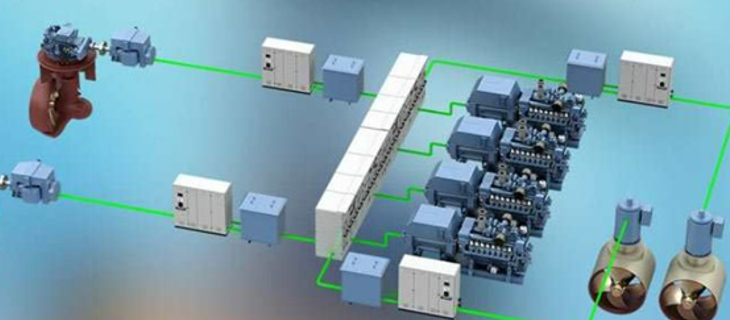 The green ship of the future includes the decarbonization of the power production on board the ship and will include transitioning from diesel fuel to LNG and possibly ammonia and hydrogen.  KSOE plans on utilizing Simcenter System Simulation to model the different fuels and their corresponding infrastructure requirements to compare the performance of each system with regards to power, CAPEX, OPEX and emissions. 
Using a systems-based modeling approach will allow them to quickly change from one power plant to another within the digital twin and look at the impact on the performance of the ship including not only the propulsion on an actual sea route but also how the effects of the hotel loads impact the power usage on the ship.  With this information, the corresponding EEXI (Energy Efficiency Existing Ship Index) and EEDI (Energy Efficiency Design Index) can be calculated to ensure compliance with IMO regulations
Creating Smarter Ships
They will also be taking advantage of Siemens System Simulation technology as they pursue the smart ship of the future. This will involve the implementation of Executable Digital Twins for not just the propulsion system but also the overall control of the ship with a drive towards autonomous navigation technology.
Siemens will work closely with KSOE to further develop and implement Hardware in the Loop capabilities that will allow the virtual verification of the stability of the ship using model-based systems engineering. This Virtual Commissioning will provide an advanced level of confidence in the ship's capability and performance ahead of sea trials. Additionally, these advanced digital twins can be delivered to the ship owners and operators to enable efficient operation by linking the actual operation data collected on the ship with the digital twin model. This will provide incredible insight into how to most efficiently operate the ships in the real world.
This partnership between HHI/KSOE will be an exciting advancement for the design of future ships that will take advantage of new fuels and autonomous operational technology that can have a significant impact on the carbon dioxide and other harmful emissions that are currently being targeted for reduction by the IMO.
Do you want to learn more on how to ensure optimal marine engine performance over all operating conditions?


This article first appeared on the Siemens Digital Industries Software blog at https://blogs.sw.siemens.com/simcenter/hyundai-heavy-industries-progressing-towards-a-greener-and-smarter-marine-industry-with-siemens-by-2025/